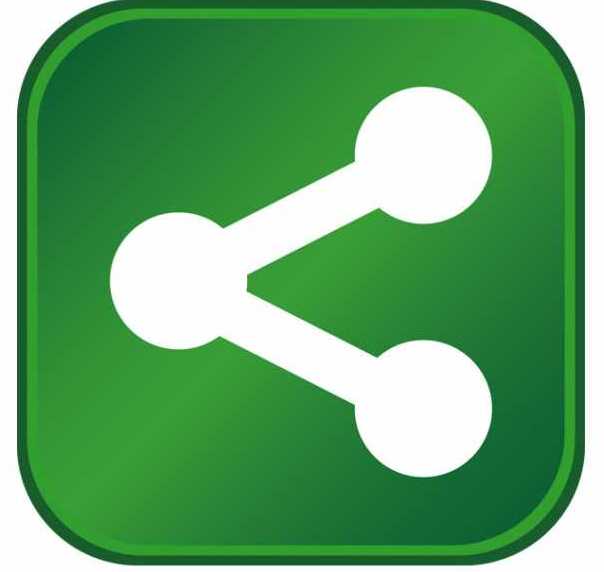 Retailers in the United States will need 330 million more sq. ft. of distribution space by 2025, according to a new report from CBRE. However, just 190 million sq. ft. of industrial warehouse space is expected to be delivered this year, with more than half of it already spoken for. The distribution center space is to satisfy the high demand for home-delivered goods accelerated by the pandemic.
"Distribution and supply chain networks will continue to be under pressure to meet demand at a time when industrial vacancy is at record low levels," said John Morris, leader of CBRE's Americas Industrial & Logistics and Retail businesses. "A significant amount of new construction will be needed in the next few years just to keep pace with robust demand."
CBRE expects e-commerce's share of U.S. retail sales to rise to 26% by 2025.  Meanwhile, online's share of the total is expected to be 43% in South Korea, 38% in Indonesia, 34% in Mainland China, and 32% in the United Kingdom.
To predict e-commerce growth, CBRE considered each country's percentage of urban population, debit and credit card use, the population's digital skills, and digital technology infrastructure.
James Breeze, global head of Industrial & Logistics Research for CBRE, said that space being build today is already leased because it was built to meet the demand of the past few years, not the future.
"If developers can't build facilities fast enough, we could see rental rates push well beyond their current record highs," Breeze said.