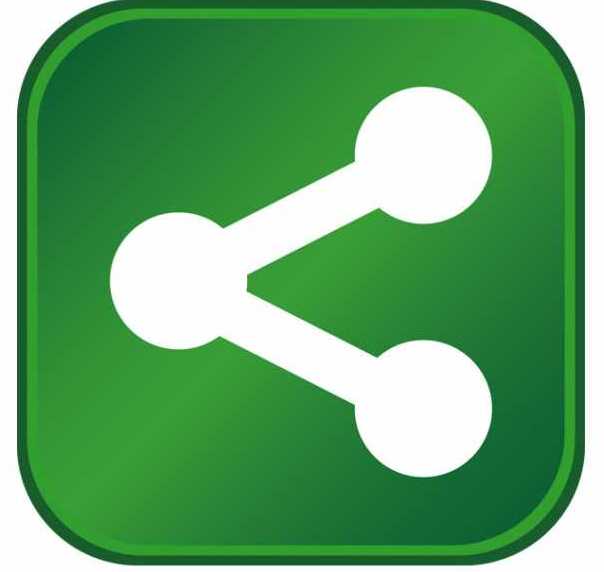 Matching Corporate Facilities Requirements with the Right Locations
The Site Selection Network (SSN) has matured since it's acquisition by LMS from the National Association of Manufacturers (NAM) in September, 2005. Originally a site devoted to helping just members of the NAM find the best location for new corporate facilities, the Site Selection Network has expanded its membership by 30 % in the last year as well as adding exclusive relationships with key industry trade associations like the Medical Device Manufacturers Association, the International Logistics and Warehousing Association, Bay Bio, IPC, the Association Connecting Electronics Industries, the Society of Industrial Realtors, the American Parts Rebuilding Association, and the American Hotel and Lodging Association.
This year, over 30 projects, in manufacturing, lodging, distribution, and biotechnology were completed on the Site Selection Network. For example, SSN client Gateway announced that it selected Nashville, Tennessee as the site for a configure-to-order manufacturing facility which is scheduled to open by October, 2006. First year employment in the facility is expected to grow to more than 300 people with an annual payroll of about $8 million and an overall economic impact of $250 million over ten years. The Nashville facility will allow the company to enhance its responsiveness to customer demands in the Business, Education, Government and Consumer market segments. The Tennessee Valley Authority (TVA), one of the Site Selection Network's major sponsors played a key part in bringing these high paying jobs and investment to its service territory. Jeff Taylor, TVA's Site Selection Network representative, provided critical support and coordination.
How Does the Site Selection Network Work?
The Site Selection Network is a sophisticated "buyer-seller" network linking site seeking executives with economic development organizations seeking new investment and job creation. The Site Selection Network utilizes an internet portal ( www.siteselectionnetwork.com ) to gather key information about new projects being planned or considered by its corporate partners in the manufacturing, distribution, hospitality, office and retail industries in order to better understand critical site selection drivers and requirements. Once these data are assembled, Site Selection Network members in the search zone are contacted in order to alert them to the presence of a new project on the SSN web site and to invite them to respond with a proposal. The economic development partner will prepare a short questionnaire with information on available buildings, sites, labor market considerations, demographics and utilities which is then incorporated in to the SSN report for client review. Once the client has reviewed the information, Site Selection Network managers will work with the corporate client to help identify critical issues and to provide additional information on areas under consideration. During the entire process, the corporate client's identity is kept completely confidential in order to prevent pre-mature disclosure of company expansion or relocation plans.
Why Does This Work?
Site Selection Network services are free to qualified members of our affiliated organizations. Because this is a free, confidential service, members can disclose projects and gather information about prospective locations without revealing their plans or committing themselves to an expensive consulting study or a broker's exclusive contract. Since the Site Selection Network is now run by Location Management Services, a professional site selection firm with 37 offices nationwide and 18 affiliated offices in foreign countries, corporate users benefit from the hundreds of years of collective experience of our staff in selecting the optimal location for new corporate facilities. In addition, on an as needed basis, corporate clients can avail themselves of advanced site selection consulting services, such as in-depth labor market analysis, logistics studies, and incentives management services to supplement the free services they obtain by using the Site Selection Network.
What Do Corporate Users Receive?
Corporate users of the Site Selection Network get a free, confidential site selection study managed by a professional site selection company in order to identify critical location issues and drivers, focus attention on locations which have the best match with their unique requirements and to identify resources which can be used to help off-set the cost of establishing new corporate facilities.
How To Get More Information
Membership information is available through your industry trade organization or through www.siteselectionnetwork.com. If your trade association is not a member, please call us directly at 949-472-4482 to request inclusion of your project on a special needs basis.
 
About the Author