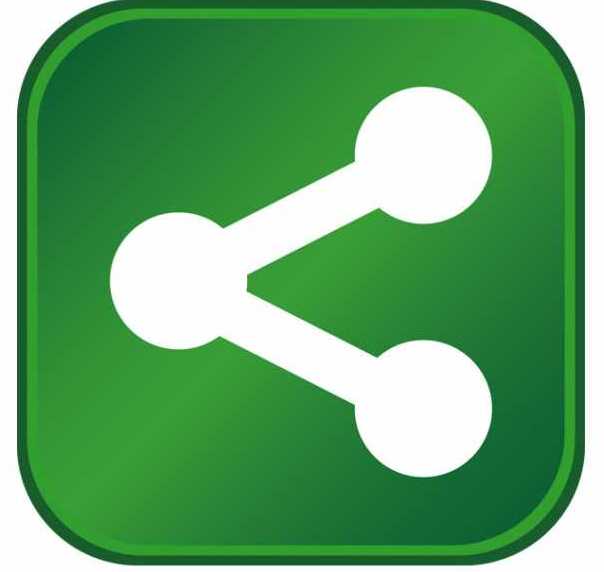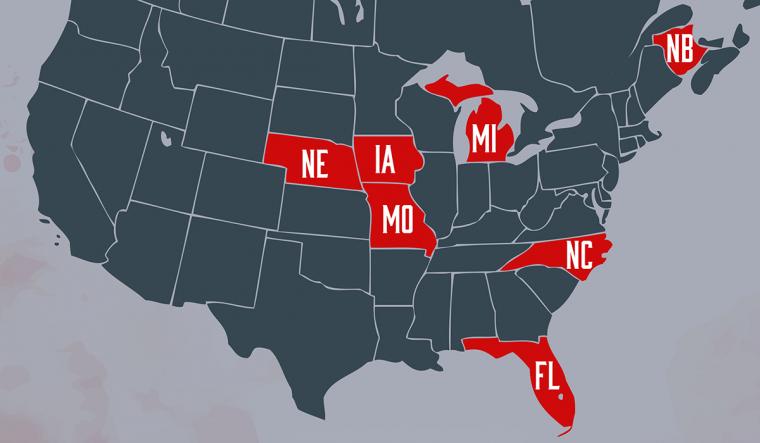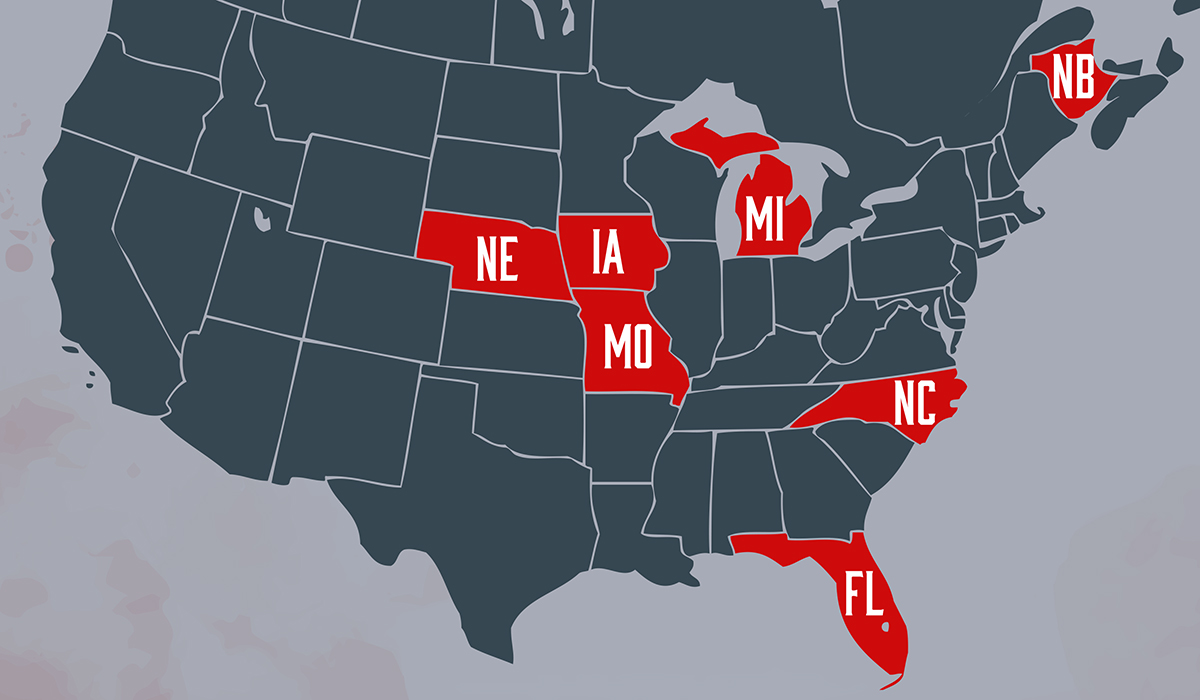 In today's world, it's all about access. For every business, access is a key to success—access to materials, access to a labor force and, especially, transportation access to key markets for product distribution. Businesses need easy, cost-effective, fast and reliable access to move their goods to market. For site selectors, here are eight locations that offer businesses not only key access to markets for product distribution—but much more.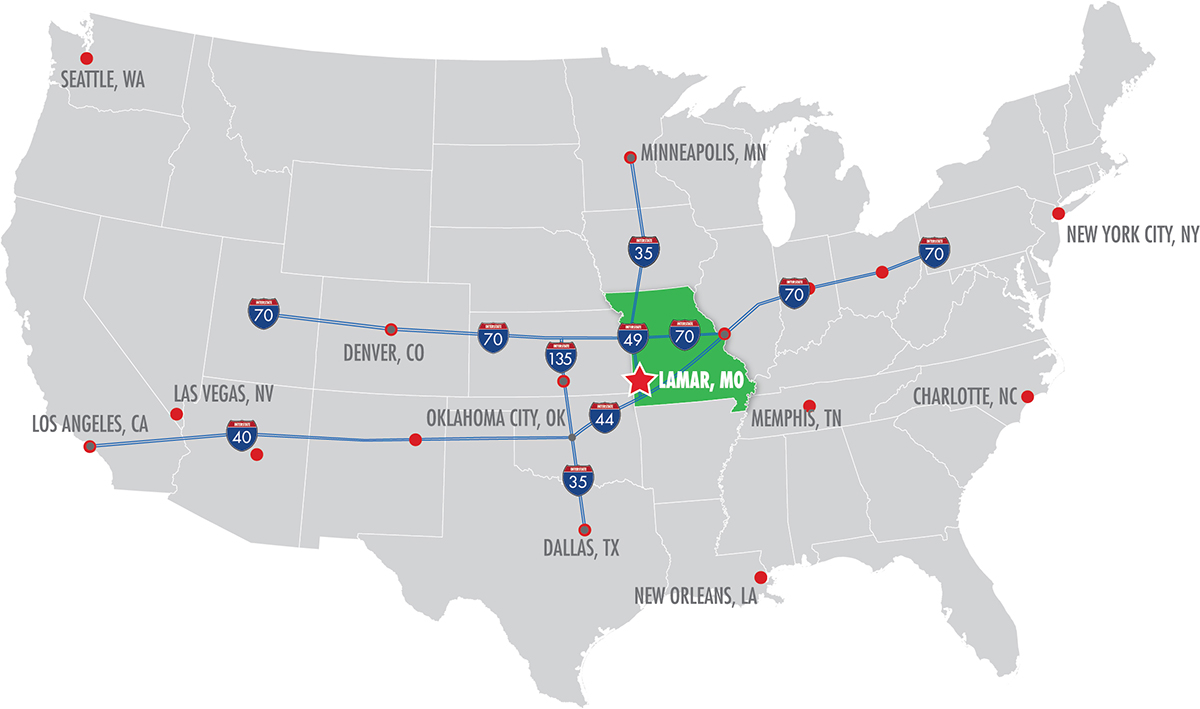 Lamar/Barton County, Mo.
Lamar/Barton County is open and ready for business. The region is located in the logistically primed crossroads of America—with easy access to North/South Interstate 49, East/West US Highway 160 and less than 30 minutes from Interstate 44; and with rail access served by KCS (Kansas City Southern Lines), MNA (Missouri Northern Arkansas Rail) and BSNSF (Burlington Northern Santa Fe) Class 1 railroads.
Barton County offers owners and investors alike a strategic location to build their business, a highly skilled workforce, an unmatched quality of life and incredible education options. The county is a Certified Work Ready Community (CWRC), joining the first 100 counties in the U.S. to attain CWRC recognition, which includes neighboring counties in the Joplin economic region as well as along the Interstate 49 corridor.
Located in the middle of the U.S., Greater Barton County MSA not only has more than 132,000 people in the available workforce, but it also has five available secondary education institutions ready to train them. The rural, hard-working, pro-business community in the heartland of Missouri is an obvious choice for industry to get product to market. Greater Barton County is second to none—and is ready to work.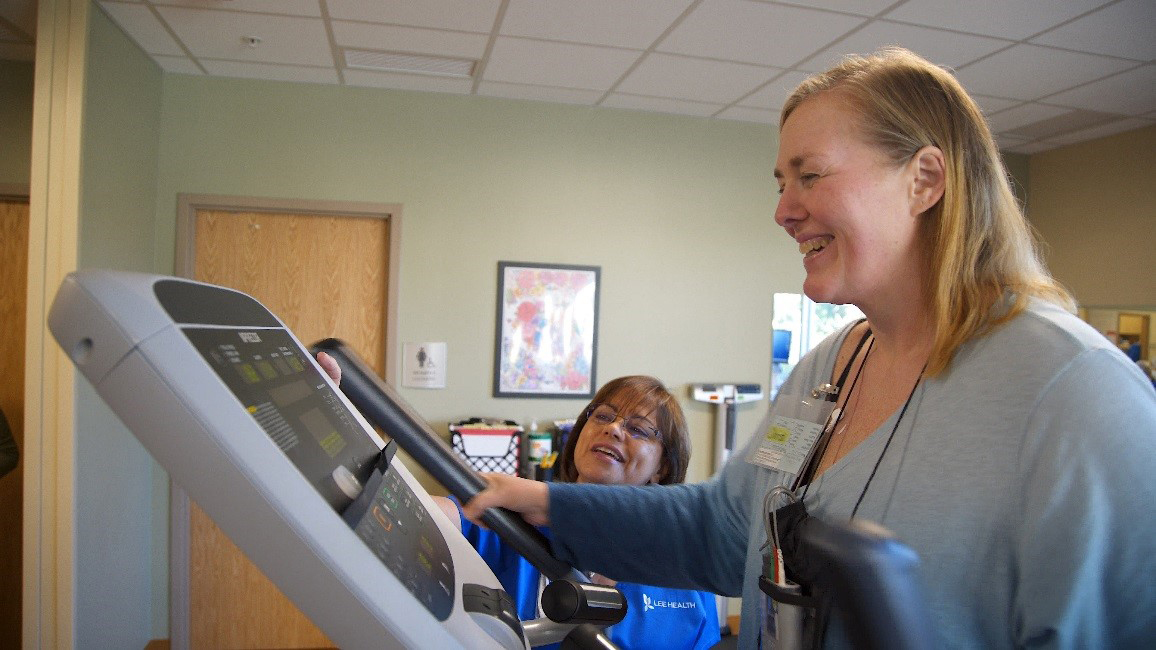 Cape Coral, Fla.
As the largest city in Southwest Florida, Cape Coral draws world-class healthcare providers that offer hometown care to a consistently expanding patient population.
Cape Coral is among the top 10 fastest-growing metro areas in the U.S., and the medical/healthcare industry is a targeted sector for the Cape Coral Economic Development Office to keep up with projected growth. Today, an estimated 20 percent of Cape Coral's 183,000 residents are age 65 and over, but the demand for health and wellness services is vital for residents of all ages.
Lee Health is one of Cape Coral's largest employers at its diagnostic, medical and treatment facilities, including Cape Coral Hospital. It is the first community hospital in Florida to receive the Governor's Sterling Award, recognizing excellence in management and operations.
Lee Health has been on the forefront of practicing immunotherapy in oncology and is a national leader in integrating lifestyle medicine with diabetic, orthopedic and cardiac clinical care. "We have strong programs around nutrition, physical activities, and sleep and stress management techniques," says Lee Health Chief Acute Care Officer Scott Kashman. "We have a well-rounded program to help people heal after, and even before, surgery."
Another oncology provider which offers clinical trials, Florida Cancer Specialists & Research Institute, has two Cape Coral offices. A few years ago, it outgrew its original clinic from 10 chairs to 74 chairs. "We're proud of our facilities and the opportunity to serve the growing needs of Cape Coral," says Anne Ronco, the institute's regional director.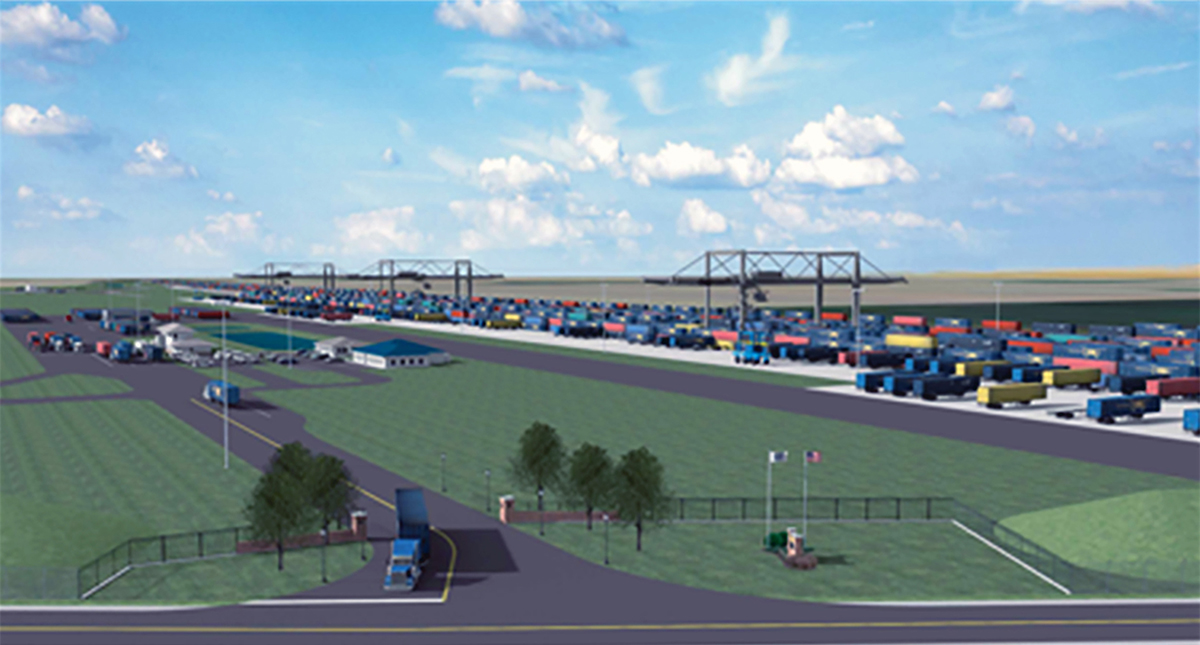 North Carolina
The State of North Carolina and CSX are partnering to build a new intermodal facility along the CSX A-Line in Rocky Mount. Construction is scheduled to begin in the first half of 2019 and be complete in mid- to late-2020.
The new intermodal facility, known as the Carolina Connector, will create a new logistics connection for industries in eastern North Carolina and their retail customers up and down the East Coast. This facility will move freight in a container without any handling of the freight itself when changing modes. Intermodal transport allows shippers to combine the long-haul efficiencies of rail with the flexibility of short-haul trucking to achieve cost-effective, efficient and reliable freight transport. The resulting cost savings will benefit North Carolina businesses, industries and the consumer, providing more cost-efficient transportation options for their goods.
The new terminal will be able to handle 110,000 units per year with expansion capacity built into the site. The $160 million investment is the result of a new partnership between CSX and the North Carolina Department of Transportation. CSX will operate the facility and should begin operations in late 2020. The facility is expected to be a major catalyst for business growth in the eastern part of the state due to its proximity to major highway networks (I-95 and future I-87) and the ports of Norfolk and Wilmington. CSX believes that intermodal transportation can save shippers up to 40 percent on their transportation costs.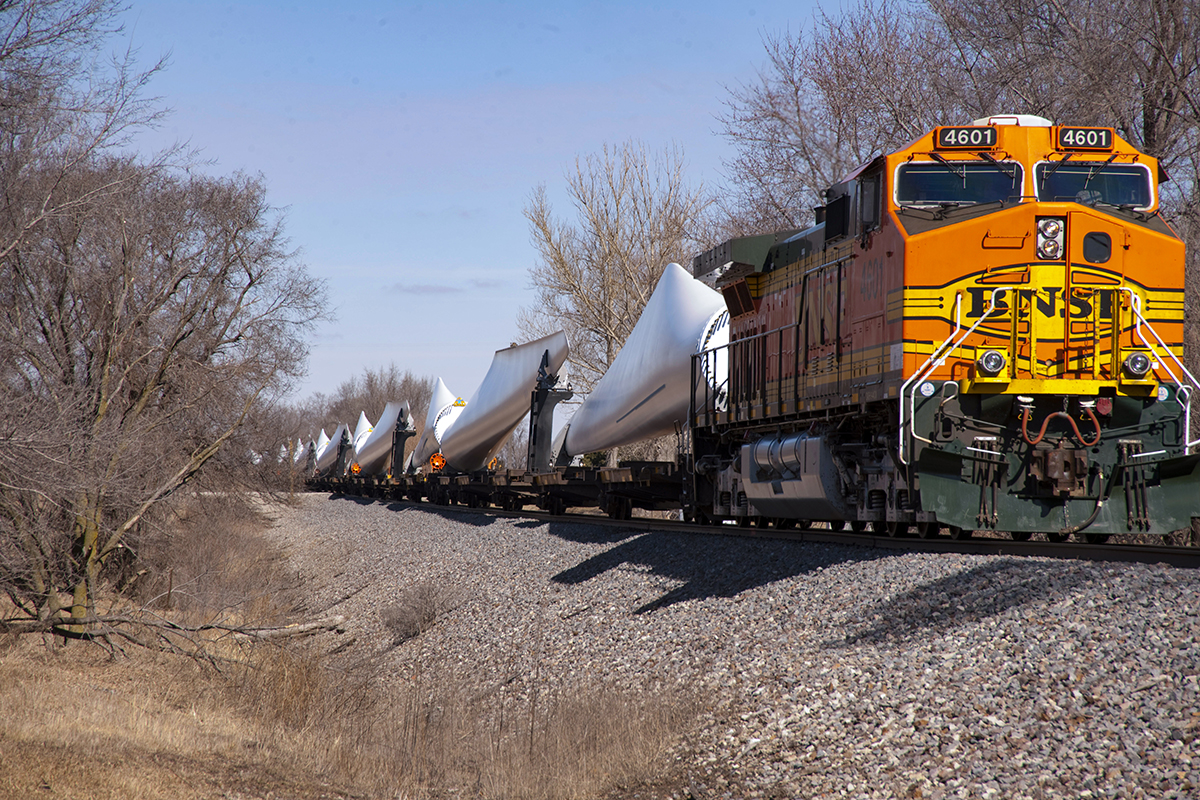 Iowa
Business advantages and growth opportunities paired with abundant raw materials and resources place several key industries on the map in the state of Iowa.
Beyond a low cost of doing business, a skilled and productive labor pool and business-friendly government policies, Iowa is No. 1 in U.S. News & World Report's Best States rankings. Its central location provides a transportation infrastructure that can support a wide array of needs in an efficient and cost-effective manner.
Two major coast-to-coast, border-to-border interstate arteries travel through Iowa, and the state boasts more public road miles than the entire U.S. Interstate Highway system. This vast network of roads, highways and interstates connect to more than 3,800 miles of rail freight track operated by 21 railroad companies, as well as 60 barge terminals on the Mississippi and Missouri rivers. Beyond ground transportation, more than 762 million pounds of cargo were transported through Iowa's airports in 2018.
In addition to the logistics of moving goods in and out, Iowa's Certified Site program helps streamline the site selection process and offers interested developers multiple categories to fit their needs, including green business parks, industrial sites and mega sites (1,000 acres or more). All sites meet foundational development criteria (including secure land and transportation/utility infrastructure), and green sites can help meet corporate sustainability goals.
Miramichi, New Brunswick, Canada
The City of Miramichi is a dynamic community located in Northeastern New Brunswick, Canada. With a population of 17,537, it serves as an industrial and business center for the approximately 65,000 residents of the Miramichi region. Within its regional population, about 35 percent have post-secondary degrees and 50 percent speak both French and English—giving Miramichi an excellent and well qualified workforce.
The municipality is highly motivated to seeing new industries establish a foothold within the city and has proactively pursued policies and procedures to attract quality investors. Currently, the city operates and maintains two industrial parks within its boundaries, containing available properties for development. Aggressive incentive programs are in place from multi-levels of governments that make Miramichi a community worth consideration.
The City of Miramichi offers many options for reaching markets, too. Strategically located at the intersection of Highway 8 and Highway 11, two of the main north-south highways in the province, Miramichi is within easy reach of the Eastern Canadian and U.S. markets. Rail service opens additional markets, stretching as far south as the Gulf of Mexico and west to the Pacific Coast of North America.
On the global scale, the Miramichi Airport, with one of the longest runways in Atlantic Canada, can provide the potential for air freight. Barge services are available to manufacturers who have the need to move oversized materials to market using the Miramichi River. Located north is the Port of Belledune, a deepwater year-round port offering some of the shortest shipping routes between large European and North American markets.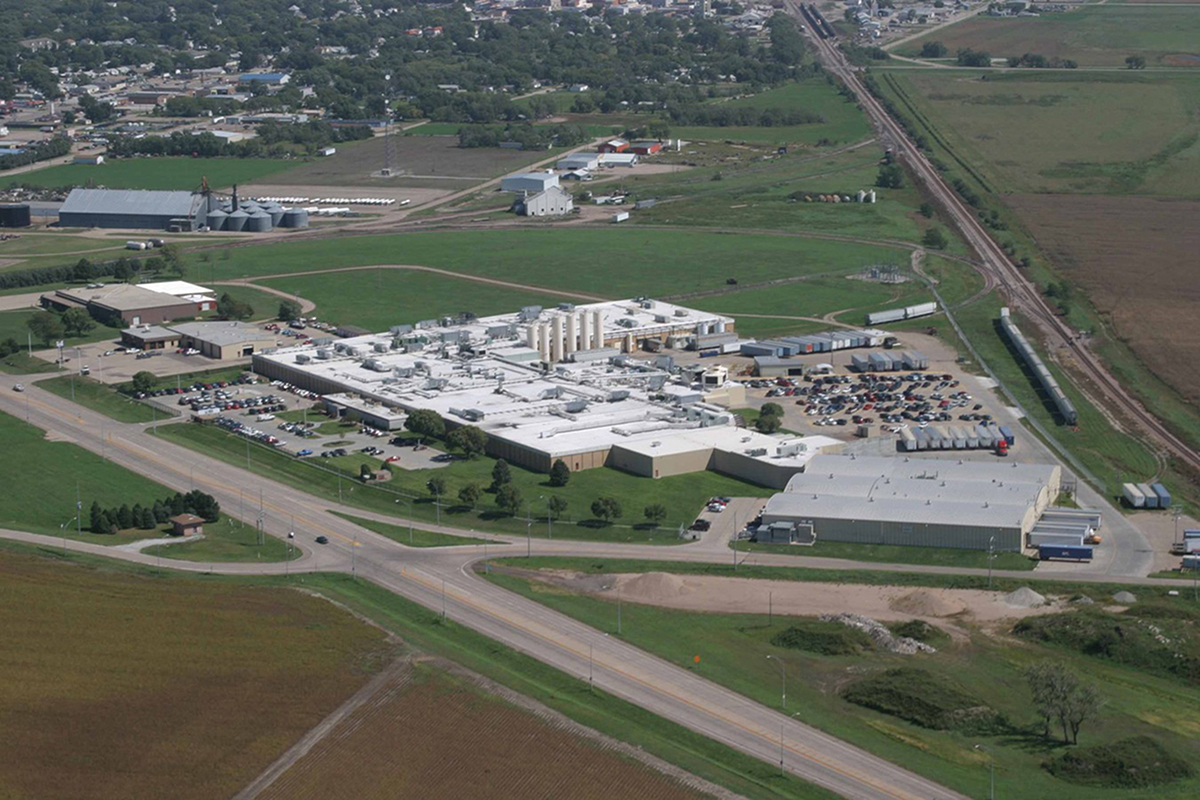 Holdrege/Phelps County, Neb.
The Phelps County Development Corporation (PCDC) owns the 134-acre Iron Horse Business & Industry Park, just west of Holdrege, Neb. Boasting a central U.S. location, abundant water supply, easy access to railroads and Interstate 80, and a highly productive and reliable workforce, Holdrege and Phelps County are well positioned to serve a wide variety of manufacturing and logistics operations.
U.S. Highways 6/34 and 183 intersect in Holdrege, making it easy for distribution anywhere in the country in less than three days. Interstate 80 is just 20-minutes north of Holdrege on U.S. 183. The industrial site has been engineered for a rail spur off the Nebraska, Kansas & Colorado Railway (NKCR, OmniTrax), which also connects to the BNSF main line just a mile away.
The Ogallala Aquifer sits below the Iron Horse Park, providing abundant resources for operations dependent on water, and Nebraska boasts very competitive electric rates—among the lowest five in the nation because electric service is provided by publicly-owned utilities.
The community is eager to accept new investment as illustrated by the partnership between the city, county and PCDC to improve roads and utility infrastructure to Iron Horse. Construction continues into 2019 to upgrade available services to the park. Locally, BD Medical is completing a $300 million expansion, and Allmand Inc., a Briggs & Stratton company, will expand in 2019 into a portion of Iron Horse.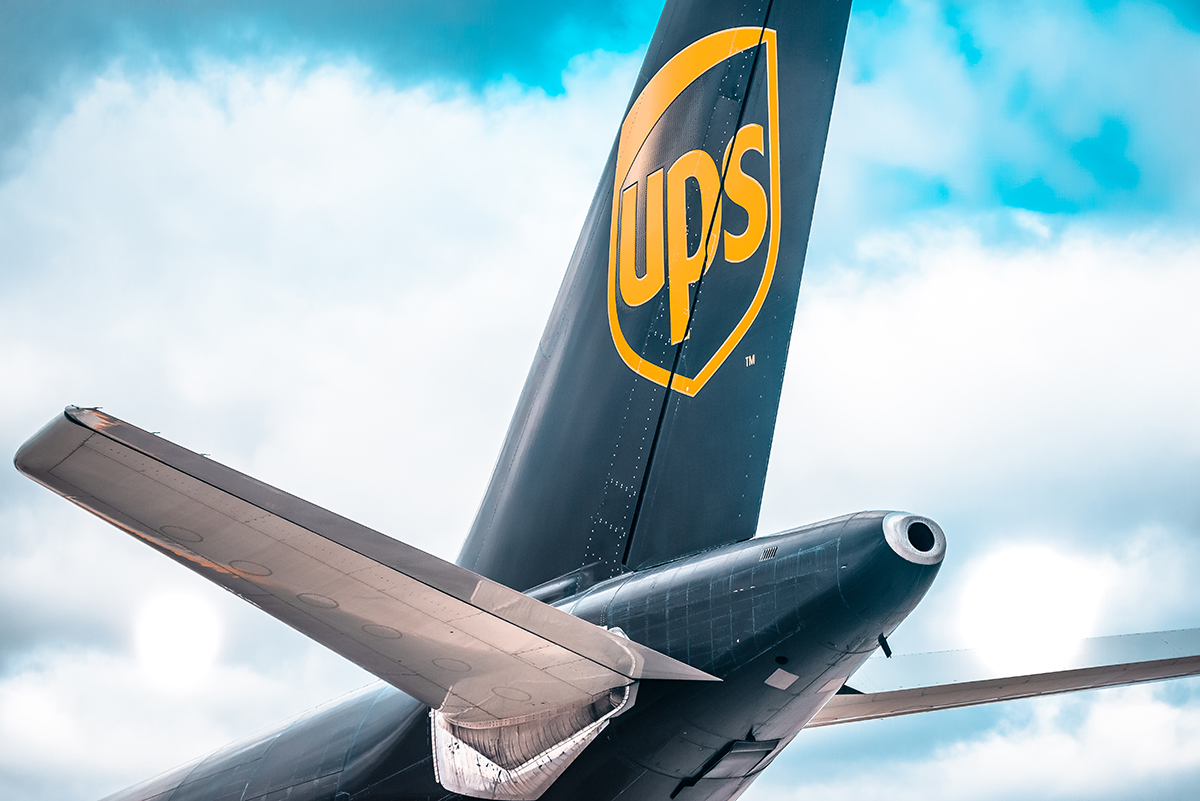 Port Lansing, Mich.
Port Lansing is an ideal place for businesses to grow. The Capital Region International Airport in Lansing, Mich., has the infrastructure, properties, tax incentives and experts to make logistics easier and give businesses a competitive edge. Conveniently located with access to interstate highways and main rail lines, Port Lansing has access to nearly 10 million consumers in Michigan and major markets that include more than 90 million consumers within just 500 miles of Port Lansing. In 2018 alone, Port Lansing moved over 22,000 tons of cargo, helping businesses reach new heights.
With Foreign Trade Zone No. 275, Port Lansing offers the convenience of clearing U.S. Customs locally without the frequent hassles and delays that are common at larger, distant airport hubs. Additionally, with the Capital Region International Airport's recent runway expansion, and ongoing apron expansion, even the largest aircraft cargo freighters can land locally.
Along with the existing infrastructure, Port Lansing offers shovel-ready properties to suit any company's needs. From general aviation spaces with access to taxiways, to 160 acres of prime development-ready land, the possibilities at Port Lansing are endless. Air cargo, ocean, truck and rail are all available through a single point of contact.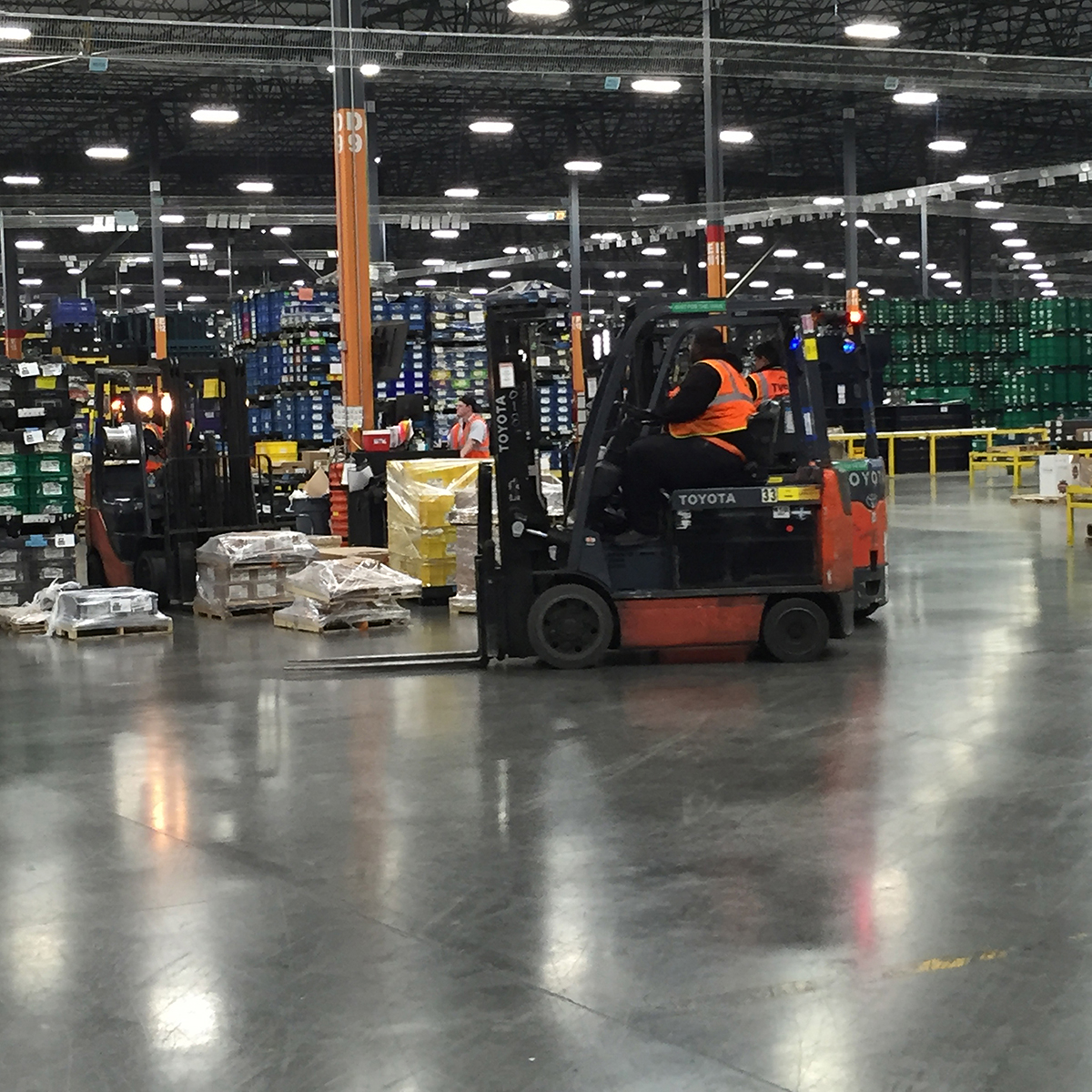 Wentzville, Mo.
Wentzville is in the St. Louis Metropolitan Area and is one of the fastest-growing cities in Missouri. At the intersection of Interstate 70 and U.S. Highway 61, the community is known as the "Crossroads of the Nation."
Located in St. Charles County, the City of Wentzville is close to many major markets, including Chicago (258 miles), Indianapolis (244 miles), Louisville (261 miles), Nashville (275 miles), Kansas City (218 miles) and Des Moines (254 miles). Two nearby business airports provide key air transportation, plus, the Mississippi and Missouri rivers both border the county. More than $500 million has been invested in St. Charles County roadways over the last 25 years.
Missouri ranks the third lowest in the nation when it comes to corporate income taxes. Industrial rates for energy are 18 percent lower than the national average. And the cost of living index is lower than the state and national average.
Manufacturers locating in Wentzville can benefit from sales/use tax exemptions on machinery and equipment used to establish or expand a facility, property tax exemption for inventories, and state sales tax and local use tax exemption on energy purchases. Wentzville is home to the General Motors Wentzville Assembly Center, which employs about 4,000 workers and is supported by the adjacent Wentzville Logistics Center.
Overall, Wentzville offers a logistical advantage with a competitive business climate. The "Crossroads of the Nation" is perfectly positioned for business success. T&ID
About the Author