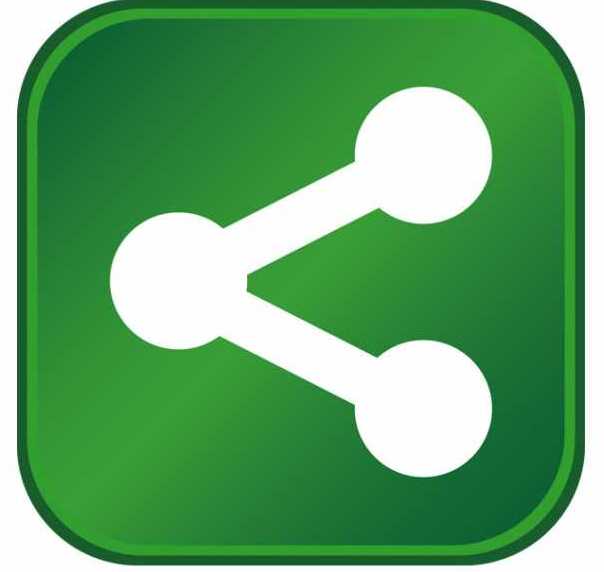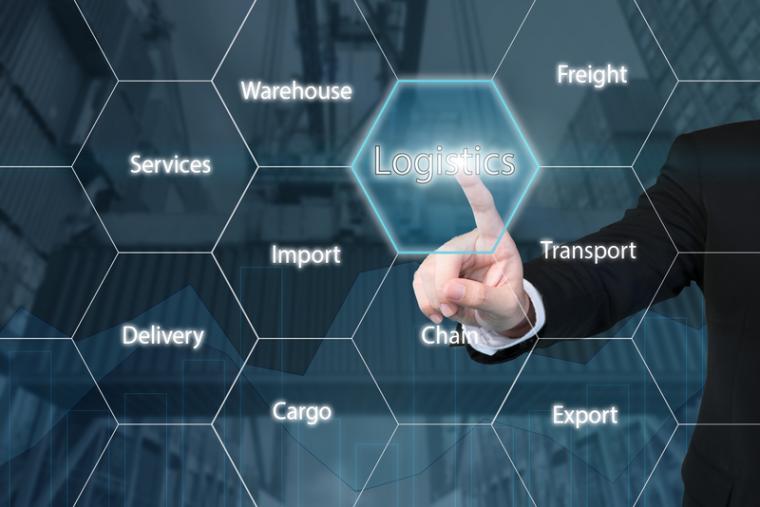 Three of the nation's largest goods carriers pledged to increase their efforts to address supply chain problems in the U.S. Walmart, FedEx and UPS will expand their efforts to help with ongoing supply chain bottlenecks and shortages resulting from the pandemic.
Other companies, including The Home Depot and Target, also joined the effort. The move comes as 500,000 containers are waiting to be offloaded from cargo ships at the clogged ports of Los Angeles and Long Beach, reports Chain Store Age.
President Biden met with leaders from the Port of Los Angeles, the Port of Long Beach and the International Longshore and Warehouse Union to discuss supply issues at the two ports. The White House said that the Port of Los Angeles will join the Port of Long Beach in stepping up its round-the-clock operations, with members of the union willing to work the extra shifts in order to keep operations open nonstop.
Walmart will increase its use of night-time hours significantly. The retail giant projects it could increase throughput by as much as 50% during the next several weeks. The Home Depot will move up to 10% additional containers per week during the newly available off-peak port hours at the Ports of L.A. and Long Beach. And Target, which is currently moving about 50% of its containers at night, is increasing that amount by 10% during the next 90 days to help ease congestion at the ports.