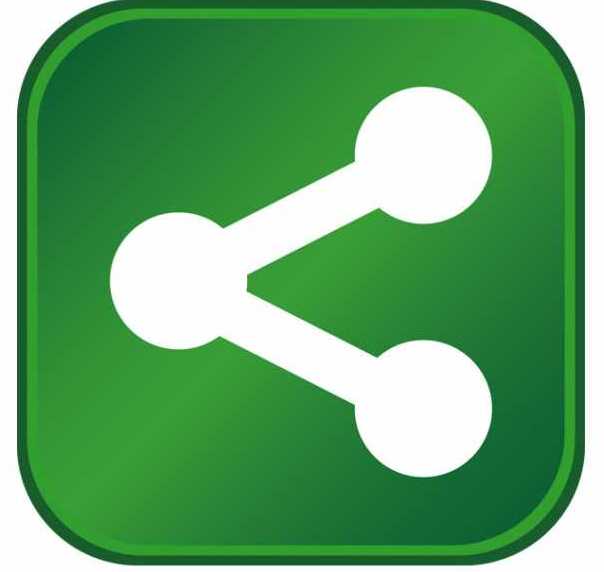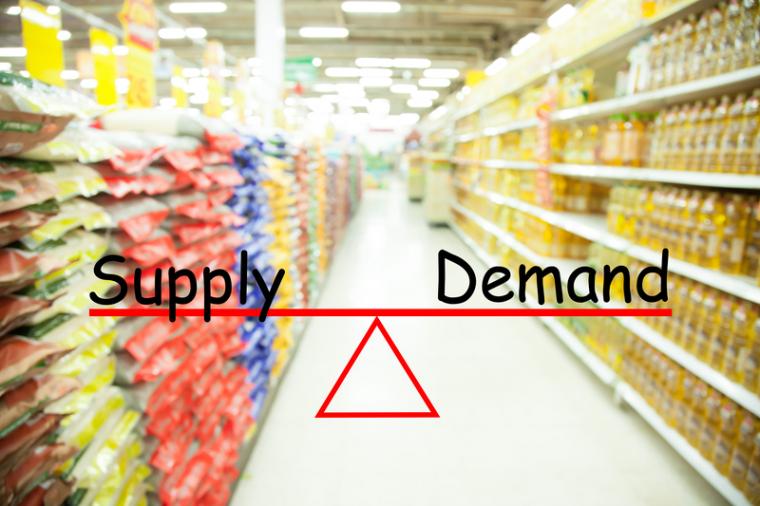 Amazon has been heavily expanding into areas that the government designates for special tax incentives, according to a recent analysis by Good Jobs First and reported by The Washington Post. The newspaper reported in late December that Amazon has located delivery stations, fulfillment centers and even an air hub in "opportunity zones," regions across the country where investors can qualify for capital gains tax breaks under a 2017 law.
The initiative, which had bipartisan backing, was intended to incentivize investment in some of the most economically distressed regions of the country, reports WaPo. But critics have raised concerns that such programs further enrich wealthy investors and corporations for projects that would have happened without government assistance. And because there aren't requirements that investors and corporations publicly report how they are using the tax breaks, it's difficult to measure impact. Experts say it's impossible to know if the program is having the intended effect of creating jobs and affordable housing — or simply exacerbating economic divides.
Amazon has opened 153 facilities in these zones since 2018, accounting for more than 15 percent of the warehouses that it has opened in that time period, according to the analysis from Good Jobs First, a policy resource center working with subsidy data, shared exclusively with The Washington Post. And 18 more facilities are scheduled to open in these areas in 2022 and 2023.
The findings underscore one of the potential ways that Amazon could take advantage of federal tax subsidies as it rapidly expands its delivery network, according to WaPo. The company's relatively low tax bills have been at the center of a political firestorm. The Good Jobs First researchers say the company has received at least $650 million in government subsidies this year, but that the expansion into opportunity zones highlights how the company could be receiving other tax breaks that are opaque to the public and difficult to track.
"More sunshine" is needed to better track the opportunity zone program, Greg LeRoy, executive director of Good Jobs First, told WaPo.
Amazon spokeswoman Julia Lawless said the company hasn't used the benefit in any of the 171 sites identified in the Good Jobs First analysis.