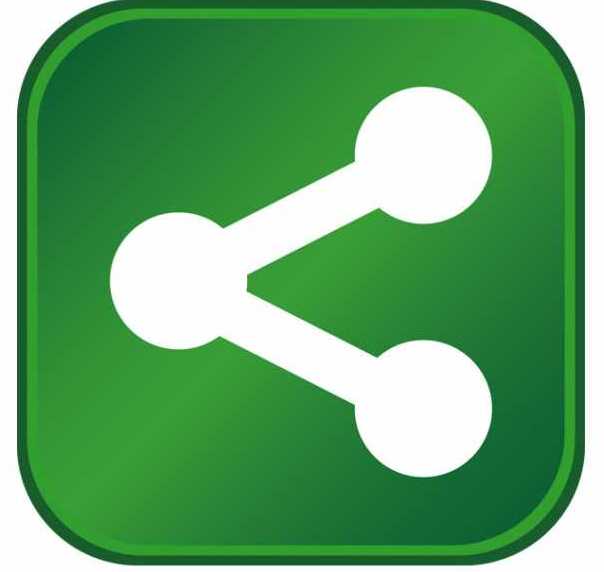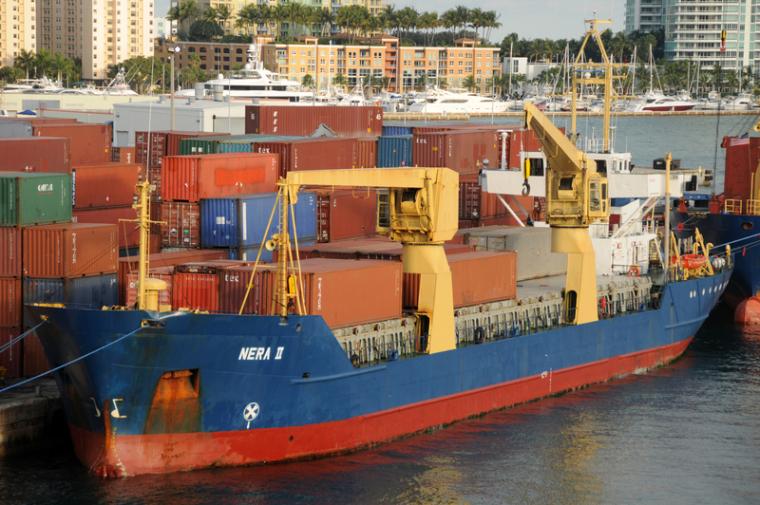 White House Senior Advisor for Infrastructure Implementation Mitch Landrieu, charged with implementing the Infrastructure Investment and Jobs Act (IIJA), will speak at the 2022 American Association of Port Authorities (AAPA) Legislative Summit: Now We Build!
The Legislative Summit: Now We Build! will take place on Tuesday, March 29-Thursday, March 31, including a day of fly-in, group meetings with Congressional policymakers and federal agencies on Capitol Hill.
Attendees will learn directly from Senior Advisor Landrieu how the government plans to implement IIJA, how the impact of the funds can be maximized, and how ports and supply chains can be among the first to get funding by taking advantage of the many opportunities available to them in IIJA.
Mitch Landrieu was tapped as President Biden's senior advisor in November 2021 to coordinate the implementation of the historic bipartisan infrastructure law. "Our work will require strong partnerships across the government and with state and local leaders, business and labor to create good-paying jobs and rebuild America for the middle class," said Landrieu.
According to the White House, Landrieu oversees "the most significant and comprehensive investments in American infrastructure in generations—work that independent experts verify will create millions of high-paying, union jobs while boosting our economic competitiveness in the world, strengthening our supply chains, and acting against inflation for the long term. Landrieu is a critical team member in delivering on the biggest investment in roads, bridges, and rail in generations, and the biggest investment in mass transit in American history; investments in ports and airports, clean drinking water, and unprecedented clean energy and climate resilience, and investments that connect every American to high-speed internet."
Prior to joining the Biden administration, Landrieu served eight years as Mayor of New Orleans where he fast-tracked over 100 projects and secured billions in federal funding for roads, schools, hospitals, parks, and critical infrastructure. As the former Lt. Governor of Louisiana, Landrieu also has extensive experience leading at the state level, working with governors and state officials, and developing strong relationships in the business and labor communities.