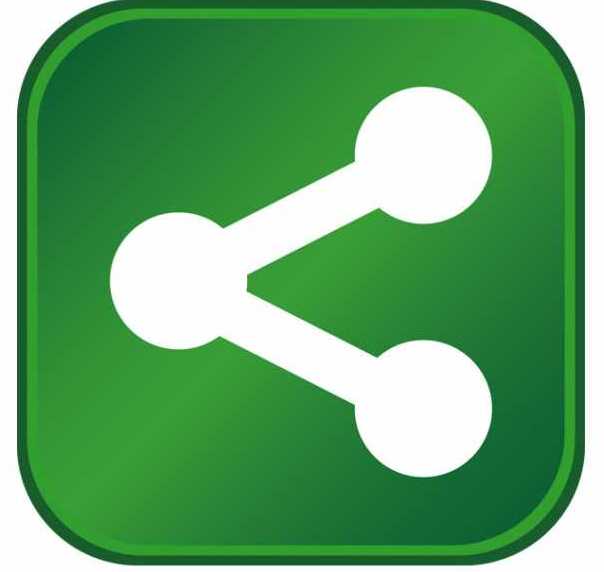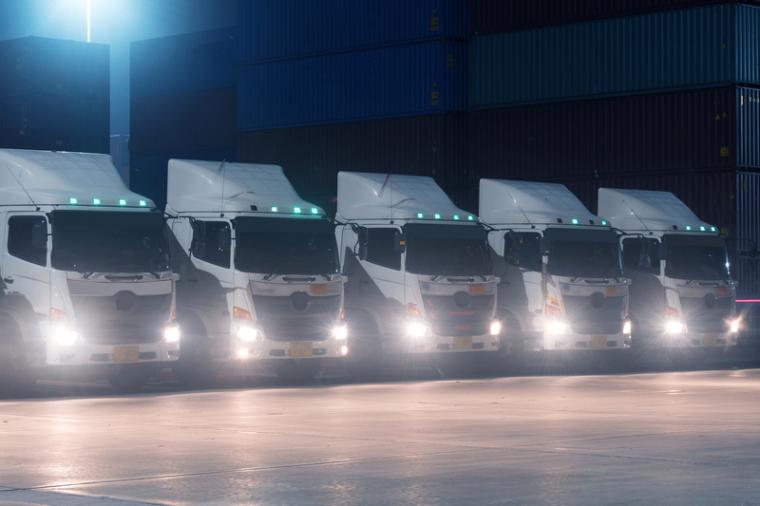 World's Largest Gathering of Transportation Professionals Jan. 12-16, in D.C.
More than 13,000 people – including industry leaders, policymakers, administrators, and researchers from government, industry, and academia – are expected to gather for the Transportation Research Board's 99th Annual Meeting, taking place at the Walter E. Washington Convention Center in Washington, D.C., from Jan. 12-16, 2020.
This year's spotlight theme is "A Century of Progress: Foundation for the Future." Nearly 800 total sessions and workshops and more than 5,000 presentations will cover all transportation modes. Over 75 sessions will touch on autonomous vehicles and shared mobility. The annual meeting also will feature an exhibit hall with over 300 exhibitors from government agencies, research organizations, and commercial businesses showcasing their products and services.
The Chair's Luncheon, beginning at noon on Jan. 15, draws an audience of 750 leaders in transportation from the public and private sectors throughout the United States and abroad. The featured speakers will be Elaine Chao, U.S. secretary of transportation, and Sarah Jo Peterson, author of The Transportation Research Board 1920-2020: Everyone Interested Is Invited. A separate fee and ticket is required for the lunch. Gallery seating is available at no charge, beginning at 12:45 p.m. EST.
Attendees can download the free annual meeting app to access information on the schedule of events, program participants, floor plans, exhibitors, and more. To download, search for "TRB 2020" in the iTunes App Store or Google Play. To follow online conversations about the annual meeting, use the hashtag #TRBAM and follow TRB on Twitter @NASEMTRB.
TRB is a program unit of the National Academies of Sciences, Engineering, and Medicine – private, nonprofit institutions that provide independent, objective analysis and advice to the nation to solve complex problems and inform public policy decisions related to science, technology, and medicine. The Academies operate under an 1863 congressional charter to the National Academy of Sciences, signed by President Lincoln.