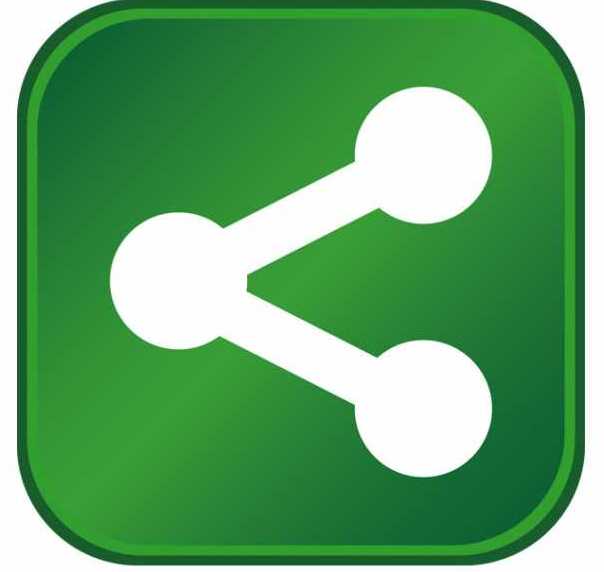 A123Systems, a Watertown, Massachusetts-based designer, developer and manufacturer of advanced rechargeable lithium-ion batteries and battery systems, plans to invest more than $600 million in initial coating, cell manufacturing and pack assembly in Michigan. The planned project is expected to create more than 5,000 new jobs.
A high-tech Michigan state tax credit valued at $25.2 million over 15 years and a battery cell state tax credit valued at $100 million over four years have been approved.
The A123Systems Ann Arbor site is known as the Advanced Research & Government Solutions Group of A123Systems. A123Systems is one of the state's six Centers of Energy Excellence and has entered into a development and manufacturing agreement with Chrysler LLC to provide battery systems for the company's ENVI product line.
In August 2009, A123 was awarded a $249 million grant from the U.S. Department of Energy's (DOE) Electric Drive Vehicle Battery and Component Manufacturing Initiative. Under the terms of this grant, A123 will be required to match the funds over time as they are used.
This grant is an important part of A123's U.S. manufacturing strategy, which also includes an application for a loan from the Department of Energy's Advanced Technology Vehicles Manufacturing (ATVM) program. The grant will be used to help implement A123's strategy for the construction of world-class lithium-ion battery manufacturing facilities in the United States, with the first construction location in Livonia, Michigan. In addition, Detroit Edison and A123 Systems will use $5 million from the U.S. Energy Department to see if electric car batteries can be bundled together to store emergency supplies of power for the electric grid.
"A123 will play a key role in Michigan's transformation into a high-tech economic powerhouse," said Michigan Congressman John Dingell.