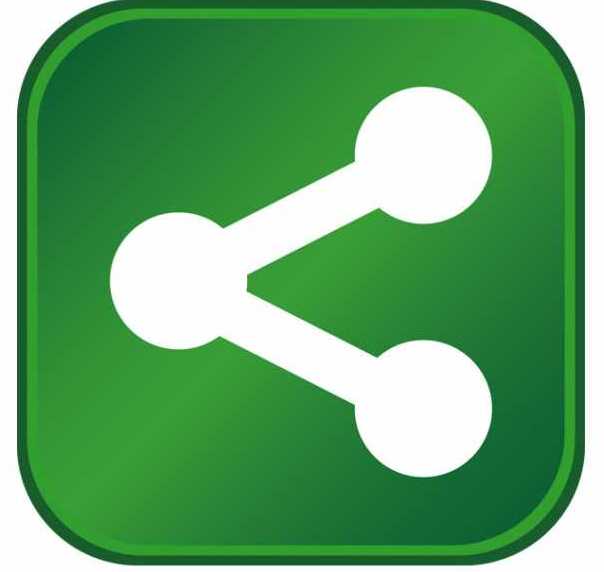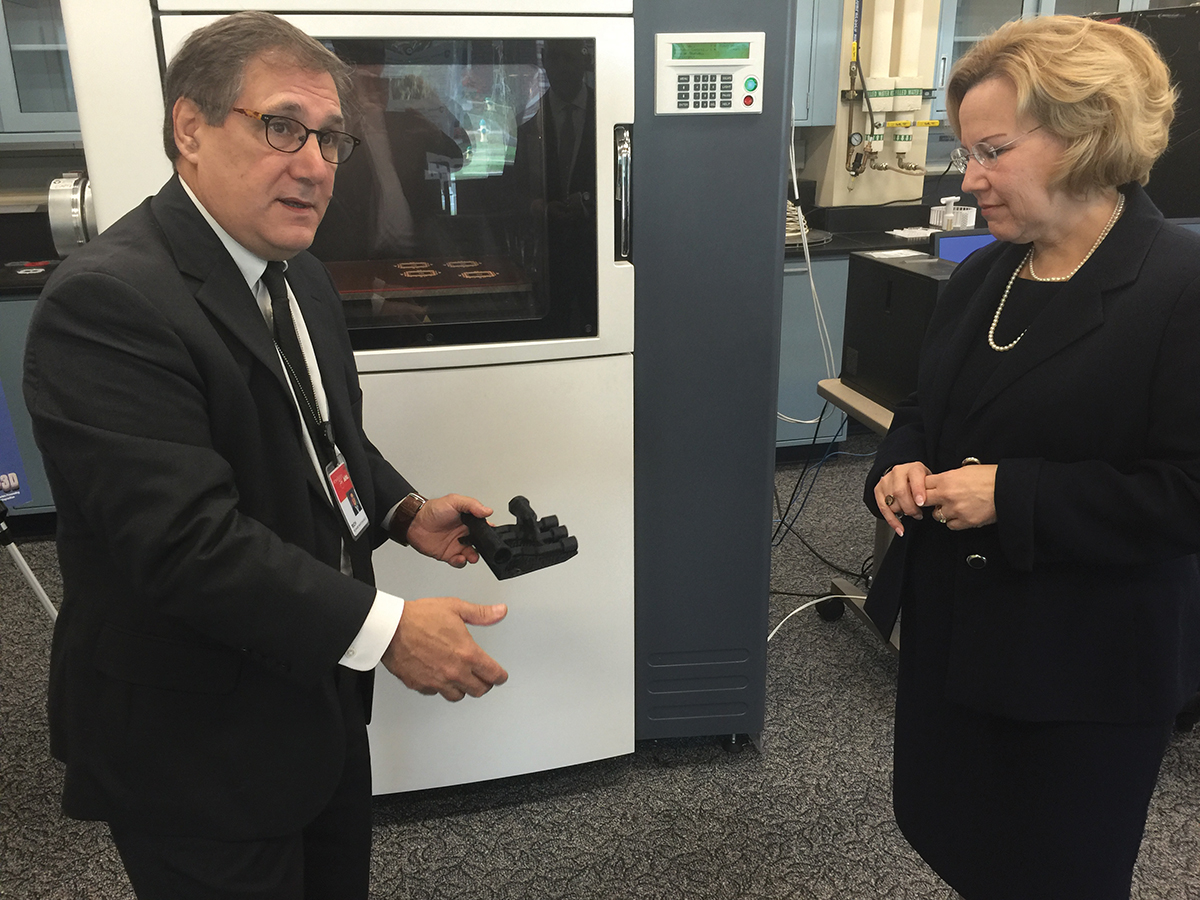 Additive manufacturing (AM), also known as 3D printing, uses computer-aided design to build objects layer by layer. This contrasts with traditional manufacturing, which cuts, drills and grinds away unwanted excess from a solid piece of material.
New equipment, technologies and materials in AM are showing promise to drive down production costs for manufacturers that build parts, devices and products for a growing number of industries: aerospace, medicine, automotive, consumer products and more.
3D printing could also shorten development cycles, because more efficient processes mean products can be created more quickly and design changes can be more easily incorporated. Moreover, additive manufacturing also holds the promise of creating new designs that simply can't be made through traditional manufacturing.
Doctors need patient-specific orthopedic implants. Military officers need replacement parts for equipment on remote bases. Consumers want custom-designed products. The vast potential for AM to change lives is coming into full view.
Committees Create Standards
Several technical committees in ASTM International, a globally recognized standards development organization, are creating standards to support the needs of this fast-evolving field.
In fact, ASTM International led the way in 2009 when applications for AM were being uncovered.  The organization took the initiative to convene many stakeholders: startups, established businesses, trade associations, academia and government. It formed the committee on additive manufacturing technologies (F42).  
Today, this committee has grown to about 600 leading experts from 25 countries. They meet twice a year and their work is serving as a foundation for growth and innovation in 3D printing.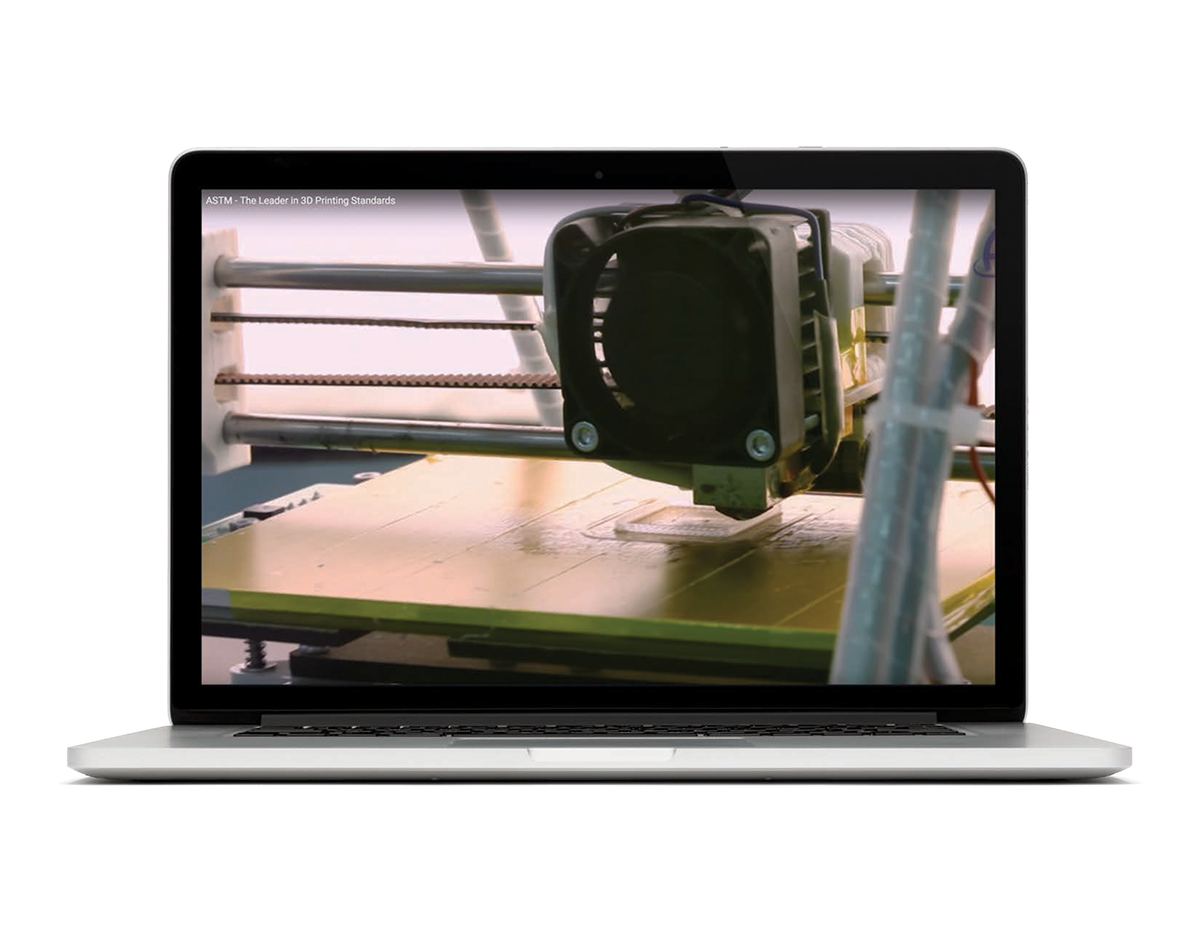 So far, they have developed the first standards that support adoption of AM, providing a common language, broadly accepted specifications for materials, guides for new technologies and more. These standards underpin many technologies related to powder bed fusion, directed energy deposition, binder deposition, vat photopolymerization, material jetting and material extrusion. Examples include:
• Practice for Reporting Data for Test Specimens Prepared by AM (F2971)
• Guide for Evaluating Mechanical Properties of Metal Materials Made via AM Processes (F3122)
• Specification for AM File Format (AMF) Version 1.2 (EN ISO/ASTM 52915)
• Guide for Design for AM (ISO/ASTM 52910)
• Guide for AM, General Principles, Requirements for Purchased AM Parts (ISO/ASTM 52901)
• Terminology for AM – General Principles – Terminology (EN ISO/ASTM 52900)
• Terminology for Additive Manufacturing — Coordinate Systems and Test Methodologies (EN ISO/ASTM 52921)
• Guide for Characterizing Properties of Metal Powders Used for AM Processes (F3049)
• Specification for Powder Bed Fusion of Plastic Materials (F3091/F3091M)
• Guide for Directed Energy Deposition of Metals (F3187).

These standards, along with many proposed standards, are becoming more robust, detailed and application-specific. As a result, manufacturers worldwide are getting the technical support they need to build parts and products with ever-increasing levels of quality and functionality.
Hundreds of standards from many committees are advancing AM technology in some way.
The committee on metal powders and metal powder products (B09) works on powder-metallurgy standards that apply to materials frequently used for AM. The standards cover methods and practices for a variety of base metal powders as well as specifications and tests for powder-metallurgy parts used in mechanical applications.
The plastics committee (D20) works on standards for raw materials, components and compounding ingredients as well as finished products made from polymers. The group is exploring ways to apply longstanding test methods for traditionally manufactured plastics to AM-related applications.
The committee on medical and surgical materials and devices (F04) is exploring a standard that could assess cleanliness of medical devices made through AM. This group believes AM can open up design possibilities for many medical applications such as cutting guides, bone augments, artificial joints, hearing aids and dental crowns.
The committee on nondestructive testing (E07) is considering standards and test methods to help understand how AM relates to airplane part defects, damage tolerance and more. The group thinks AM will increasingly be used for turbine blades, engine parts, pumps and other products in the aviation and aerospace industry.
The committee on fatigue and fracture (E08) leads fatigue-related work on AM to further validate use and adoption. Programs are being conducted to share the latest research on how AM relates to strength, strain life, crack growth and other parameters.
Any manufacturer, supplier or other stakeholder that wants to get involved in creating or revising these standards can join an ASTM International committee. Each committee meets in-person twice a year, and sometimes in between, and uses online tools and collaboration areas. These groups are known for exchanging ideas, networking and fostering partnerships.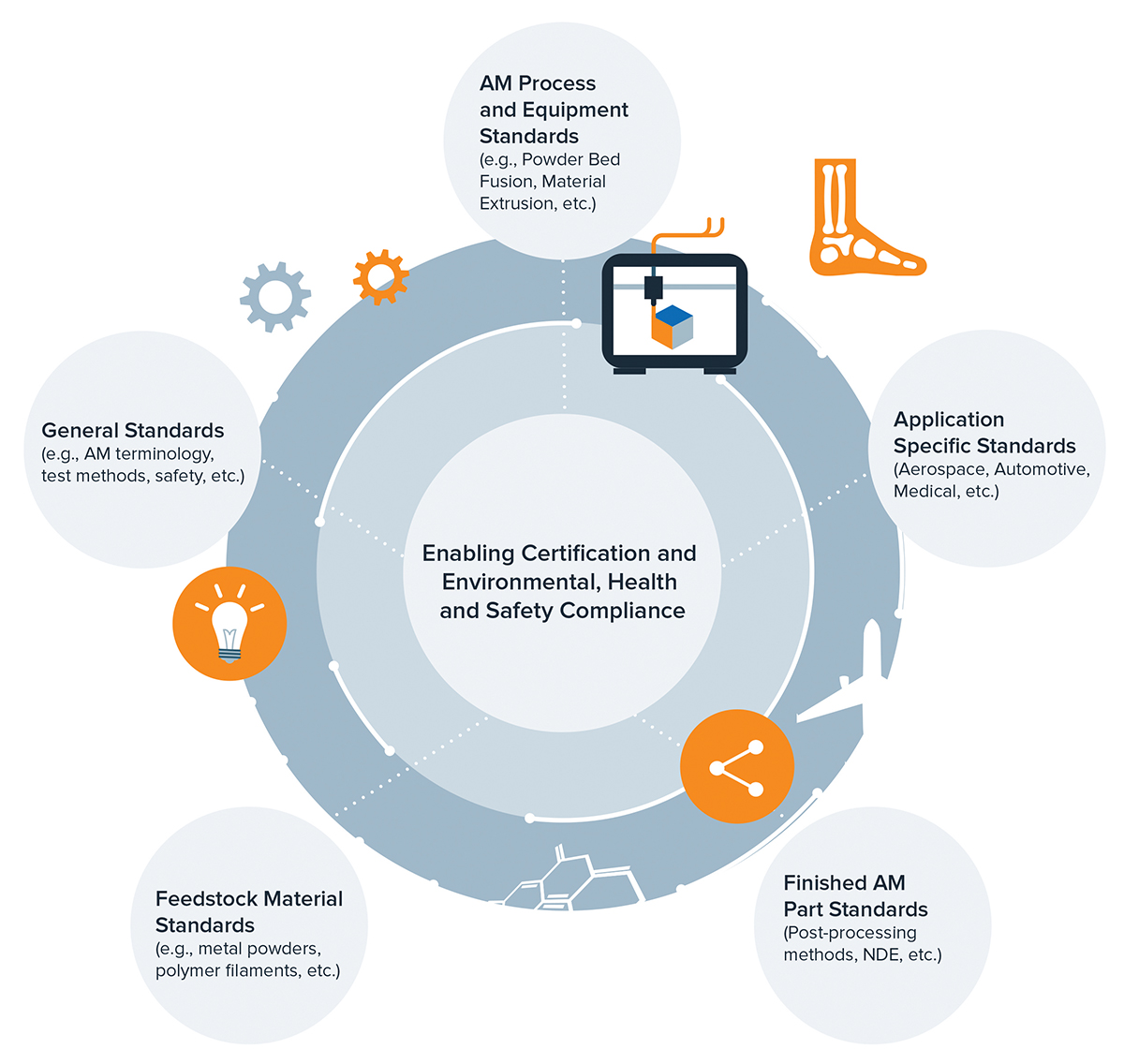 A Key Partnership
ASTM International doesn't do this work alone. In such a dynamic field, partnerships with other standards groups, innovation hubs and industry associations are crucial.
For example, a Partner Standards Developing Organization (PSDO) agreement between ASTM International and the International Organization for Standardization (ISO) (signed 2011) paved the way to create joint AM standards. The PSDO links the committee on additive manufacturing technologies (F42) and the ISO committee on additive manufacturing (TC 261).
The agreement responds to the need for a set of AM standards that would be recognized worldwide. It aims to make the best use of experts and resources to drive standards development while also reducing the potential for duplication.
The group began to develop a common roadmap and structure for AM standards, announced in 2016. This new structure (see image) will help:
• Guide and prioritize the work of experts and standards development organizations involved in AM standardization
• Identify standards-related gaps and needs in the AM industry
• Ensure cohesion among standards while preventing overlap and duplicative efforts
• Improve usability and acceptance among the AM community, including manufacturers, entrepreneurs, consumers and others.
F42 Chairman Carl Dekker, president of MET-L-FLO Inc., said, "This structure will help experts worldwide interact in a more streamlined and meaningful way, leading to the integration and application of new technologies at an accelerated rate. In the future, we could see even more benefits, such as uniform workforce training and a stronger ability to focus on constant quality improvement rather than potential confusion surrounding specifications."
"This coordinated approach to standards development in AM is crucial to building out robust standards at all levels," added Jörg Lenz, collaborative projects coordinator at Electro Optical Systems and chair of ISO TC 261. "Standards developers can see how this new structure allows them to come together, leading to further innovation in fields like aerospace, medical and automotive and also other benefits such as a platform for certification activities."
Even More Partnerships
A number of additional manufacturing-related groups have also linked up with ASTM International. For example, the Society of Manufacturing Engineers (SME) signed a memorandum of understanding (MOU) with ASTM International in early 2009. The MOU supports participation from SME's Rapid Technologies and Additive Manufacturing (RTAM) community in ASTM International's standards process. The RTAM group is one of the world's largest communities of technical experts focused on these advanced technologies.
America Makes, a U.S.-based accelerator and innovation institute under Manufacturing USA, and ASTM International signed a MOU in 2013. This partnership is building more and stronger connections between researchers and the standards community, with the goal of developing standards in tandem with new AM technologies. 
The 3MF Consortium, an industry association driving a new full-fidelity 3D-printing file format, signed a liaison agreement with ASTM International in 2016 to align standards and roadmaps that advance innovation and deliver new 3D-printing technologies to market.
Finally, 15 proposed ASTM International AM standards will help aviation industry manufacturers comply with an accreditation checklist from the National Aerospace and Defense Contractors Accreditation Program (NADCAP). Industry representatives are calling for broad participation in creating these new standards.   T&ID
About the Author