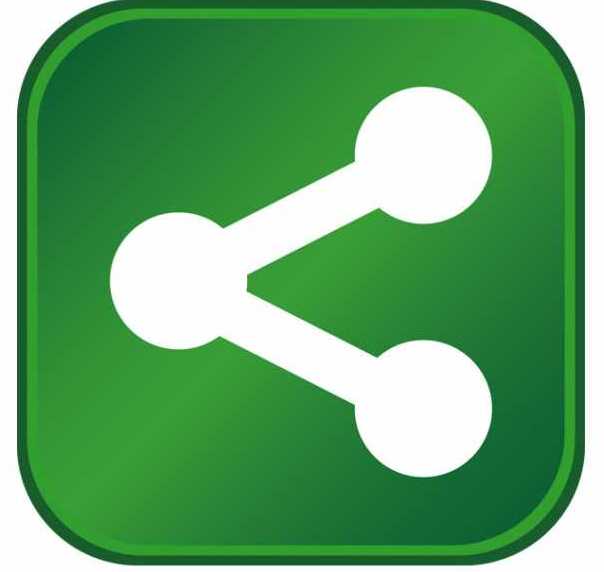 Statement by Aerospace Industries Association President and CEO David F. Melcher on passage of Miscellaneous Tariff Bill:
AIA welcomes the passage of H.R. 4923, the American Manufacturing Competitiveness Act of 2016. Also known as the Miscellaneous Tariff Bill, it passed both chambers with nearly unanimous bipartisan support. We strongly urge President Obama to sign the bill and pass it into law. 
Tariff bills like this play a critical role for our manufacturers as they correct, on a temporary basis, costs and distortions by eliminating duties on imported products. Congress has not passed a new tariff package since the U.S. Manufacturing Enhancement Act in 2010 expired at the end of 2012. As a result, manufacturers throughout the country have faced higher costs on their domestically made products, through tariffs on key elements in the manufacturing process that must be imported.
H.R. 4923 would establish a new process to eliminate unnecessary taxes on imported resources and products for which there is no or insufficient domestic production and availability, improving the competitiveness of our manufacturers on a global scale. This will be especially important for our small- and medium-sized manufacturers, as they seek to grow their operations and sustain American jobs.
AIA applauds the bipartisan effort of both chambers and commends Congress for their swift action.