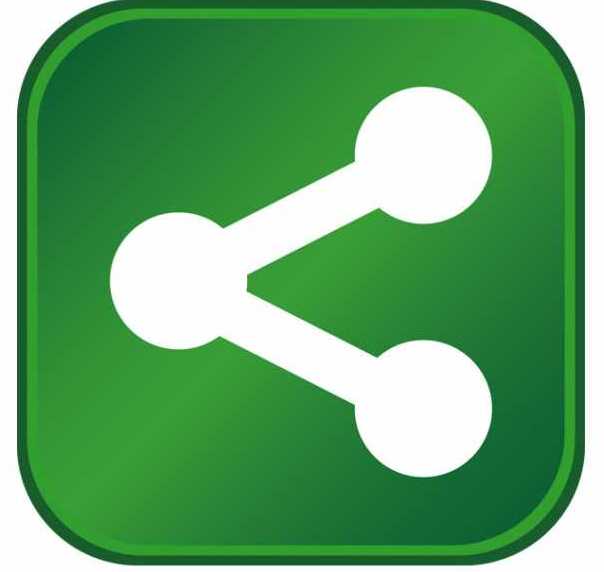 The Association for Manufacturing Excellence (AME) is proud to reveal its new educational initiative, designed to provide high school and college students with access to valuable educational resources and constructive hands-on learning experiences. The AME Adopt-a-School Program connects students and their schools with manufacturers in their area to give them an in-depth look at the world of manufacturing.
Manufacturers that join the program have the opportunity to give back to their community while helping local students expand their horizons. Manufacturers can participate in activities such as hosting students on tours of their facilities, visit schools to give talks offering insight into their industry, mentor interested students and promote valuable internships.
Schools in the program provide their students an insightful look at careers in growing manufacturing industries across the country and offer them exciting learning opportunities outside the traditional brick and mortar walls. A number of high schools have already joined the program, including Lafayette High School in Virginia, Wheeling High School in Illinois and Portland Arts & Technology High School in Maine. A full list of schools onboard with the program is available on AME's Adopt-a-School website. For more information or to become a participant in the AME Adopt-a-School program, contact AME Education and Training Director Nancy Wajler at nwajler@ame.org.
About the Association for Manufacturing Excellence The Association for Manufacturing Excellence (AME) is the premier not-for-profit organization dedicated to the journey of continuous improvement and enterprise excellence. AME's membership is composed of a trusted network of volunteers who are committed to leveraging the practitioner-to-practitioner and company-to-company shared-learning experience. Through engaging workshops, plant tours, webinars, summits and industry-leading conferences, AME members are continually discovering and implementing new continuous improvement strategies and best practices. AME offers its members a multitude of valuable resources to help them stay abreast of current industry developments and improve the skills, competitiveness and overall success of their organizations. Join AME in leading the "Renaissance of Manufacturing in North America." For more information, visit www.ame.org or email info@ame.org.