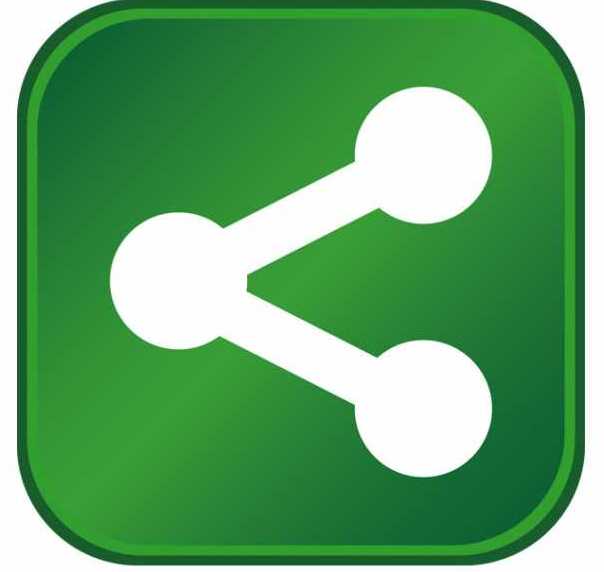 The future manufacturing workforce convened at the Smartforce Student Summit at IMTS 2018, which saw a record-breaking 24,469 attendees. This was the 11th Student Summit, an event aimed at encouraging young people to pursue STEM education and careers in advanced manufacturing as a way of solving the industry's skills gap.
"The growth that we've seen in registrations at the Smartforce Student Summit at IMTS 2018 is a direct result of the larger national conversation around STEM education, career and technical education and apprenticeships. We are clearly seeing a dramatic increase in interest in career pathways in manufacturing," said Greg Jones, vice president-Smartforce Development at AMT – The Association For Manufacturing Technology, which organizes the event. "We believe that attendance at IMTS is not just about the quantity of students and educators, but the quality of the overall experience for them thanks to all of our exhibit partners. Students and educators were able to experience our industry's vision of the manufacturing technology classroom of the future at IMTS, as well as what manufacturing and what a career in our industry actually looks like today."   
The Student Summit was organized so that attendees could explore pathways for up to 25 different careers related to advanced manufacturing. The event focused on smart manufacturing topics from collaborative robotics to machine control connectivity, generative design to additive manufacturing, augmented reality and virtual reality applications and more. Students learned the specifics about skills and education necessary for those careers, while seeing first-hand some of the equipment and technology used on the job. They also had an opportunity for one-on-one interactions in the Student Mentor Lab, where they could meet fellow students and discuss their projects, including robotics, high-mileage vehicles, programmable logic controllers (PLCs), and others.
There were additional hands-on challenges where students could try out their engineering skills, including a Mission Mars Rover challenge and a 3D printed rocket challenge both from Rippl3d. For the Mars rover challenge, teams assembled a rover and then tested its ability to carry a payload over rocky or sandy terrain. The 3D printed rocket challenge explored the physics of rocket flight through variables like launch pressure and angle as well as nose cone design and tail fin angle.
The City Colleges of Chicago hosted a co-located STEAM Expo and sent students and faculty from the advanced manufacturing program at Wilbur Wright College, as well as representatives from all its other campuses. The STEAM Expo featured a project-based learning challenge, the Hack-A-Lab Design Cybersecurity Challenge.
FIRST® teams from Illinois and Indiana representing FIRST® Lego League (FLL), FIRST® Technology Competition (FTC), and FIRST®  Robotics Competition (FRC) were on hand throughout the event. On September 15, FIRST® Illinois FLL teams kicked off their new season competition, "Into Orbit," and were welcomed with a special appearance by NASA Astronaut Capt. Wendy Lawrence, who shared about her experiences in space.
The next Smartforce Student Summit will coincide with IMTS 2020, taking place Sept. 14-19, 2020, at McCormick Place in Chicago.