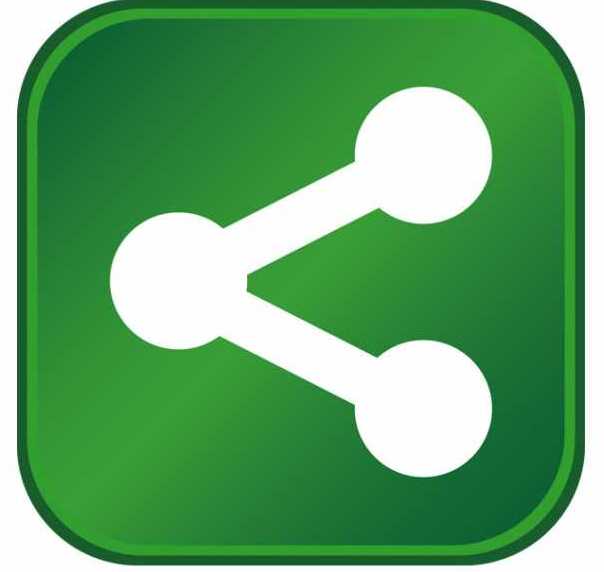 The Advanced Manufacturing National Program Office is pleased to announce the launch of a new industry-facing website, ManufacturingUSA.com. In September, U.S. Secretary of Commerce Penny Pritzker announced Manufacturing USA, the new public name for the National Network for Manufacturing Innovation. www.ManufacturingUSA.com will serve as a key resource—a destination for learning about technology innovations, upcoming events, and industry news coming from the Manufacturing USA institutes.
The site provides a platform to:
· Highlight the impact that the institutes and the Manufacturing USA partners are making on U.S. manufacturing.
· Inform potential new members about how to participate and engage in the program.
· Highlight the unique offerings of each institute.
· Continue to educate the manufacturing industry on the opportunities available through Manufacturing USA.
The updated website provides examples of how the Manufacturing USA institutes are working to move promising, early-stage research in their specific technology areas into proven capabilities ready for adoption by U.S. manufacturers.
The website you see today is just the foundation. Over the coming months, we will continue to improve it, updating and enhancing the information provided about the exciting technology and advanced manufacturing development opportunities available through the program and through the Manufacturing USA institutes. We look forward to bringing you the stories of how the institutes and partners are making a difference.
We invite you to explore the new site, and encourage you to check back regularly to see the progress and advances we are making on the future of advanced manufacturing in the United States.
To provide feedback about the website, or to learn more about Manufacturing USA, please contact ManufacturingUSA@nist.gov.