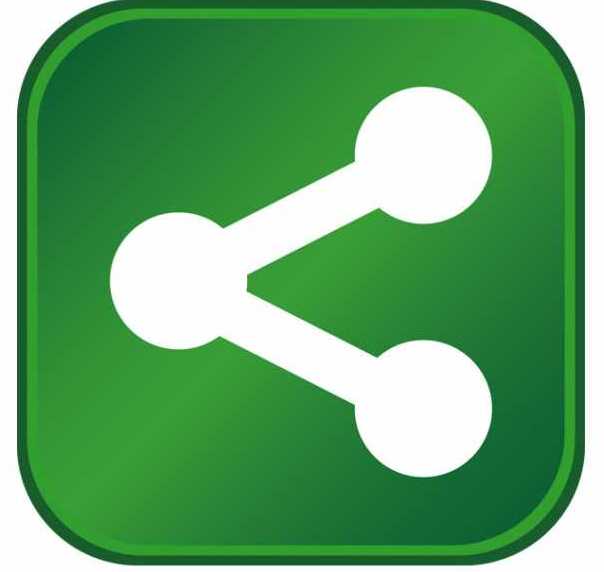 BAE Systems, Inc. – one of the nation's largest defense companies – intends to expand its manufacturing facility in York County, Pennsylvania. To realize the expansion, the company is investing $35.2 million, while creating at least 624 new high-paying jobs within three years and retaining 1,643 existing positions. The project will also help to mitigate the effects of a recent distribution center layoff which affected 400 jobs.
 
"[This expansion] represents a major victory for Pennsylvania, as several other states were competing for this project," Governor Edward G. Rendell said. "Not only will the job creation and capital investment have a profound economic impact in the region, but the mine-protection vehicles BAE Systems is producing will help safeguard American soldiers and save lives."
 
BAE Systems is already one of the largest employers in York County. But it is expanding its existing manufacturing facility to support production of military vehicles for the Department of Defense. The project entails building renovations, leasehold improvements and the acquisition of new machinery and equipment.
 
BAE Systems also has entered into an agreement with the Letterkenny Army Depot in Franklin County to support its MRAP (Mine Resistant, Ambush Protected) production obligation to the Department of Defense and is leasing a private facility adjacent to Letterkenny in Greene Township. The agreement will also preserve 3,000 high-wage positions at the army depot.
 
The company's project was coordinated through the Governor's Action Team, economic development professionals who serve as a single point-of-contact for businesses that are considering locating or expanding in the state. Pennsylvania offered BAE Systems a funding package totaling more than $4.3 million that consists of a $2.5 million opportunity grant and more than $1.8 million in job creation tax credits.