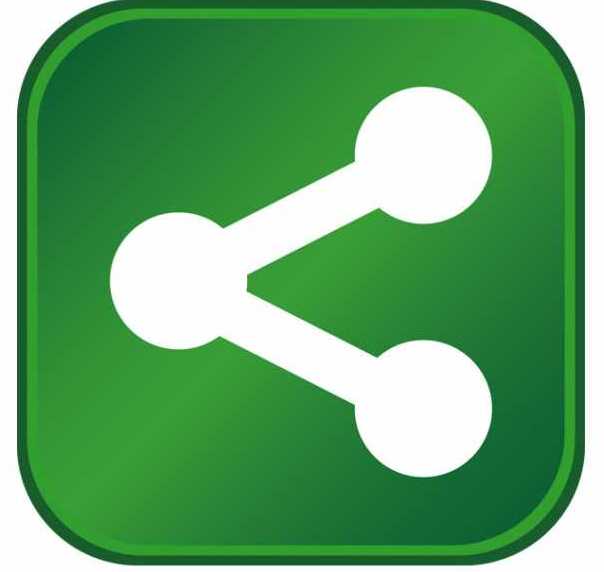 Answering the call of New York Governor David A. Paterson to set as a priority investment in "clean and renewable energy to spur economic development and rebuild our economy," Bannon Automotive LLC was driven to locate its plug-in electric vehicle manufacturing site in Clay, New York, a suburb of Syracuse in Central New York. The company will invest $26.6 million to open a manufacturing facility in Onondaga County, creating 250 new full-time jobs in three years.
Bannon will use technology based on that developed by REVA Electric Car Company Private, Ltd. (based in Bangalore, India) to build REVA's NXR model. The NXR is a lithium-ion powered electric car, suitable for urban driving.
While Clay was ranked number 59 of 100 Best Places to Live by CNNMoney.com, the Syracuse area's economy has faced challenges over the past decades, so the infusion of 250 new jobs is very significant to the community. And it is not hard to imagine that this number of jobs will likely increase—as our nation continues its dedication to green initiatives, the community is not only well positioned to attract similar green and high-tech business, Central New York will be established as a leader in green technology in both domestic and global markets, revitalizing its economy for years to come.
Indeed, New York Assemblyman Al Stirpe observed that Bannon Automotive is the type of business that fits the vision of Central New York. "It matches our manufacturing expertise with our growing focus on green industries. In addition, it is a wealth generator by selling electric vehicles outside of our region and state and bringing that revenue to Central New York."