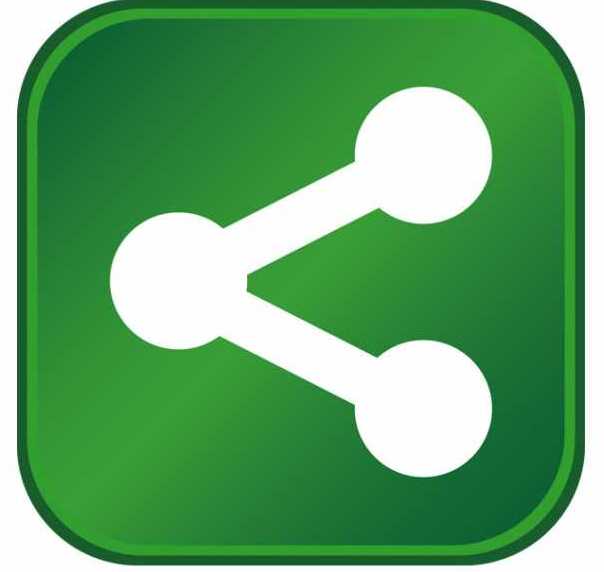 The Boeing Company will invest upwards of $870 million in their second final-assembly site for the 787 Dreamliner program in Charleston County, South Carolina, creating 4,000 new jobs in the process. Boeing's decision to locate in South Carolina is one of the largest economic development projects in the state's history. State officials believe the magnitude of this project speaks volumes about South Carolina's business climate.
Boeing's second final-assembly site for the 787 Dreamliner program in South Carolina will significantly impact the growth of South Carolina's aerospace industry and will have a tremendous impact on the region and the entire state as Boeing attracts new suppliers to come to the state and existing suppliers to grow, creating new jobs and lots of new supplier jobs all over the state.
Jim Albaugh, president and CEO of Boeing Commercial Airplanes, said establishing a second 787 assembly line in Charleston will help the company expand its production capability to meet the market demand for the airplane. "This decision allows us to continue building on the synergies we have established in South Carolina with Boeing Charleston and Global Aeronautica," he said, adding that this move will strengthen the company's competitiveness and sustainability and help it grow for the long-term.
Boeing is one among more than 100 aviation and aerospace-related companies that have operations in South Carolina. One of the important features South Carolina offers these companies is a highly skilled workforce. According to CNBC's "Top States for Business 2008," South Carolina ranks second for its quality workforce. The state's skilled workforce is augmented by readySC™, South Carolina's nationally recognized workforce training program.