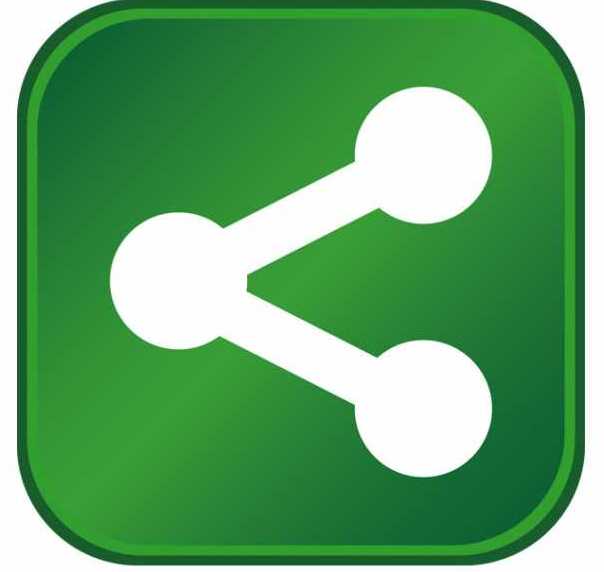 The historic Brooklyn Navy Yard is cruising into the future with an expansion and revitalization "green" development project. The 220,000-square-foot Green Manufacturing Center will be a multi-tenanted facility focusing on green manufacturing businesses requiring no fewer than 10,000 square feet.
The building will include one of New York State's largest solar panel installations and will adaptively re-use the concrete foundations and steel frames of three, connected late 19th century World War II machine shops. The three buildings that comprise the center will be converted into a new $30 million Leadership in Energy and Environmental Design (LEED) Silver certified complex employing up to 300 full-time green collar jobs, many of which will go to people who live in the surrounding communities—communities that are in need of jobs. In addition, local business leaders say the Green Manufacturing Center will spur growth in public housing, and local business owners are confident it will give their businesses a financial boost.
"There are areas near the Navy Yard where nobody wanted to live a few years ago," said New York City Mayor Michael Bloomberg. "Now you have families and businesses committed to reducing crime, improving schools and bringing more culture to the area. Of course, that kind of pride, confidence and hope filters out to the surrounding area."
President and CEO of the Brooklyn Navy Yard Development Corporation Andrew H. Kimball said: "With cutting-edge green infrastructure investments and a rapidly growing cluster of green manufacturers, the Brooklyn Navy Yard has become a national model for sustainable industrial parks."
The Brooklyn Navy Yard is one of the most environmentally sustainable urban industrial parks in the nation.