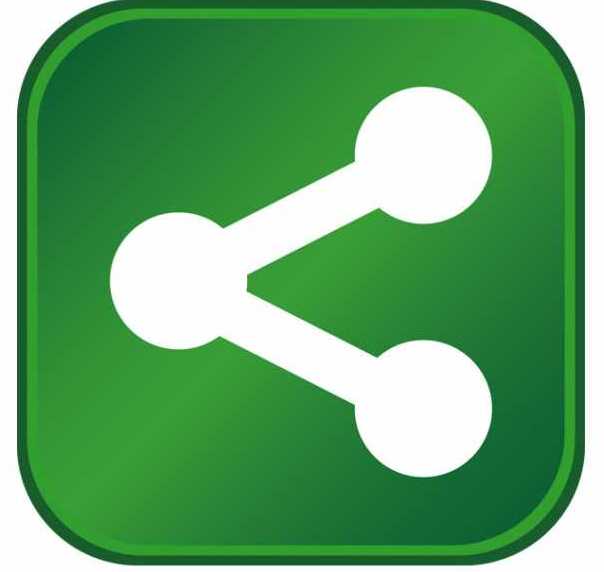 Carnegie Mellon University in collaboration with Lehigh University will manage a new $1 million manufacturing and innovation development program to help foster a renaissance in Pennsylvania manufacturing globally.
"Manufacturing adds more than $75 billion in value each year to our state's economy, and it is paramount that we do all that we can to grow that sector of our economy," said Pennsylvania Governor Tom Corbett. "Through partnering with our world-class research institutions, we can provide the tools needed for Pennsylvania companies to create jobs and compete in the global economy."
The Research for Advanced Manufacturing in Pennsylvania program (RAMP) is funded through the Department of Community and Economic Development's Discovered in PA – Developed in PA (D2PA) program. The D2PA program, created by the Corbett administration, is designed to build capacity to better support Pennsylvania's businesses and to spur creativity and innovation in the allocation of economic development services.
The RAMP program is designed to tap the research and innovation capabilities of both CMU and Lehigh and provide technical and economic benefits to the state's small-, medium- and large-sized manufacturing companies by enabling knowledge transfer, the discovery of new technologies and retention of highly skilled students, according to Matthew A. Sanfilippo, executive director of CMU's Institute for Complex Engineered Systems (ICES).
RAMP will operate as a competitive funding program that provides small incentive grants (one to one and one-half years in duration) to faculty-led teams at both CMU and Lehigh that engage in short-term innovation projects in cooperation with a Pennsylvania manufacturing company. Each successful RAMP proposal will be awarded between $25,000 and $75,000 to help support graduate students working with successful participating companies.
"This program is designed to help Pennsylvania companies invent and develop advanced manufacturing capabilities to compete in a global marketplace," said Gary Fedder, ICES director and a professor in the Electrical and Computer Engineering Department and the Robotics Institute.
"Additionally, RAMP will build off the successful history at Lehigh and CMU of partnering with Pennsylvania's companies and provide a gateway for these companies to tap into the unique technical capabilities that are available at these research universities," added Richard Sause, director of Lehigh's ATLSS Engineering Research Center.
The new program falls on the heels of the U.S. government's tack to forge new ways to collaborate on discovery, commercialization and the building of workforce skills to ensure that advanced manufacturing creates jobs in the United States.
CMU research has shown that moving manufacturing overseas to developing countries can reduce the economic viability of emerging technologies.
"We find that in the case of early-stage industries with immature processes that when U.S. firms shift production from the U.S. to countries like China, the most advanced technologies that were developed in the U.S. no longer pay," said Erica Fuchs, an assistant professor in the Department of Engineering and Public Policy at Carnegie Mellon. "With changes in the innovation ecosystem over the last few decades, policy and other funding mechanisms to support manufacturing, technology development and commercialization activities by these small- and medium-sized enterprises may be of growing importance to regional and national economic development."
For additional information about the RAMP program, please see http://www.ices.cmu.edu/ramp/
About Carnegie Mellon University: Carnegie Mellon (www.cmu.edu) is a private, internationally ranked research university with programs in areas ranging from science, technology and business, to public policy, the humanities and the arts. More than 11,000 students in the university's seven schools and colleges benefit from a small student-to-faculty ratio and an education characterized by its focus on creating and implementing solutions for real problems, interdisciplinary collaboration and innovation. A global university, Carnegie Mellon's main campus in the United States is in Pittsburgh, Pa. It has campuses in California's Silicon Valley and Qatar, and programs in Asia, Australia, Europe and Mexico. The university is in the midst of "Inspire Innovation: The Campaign for Carnegie Mellon University," which aims to build its endowment, support faculty, students and innovative research, and enhance the physical campus with equipment and facility improvements.
About Lehigh University: Lehigh University (www.lehigh.edu) is a premier residential research university, ranked in the top tier of national research universities each year. Lehigh is a co-educational nondenominational, private university that offers a distinct academic environment of undergraduate and graduate students from across the globe. The university offers majors and programs in four colleges: The College of Arts and Sciences, The College of Business and Economics, The College of Education and The P.C. Rossin College of Engineering and Applied Sciences. More than 4,700 undergraduate and 2,000 graduate students call Lehigh "home." Located in Pennsylvania's scenic Lehigh Valley, the campus is situated on 1,600 acres in close proximity to both New York City and Philadelphia