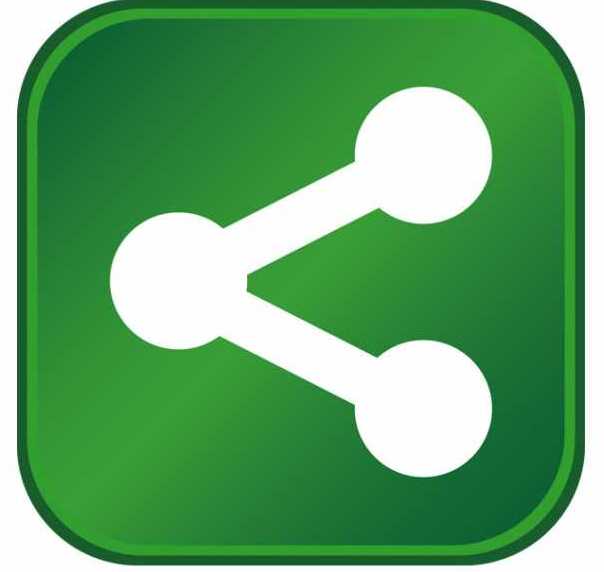 Chicken of the Sea International is locating its first domestic tuna canning operation in Lyons, Toombs County, Georgia, investing $20 million and creating 200 new jobs in this rural part of the state.
Due to its distance from the Savannah Ports, which Chicken of the Sea will utilize for its shipping purposes, Toombs County was at significant logistical disadvantage in comparison to the other Georgia communities as well as the South Carolina communities under consideration. But the community was creative in designing an incentive package to overcome those hurdles; as well it had to be given the state of its economy.
This part of Georgia has been hit hard by the economic downturn. Toombs County is a Tier 1 county, a ranking assigned to counties in Georgia with high unemployment rates, low per capita income and a high percentage of residents with incomes below poverty level. Despite the availability of greater job tax credits in these counties, it is typically harder for them to attract new jobs.
This location is also a pre-eminent example of a trend beginning to manifest itself in Georgia: that of companies "backshoring" their international manufacturing operations to the U.S. The facility in Toombs County is the first tuna-canning facility to open in the U.S. in many years, and demonstrates that Georgia is a state whose business assets can enable a company to successfully backshore its operations.
Sam Polk, chairman of the Toombs County Development Authority looked to the future, saying, "The decision reflects on Toombs County's efforts to improve economic opportunities in our region. The jobs and investment will greatly assist in our efforts to strengthen the industrial base."