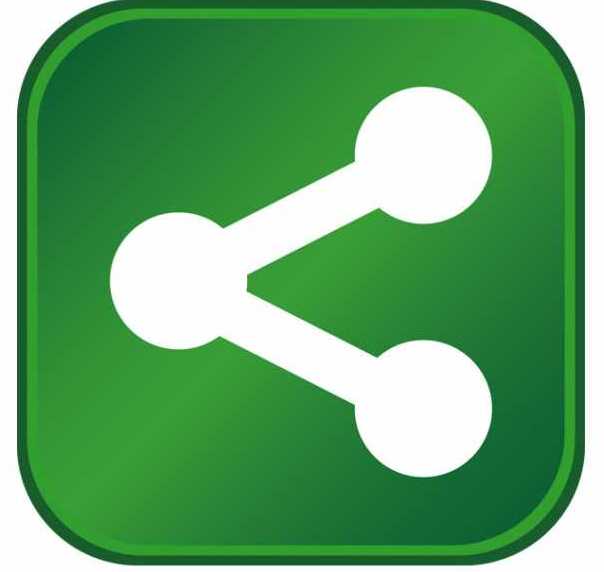 Pennsylvania adds the most construction jobs and North Dakota adds the highest percentage year-over-year while Florida experiences largest decline and Nevada has largest percentage drop in construction jobs.
Construction employment rose in 30 states and the District of Columbia between February 2011 and February 2012, while 18 states lost construction jobs and two held steady—the best net positive showing for state construction employment since January 2007, according to an analysis by the Associated General Contractors of America of Labor Department data. Twenty-nine states and D.C. added construction jobs between January and February, while 21 states had decreases for the month.
"The number of states with year-over-year construction job gains keeps rising, which is very encouraging," said Ken Simonson, the association's chief economist. "But the industry is still struggling in too many states to declare that construction is in full recovery."
Simonson noted that North Dakota again had the largest percentage gain in construction jobs between February 2011 and 2012 (18.8 percent, 4,200 jobs), followed by D.C. (13.2 percent, 1,500 jobs) and Tennessee (7.9 percent, 8,400 jobs). Pennsylvania added the most jobs (9,900, 4.5 percent), followed by Tennessee and Texas (8,100 jobs, 1.4 percent).
 The economist said that among the 18 states that lost construction jobs during the past year, Nevada lost the highest percentage (-12.0 percent, -6,800 jobs), followed by Alabama (-8.5 percent, -7,000) and Alaska (-6.9 percent, -1,100). Florida lost the most jobs (-17,100, -5.1 percent), followed by Alabama and Nevada. Employment was unchanged over the year in Mississippi and South Dakota.
Mississippi experienced the highest percentage increase in construction employment between January and February (3.3 percent, 1,600), followed by D.C. (3.2 percent, 400) and Illinois (3.2 percent, 6,000). Illinois added the most construction jobs during the month, followed by Texas (4,500, 0.8 percent) and Ohio (4,200, 2.4 percent).
Of the 21 states that lost construction jobs for the month, Nevada had the steepest percentage decline and largest number of losses (-8.1 percent, -4,400). Rhode Island had the second-largest percentage drop (-4.5 percent, -700). Georgia experienced the second-largest number of job losses from January to February (-3,900, -2.7 percent).
Association officials said the wide range of results by states shows that it is important for policy makers to adequately fund infrastructure programs and remove tax and regulatory barriers to private investment. They noted private construction activity has offset declines in public investment in some states but not all.
"Washington keeps sending mixed signals that are impeding a full recovery in construction," said Stephen E. Sandherr, the association's chief executive officer. "While it is good that Congress did not let highway and transit funding lapse this week, there is much more to be done to sustain long-term infrastructure investment, and to provide certainty about the tax treatment and regulations surrounding private investment."