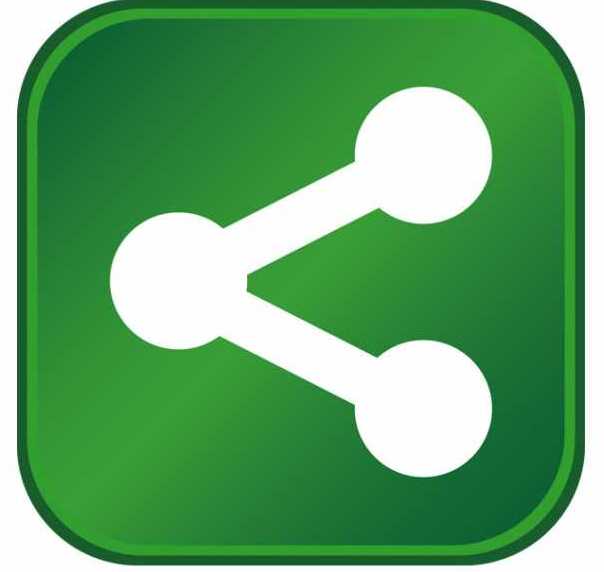 Key to the Minority Manufacturer's Integration in the Global Value Chain
The concept of mentoring originated from a character in Homer's epic poem "The Odyssey." When Odysseus, King of Ithica, went to fight the Trojan War, he entrusted the care of his kingdom to Mentor. Mentor served as the teacher and overseer of Odysseus' son Telemachus.
 
Another war is going on today in the turbulent world of manufacturing and never has there been more need for Mentor. Manufacturing organizations are bearing the brunt of global competition. Whether manufacturing operations consist of discrete, repetitive, build-to-order, continuous process or mixed mode, competitive pressures and increasing customer demands are driving most manufacturers to produce goods ever faster, at lower cost, and in compliance with more exacting quality, regulatory and market requirements. As both cycle times and margins shrink, profitability can be achieved only by:
 
Reducing cost and lead times through strategies such as lean, outsourced manufacturing, operations in FTZs, postponement and shared services

Meeting customer demands for shorter lead times, greater traceability, mass customization and customer configurations or packaging, and compliance initiatives such as radio frequency identification (RFID)

Bringing new products to market faster

Offering advanced services such as vendor-managed inventory (VMI), returns management, or warranty and repair services

 
These are the battle lines of today's global competitiveness. From its Greek origins, the working definition of mentoring offered is "a sustained relationship between a youth and adult where the adult offers support, guidance, and assistance as the younger person goes through a difficult period, faces new challenges, or works to correct earlier problems." Today's exception to this definition, of course, is that both the adult (Multinational Manufacturing Corporations) and the youth (Small and Medium Manufacturers) are going through a difficult period.
 
Within the NMMI's Pharmaceutical and Life Sciences, Agricultural and Food, and Bio Convergence industry group, Multinational Manufacturing Corporations (MMCs) such as Procter & Gamble, Merck, Johnson & Johnson and McCormick are among the National Minority Manufacturing Institute's (NMMI's) growing list of Corporate Members that, in the midst of their own global competitiveness war, embrace the concept of mentoring Minority Small and Medium Manufacturers (MSMMs). (NMMI's automotive industry group is led by such MMCs as International Truck and Engine, Cummins, Toyota and Honda.)
 
What is the CMP™

The CMP™ is not a 'feel good program' – it's a disciplined, value-added process and may not be for all MMCs or MSMMs. Remaining globally competitive requires that both the MCC and its suppliers focus on ways to collaboratively avoid excessive inventories, inefficient processes, expedited shipments, shortages, etc. Supplier alignment with their whole supply chain metrics is key and supply base reductions inevitable. We illustrate this point to suppliers by citing an i2 client's whole supply chain best practice results:
 
85 minutes average processing time at $33.07 per transaction – for less than 20 percent of supplier aligned with its performance and collaboration standards

22 minutes' processing time at $8.55 per transaction -with 80 percent of its suppliers aligned with its performance and collaboration standards

 
The "how" of these metrics through collaboration should not be a mystery – not understanding them can be a supplier's undoing.
 
NMMI's assessment tools are used to determine a MMC's supply management functions in the key areas of demand management, inventory management, supply planning, order fulfillment, and sales and operations by the various stages of supply chain maturity. Within supplier business process areas, on-line and in-plant tools are used to determine abilities to support its customers supply management practices through how it reports its results and productivity metrics and how it employs use of appropriate business tools such as collaboration, ERP, PLM and others. The methodical and detailed process requires such basics as lean, quality and governmental compliances. The demand driven process also embraces existing product lines and new product innovations to "minoritizing" whole plant ownership and management. Throughout the process is MMC and MSMM information sharing through NMMI's supply chain collaboration tool, eSupplyChain Studio™, which integrates the practice of collaboration into core processes.
 
Originating from the Greek tale about Mentor, the word "mentor" became synonymous with "loyal and trusted friend, enlightened advisor." MMCs in the NMMI CPM™ become synonymous with this meaning in growing MSMMs, a must for their integration into global supply chains.
 
To learn more about the NMMI CMP™, contact David J. Burton at 301.998.6185 or dburton@nmmisolutions.org.
About the Author