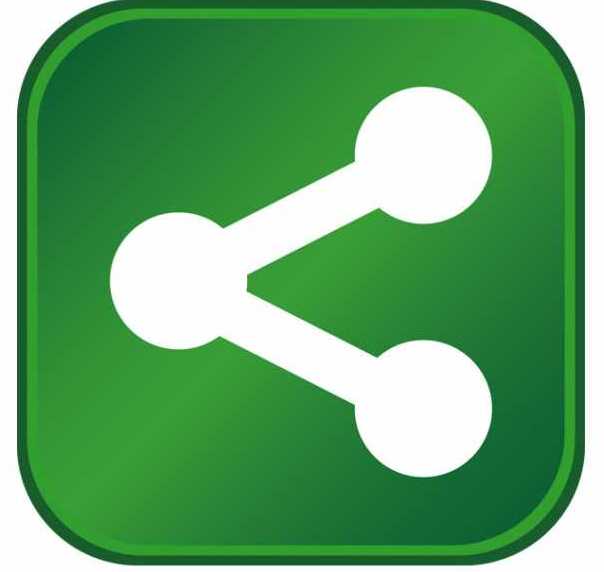 Crane Co. will consolidate its North American vending operations into its Dixie-Narco facility in Williston, South Carolina. The consolidation of the North American vending operations to South Carolina has the potential to increase employment at the Barnwell County facility by 1,000 jobs over the next five years. Crane Co. will invest approximately $20 million over time in its Williston facility to increase operations.
State officials pointed out that in today's highly competitive global economy, the state's ability to attract jobs of this magnitude and grow the existing businesses is critical, noting that while this is always a good development wherever it happens in South Carolina, in metropolitan areas, 1,000 additional jobs can often be absorbed into the community without too many people outside of those jobs noticing.
For towns like Williston, however, whose population has been slowly shrinking and approaching only 3,000 people, it can literally mean the difference of survival for the community. Marty Martin, executive director, Barnwell County EDC, highlighted the fact that the Crane Co. consolidation decision was either going to create hundreds of new jobs for the area or lead to the plant closing, adversely affecting approximately 500 local workers.
The Crane Dixie Narco expansion is the first project under a new, historic, multi-county revenue-sharing agreement among the four counties in the SouthernCarolina Alliance.
South Carolina Governor Mark Sanford remarked that, "The announcement that Crane Co. will consolidate its North American manufacturing operations to its Dixie-Narco facility in Barnwell County is also a reminder of the importance of focusing the state's efforts on improving the business climate with fundamental reforms that encourage economic growth. As well, the focus on regulatory efforts like workers' comp reform, tort reform and lower taxes, has created an environment that allows the existing businesses, like Dixie-Narco, to be more competitive during these challenging economic times."