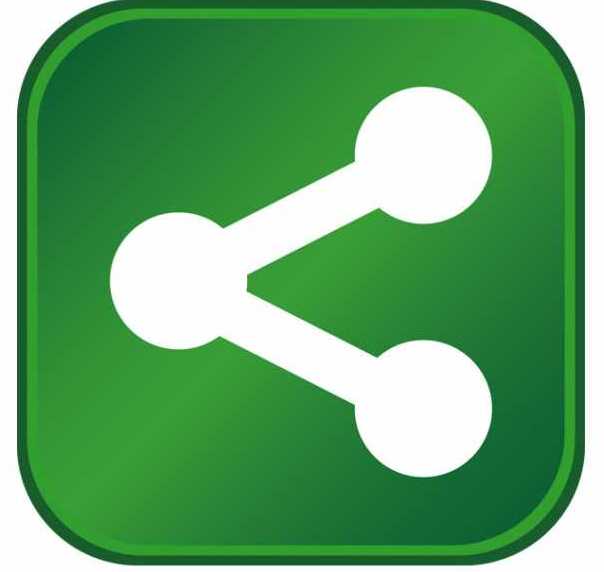 Manufacturing DaySM is your opportunity to share an insider's view of your company with your community, thereby busting negative myths and inspiring young people to consider manufacturing careers. Celebrated annually the first Friday of October, pride in manufacturing and a strong belief in the future of the industry is what drives this grassroots movement. Visit mfgday.com for more information.
 What is Manufacturing Day?
Manufacturing Day℠ is a celebration of modern manufacturing meant to inspire the next generation of manufacturers. Although Manufacturing Day officially occurs on the first Friday in October—this year is Oct 7, 2016—any day can be a Manufacturing Day.
How did Manufacturing Day Come About?
Ed Youdell, president and CEO of the Fabricators & Manufacturers Association, International, (FMA), came up with the idea of a national Manufacturing Day to bring together industry-leading organizations including the National Association of Manufacturers (NAM), The Manufacturing Institute (MI), and the National Institute of Standards & Technology's (NIST) Hollings Manufacturing Extension Partnership (MEP) to draw public attention to the great career opportunities in manufacturing. FMA and its industry partners serve as co-producers that provide the continuing framework for Manufacturing Day.
Questions?
Please contact Pat Lee, MFG Day project manager.
What is FMA?
The Fabricators & Manufacturers Association, International® (FMA) is a professional organization with more than 2,500 individual and company members working together to improve the metal processing, forming and fabricating industry. Founded in 1970, FMA brings metal fabricators and equipment manufacturers together through technology councils, educational programs, networking events, and FABTECH®, the industry's leading trade show.
The official publications of FMA include – The FABRICATOR®, The Tube & Pipe Journal®, STAMPING Journal®, Practical Welding Today®, The Fabricator® en Espanol, Canadian Metalworking, and Canadian Fabricating & Welding.
FMA's charitable foundation, Nuts, Bolts & Thingamajigs®, provides grants to community and technical colleges to produce manufacturing summer camps for youth ages 12-16 to introduce them to manufacturing career options. The foundation provides scholarships for qualified students in post-secondary educational programs leading to careers in manufacturing as well.
FMA is also a co-producer of Manufacturing Day, a national movement dedicated to addressing common misperceptions about manufacturing by giving manufacturers an opportunity to open their doors and show, in a coordinated effort, what modern manufacturing is. Although this celebration officially occurs the first Friday in October, any day can be MFG Day.
Who Belongs to FMA?
FMA serves members involved in the following processes: bending, blanking, cutting, drawing, extruding, fastening, finishing, leveling, piercing, punching, roll forming, shearing, slitting, spinning, straightening, stamping, swaging, and welding. FMA also has two technology affiliates, the Tube & Pipe Association, International (TPA) and the Sustainable Manufacturer Network (SMN). TPA serves members involved in production and fabrication of welded and seamless pipe and tube. SMN serves members deploying sustainable manufacturing practices. FMA, TPA, and SMN membership spans the United States, Canada and Mexico, and reaches into more than 30 other countries.
Headquartered in Rockford, Ill., FMA has a staff of more than 70 employees serving its members and the industry. FMA members are served at the volunteer level by the FMA Board of Directors, advisory boards, and technology councils.