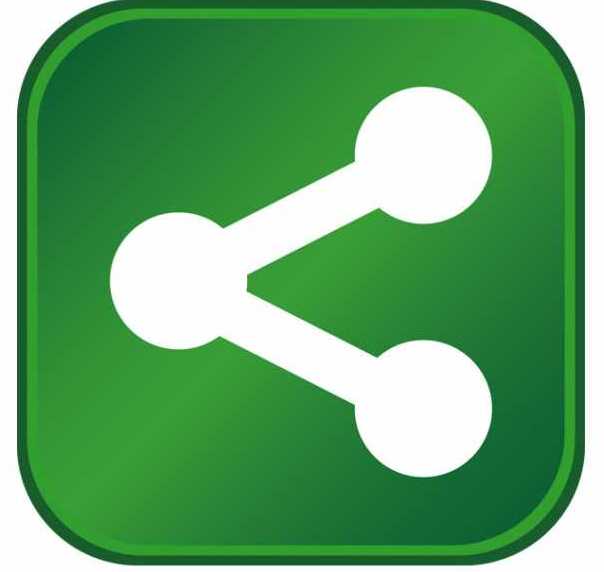 General Electric promised Michigan a serious infusion of economic development when it announced in June 2009 it would open a major research center in Van Buren Township. Delivering on that promise, the multi-national corporation has opened the Advanced Manufacturing Technology and Software Center, making use of an existing facility. The $100 million investment is expected to create in excess of 1,200 high-paying jobs over five years, plus 1,600 indirect jobs.
The 100,000-square-foot center will employ experts in GE's software development, data architecture, networking, business intelligence and program management sectors, and will also serve as a training hub for IT workers. Manufacturing technologies for GE's renewable energy, aircraft engine, gas turbine and other products will also be developed.
The state of Michigan is providing $74 million in incentives over the next 12 years to support the center, which is expected to yield $146 million in income taxes and other revenue over the same period.
Governor Jennifer Granholm noted that the new center will bring high-skilled jobs to Michigan, which has been reeling from the recession and the downturn in the auto industry. The project will provide opportunity for hundreds of engineers and professionals, some former employees of the auto industry, and serve as a catalyst to new business for local firms in engineering, testing, prototyping, design and product development.
If we can tap into some of the great labor resources in the state, we will be headed for even more success, GE Chairman and CEO Jeff Immelt said. He continued," Michigan is a great location for a technology center because of its world-class engineering, technical talent and public officials who understand that investing now will create tomorrow's leading positions in information technology, clean energy and transportation."