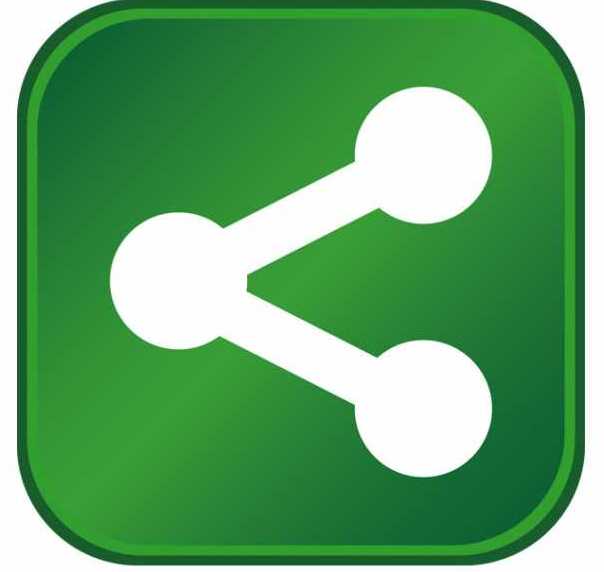 The Semiconductor Industry Association (SIA), representing U.S. leadership in semiconductor manufacturing and design, announced that worldwide semiconductor sales were $22.9 billion in February 2012, a 1.3 percent decline from the prior month's $23.2 billion. February semiconductor sales declined 7.3 percent year over year, while the Americas region showed sequential growth at 1.1 percent over last month. All monthly sales numbers represent a 3-month moving average.
"It's encouraging to see that the U.S. posted the third consecutive month of job gains which points to momentum in the U.S. economic recovery. However, the global picture bears close watching given the continued sluggish economies in Europe and in Asia," said Brian Toohey, president, Semiconductor Industry Association. "Overall, the combination of improved U.S. macroeconomic factors along with sequential semiconductor sales growth in the Americas region warrants an optimistic view for growth in 2012."
With a continued macroeconomic recovery, semiconductor sales are expected to improve this year in part due to positive demand drivers across a range of end markets. As products with improved functionality in mobility, sensing and energy efficiency come to market to meet consumer and enterprise demand, semiconductor sales are expected to continue along the path of long term growth.
About the SIA
The Semiconductor Industry Association, SIA, is the voice of the U.S. semiconductor industry, one of America's top export industries and a bellwether measurement of the U.S. economy. Semiconductor innovations form the foundation for America's $1.1 trillion dollar technology industry affecting a U.S. workforce of nearly 6 million. Founded in 1977 by five microelectronics pioneers, SIA unites over 60 companies that account for 80 percent of the semiconductor production of this country. Through this coalition SIA seeks to strengthen U.S. leadership of semiconductor design and manufacturing by working with Congress, the Administration and other key industry groups. The SIA works to encourage policies and regulations that fuel innovation, propel business and drive international competition in order to maintain a thriving semiconductor industry in the United States. Learn more at www.sia-online.org