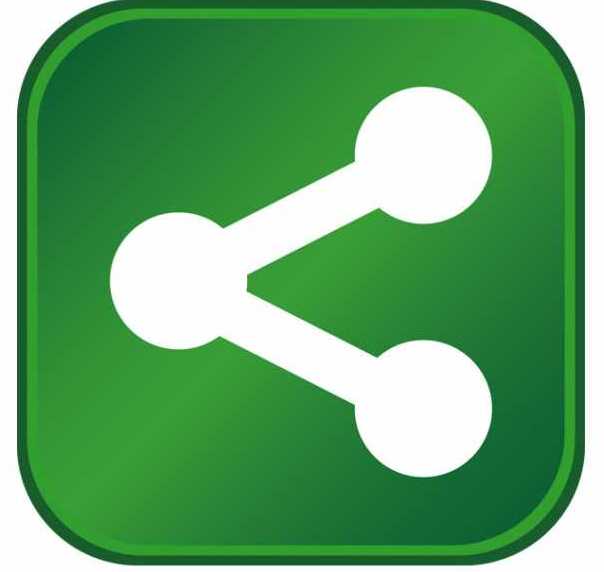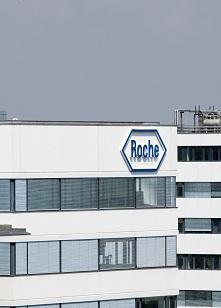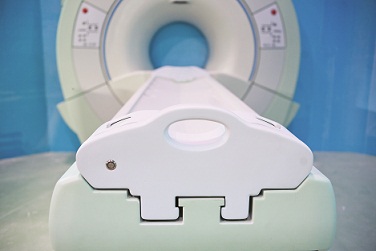 The growth of the healthcare industry in our country has been dramatic. When taken as a total, healthcare comprises one-sixth of the United States' economy. The area of medical products and technology has played an important role in the growth of the industry and resulted in better healthcare outcomes for patients.
Medical device manufacturing is a $65 billion global industry comprised of manufacturers of surgical appliances and supplies, surgical and medical instruments (including anesthesia apparatus, orthopedic instruments, optical diagnostic equipment, syringes, needles and catheters), electro-medical equipment (including pacemakers, MRI machines, ultrasound devices and other patient-monitoring devices), in-vitro diagnostic substances (including chemical, biological or radioactive substances used for diagnostic testing and petri dishes), irradiation devices (including x-ray and other imaging devices), dental, orthodontic and ophthalmic goods, and diagnostic products (such as blood glucose strips).
The United States is the largest medical device manufacturer in the world with over $138 million in annual revenues (45 percent of the global medical device market). These manufacturers are as small as 15 or 20 workers to large global conglomerates such as Johnson and Johnson. Mergers and acquisitions continue throughout the industry, creating deeper connections from research and development through manufacturing. Teaming this continued trend with the uncertainty of new healthcare laws coming into effect will undoubtedly continue to create challenges that economic development professionals can assist in.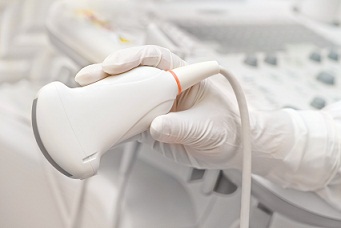 The medical device component of the life sciences industry is highly coveted by economic development and governmental officials throughout our country and world. While most places desire this type of economic development, not all of them are well suited to attract and grow this industry. The industry, itself, has challenges to face, including a rapidly changing health care market, tax policies, a tough regulatory environment and technological advancements that will continue to require workers with additional education.
According to a July 30, 2012 article in hotair.com, Bloomington, Indiana-based Cook Medical Inc., a leading developer of a wide range of medical devices, cancelled plans to build five new plants in the Midwest due to the excise tax increase imposed by the Affordable Care Act, as the estimated cost of the new tax to Cook will be between $20 million and $30 million per year.
Minneapolis-based Medtronic stated in February 2012 that is may pass costs on to consumers in order to pay the estimated $60 million tax that it will likely incur, and in November 2011, Michigan-based Stryker, a prosthetics manufacturer, had already announced it would cut five percent of its global workforce to cope with the 2.3 percent tax increase on gross receipts for medical devices.
Changes in workforce, continuing tightening of the regulatory environment, unknown impacts of the new healthcare laws are all factors that the medical device manufacturing industry are facing as they move through acquisitions, mergers, consolidations, relocations and expansions. Decisions are being made to cut workforces or hold off on expansions.
However, in Indianapolis, Indiana, an expansion announcement from Roche Diagnostics represents a sign of hope in the industry. Roche Diagnostics announced in June 2012 plans to invest $300 million over the next 10 years in an expansion of its North American headquarters, R&D, manufacturing and distribution operations. The expansion project is focused on investments to support the production of approximately 200 billion test strips for the ACCUCHEK product.
With murky waters to wade as the new healthcare medical device tax goes in to effect January 1, 2013, the one certainty is that change in one direction or another is likely throughout life sciences and especially the medical device sector. Site selection trends will follow industry trends and key criteria will need to be considered with the highest scrutiny, as industry experts weigh what unfolds with the healthcare plan and its effects on medical device manufacturing. To make up for the incurrence of additional manufacturing taxes, reducing costs in different places could become an even higher priority.
There are several key site selection criteria that are used by any industry analyzing potential locations for facilities. As Ginovus completes location modeling for medical manufacturing companies, the following factors are very important when we recommend locations to clients: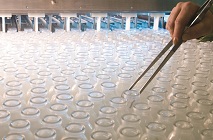 • Energy costs: The use of energy in the manufacturing process requires a close examination of utility costs in potential facility locations.
• Supplier network infrastructure: Any type of manufacturing, especially a technology-laden form such as medical manufacturing, requires a strong support system of suppliers – particularly in the areas of machine tooling, equipment maintenance/refurbishment, component production and engineering.
• Transportation costs: The need for excellent road and sometimes rail infrastructure to transport raw materials from suppliers and finished product to customers is vital to medical manufacturing companies.
• Real estate: Available and "ready for development" real estate sites or buildings are critical to grow medical manufacturing companies.
• Property tax rates: Large investments in facilities and equipment make property tax costs an important part of the analysis of ongoing operating costs.
• Research universities: Life sciences companies, including medical manufacturers, often want proximity to higher educational institutions to develop and/or license technology, develop a pipeline of new employees and to solve manufacturing challenges.
• Labor force: A skilled workforce is vital for medical manufacturing – being able to hire, train and retain employees who can adapt to new technology is very important.
• Community amenities: In many cases, medical manufacturing projects involve the relocation of employees to the selected community – in addition, life sciences companies desire to be in communities where they can attract people from the region to come to work.
• Economic development incentives: Due to the capital-intensive nature of the industry, economic development incentives that can reduce project and operating costs can have a profound impact on site selection decisions.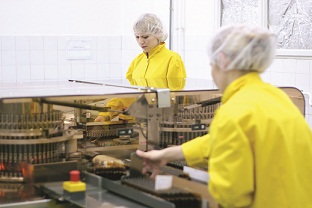 Life sciences and medical device manufacturing companies tend to "cluster" around one another. This form of "coopetition" allows businesses to leverage supplier networks, higher educational institutions, labor force and other key infrastructure required by this industry sector. Areas that already have an intrinsic understanding the highly complex regulatory environment and the educational base for technologically high-level workers will naturally be more suited to attract and sustain life sciences and the medical device manufacturing industries. The Northeast and Midwest have long dominated the medical manufacturing industry due to the skill base of the workforce, proximity to supplier networks and access to excellent transportation infrastructure. As the health care industry continues to grow rapidly, the Southeast, Mountain and Southwest regions of the United States have become significant players in the industry sector.
 
Evaluating site selection factors was critical when Ginovus joined the project team for internationally recognized medical diagnostic equipment manufacturer Ventana Medical Systems, a member of the Roche Group. Ventana Medical Systems, based in Oro Valley, Arizona (Tucson MSA), is a world leading life sciences company that specializes in the development and manufacturing of histology and pathology laboratory instruments and reagents.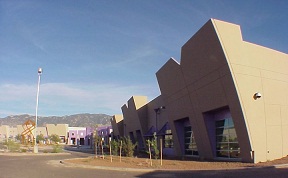 Soon after Ventana Medical Systems was acquired by Roche, the company launched an initiative to determine the best place to grow the business going forward. The company was not considering the relocation of its existing presence to another location, but rather, looking at where to invest future capital and hire new employees. In addition to its current Oro Valley location, Ginovus was asked to review the Indianapolis metropolitan area and California, where the Roche Group had sister companies (Roche Diagnostics and Genentech).
Ginovus conducted detailed research and analysis to evaluate utility costs, real estate options, transportation infrastructure, labor quality and costs, proximity to suppliers and customers, and community amenities in each potential location. Due to the large proposed capital investment for the project, property tax structure and economic development incentives were also critical factors in our analysis. Based on the process our firm utilized, we were able to provide our client with all of the information they required to make the best decision possible for Ventana Medical Systems. At the end of the process, Ginovus recommended to Ventana Medical Systems and the Roche Group that the best location was Oro Valley, Arizona. The company concluded that Oro Valley was the right choice and made the decision to locate the project in Arizona.
The critical part of the decision was being armed with complete and thorough information. This becomes more and more evident as medical diagnostics equipment and device companies head into uncertain times. Each corporation must be evaluated as an individual entity with specific individual needs. The best location for a facility, overall, with regard to workforce, tax structure, energy costs and the economic development incentives being presented will have to be closely monitored and experienced guidance provided. As some projects are placed on hold, others are moving forward, and it will take time until medical device manufacturers and site selectors see if and how the new medical device tax impacts not only location decisions, but overall business growth decisions in the industry.

Sources:
IBIS World
MDMA (Medical Device Manufacturing Association)
http://hotair.com/archives/2012/07/30/surprise-obamacare-medical-device-tax-killing-jobs-in-the-industry/
About the Author