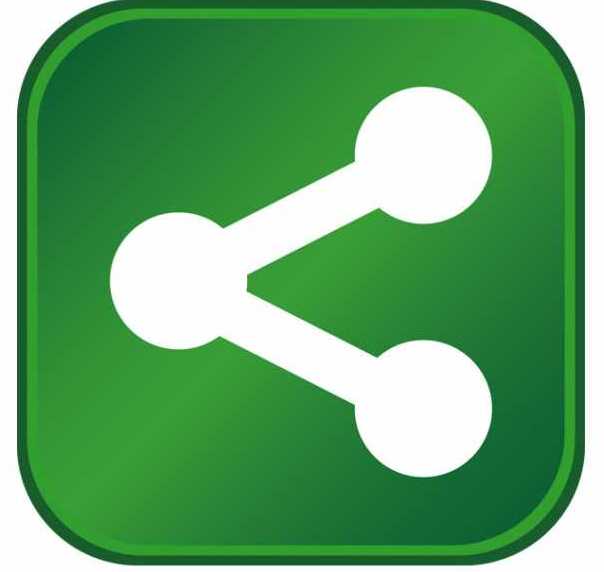 Research and Markets has announced the addition of the "North American Active And Intelligent Packaging Market - Forecasts, Trends And Shares (2015- 2020)" report to their offering.
The North America Active and Intelligent packaging market is estimated to grow from $7.12 billion in 2015 to $9.34 billion by the end of 2020 at a CAGR of 6.65%. The United States leads the market with almost 85% of the market share and is expected to grow at a CAGR of 6.57%.
North America is the leader of the market for packaging. It accounts for more than 30% of the market and it is still growing, the prime driver for this being its culture of e-commerce and packed food. The demand for packed and frozen foods is also a major factor in the increasing use of Active and Intelligent packaging
North American Active and Intelligent packaging market is witnessing a remarkable growth. Increasing demand for these packaging products because of changing lifestyles and demand from manufacturers for longer shelf life is driving this market growth. Governments strict regulations regarding food packaging and safety standards are other such factors which are contributing to the market growth.
The major concerns with this market are that the economy is still sluggish.
Key Players:
·         BASF SE
·         Amcor Limited
·         Honeywell
·         Landec Corporation
·         Bemis Company, Inc.
·         Crown Holdings
·         Rexam Plc.