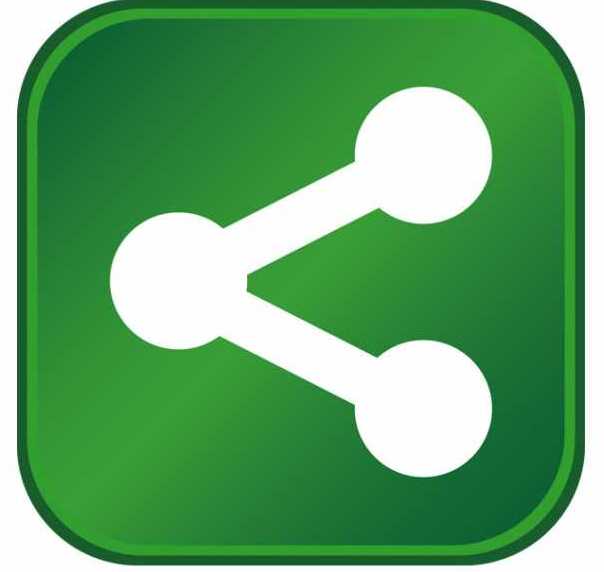 HelioSphera US, a thin-film solar panel producer with a sister company in Greece, will open a solar panel manufacturing facility in Philadelphia's Navy Yard, leveraging hundreds of millions of dollars of private investment. The company is planning to invest $451 million in the project. The state offered $20 million from the Redevelopment Assistance Capital Program and the Philadelphia Industrial Development Corporation (PIDC) offered the 40-acre Navy Yard site for $1. The property is in the undeveloped eastern part of the Navy Yard and will require substantial infrastructure investment, as well as some wetlands mitigation, said John Grady, senior vice president of the PIDC.
New York State offered an incentive package that Pennsylvania officials valued at $40 million, so Pennsylvania Governor Edward G. Rendell increased the State of Pennsylvania's offer to include other loans and grants, including some pending federal stimulus-grant money. It was necessary for us to compete at a significant level, Rendell said. But he said the HelioSphera's private funds would total about nine times the state's investment, and the income taxes from the 400 jobs, as well as construction jobs, will surpass our investment in a short order.
In addition to the grants and loans, the project would be eligible for Keystone Opportunity Improvement Zone benefits, which would exempt it from state and local business taxes until 2025.
HelioSphera US said the $500 million plant will employ 400 people when it begins operations in late 2011. It will be able to produce 1.2 million thin-film solar modules per year.
The company feels this investment (its first in the U.S.) will allow it to address what it believes is the largest solar market in the world.