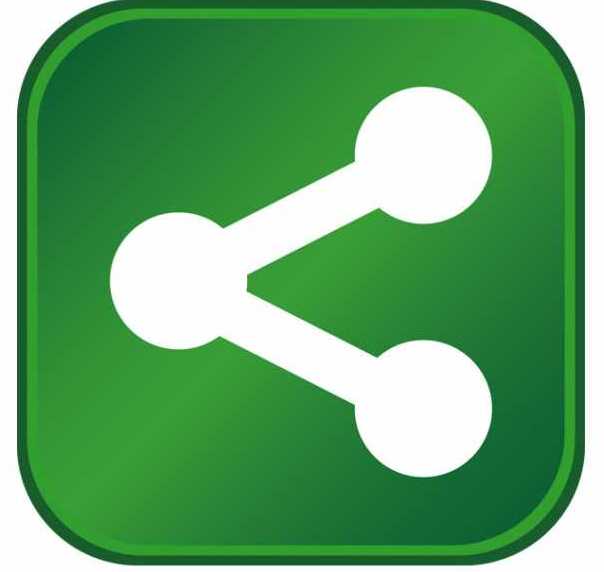 Hyundai Motor Corporation will construct a second engine plant at its Montgomery production facility, creating 522 new jobs. The new engine plant will supply both Hyundai's existing operation and the new Kia plant being built just across the Alabama line in Georgia.
"This is another tremendous boost for Alabama's growing economy and automotive industry," said Governor Bob Riley. "The hundreds of new jobs, both at the plant and at the Tier 1 suppliers, is great news for the residents of Alabama."
Hyundai is investing approximately $270 million to construct the 349,440-square-foot building, which will manufacture 2.4-liter, 4-cylinder Theta engines. The expansion also includes a 533,000-square-foot consolidation center and a container yard.
Joo Soo Ahn, Hyundai Motor Manufacturing Alabama's president & CEO, said that even more investment and more jobs will soon follow when additional Tier 1 and Tier 2 suppliers locate nearby to help support the manufacture of these additional engines. "While the exact number of suppliers has not been determined, initial estimates are that it could require as many as four or five new Tier 1 suppliers who would invest another $125 million in capital and hire another 400 employees in the River Region."
Project construction is scheduled to start immediately and the first engines from the new facility are scheduled to be produced by September 2008. Hyundai's plant currently produces the 3.3-liter, 6-cylinder Lambda engines and employs more than 3,100 team members.