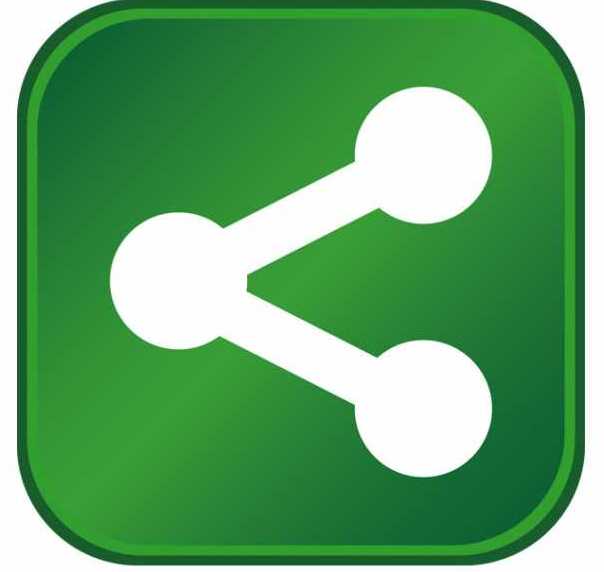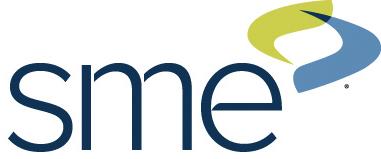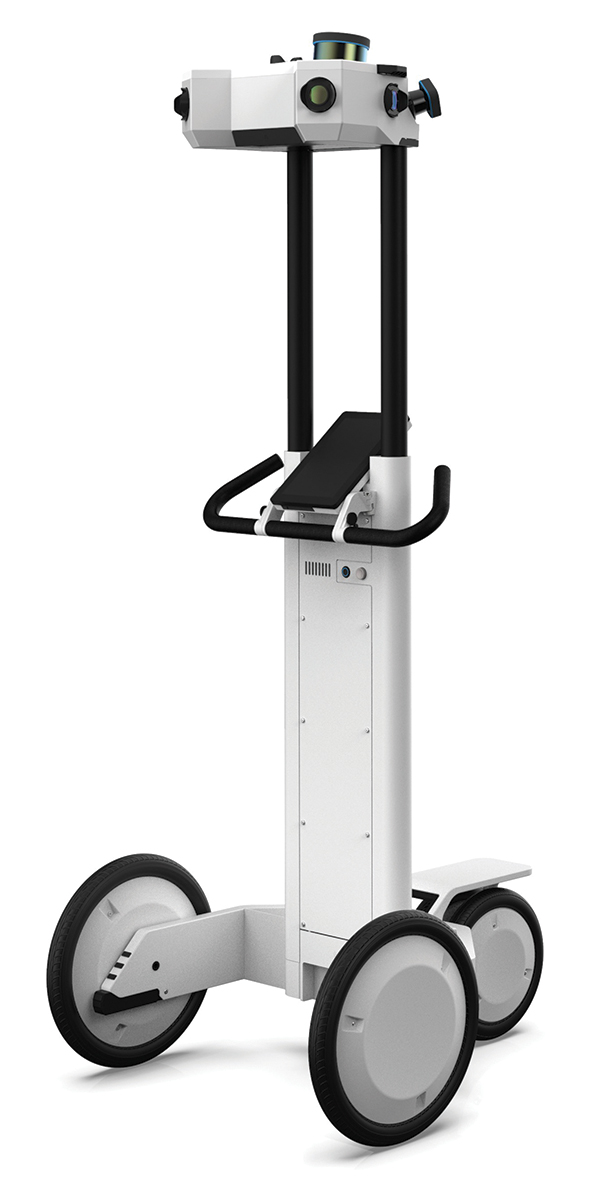 While the last industrial revolution was driven by engineering innovation, today's manufacturing industry is powered by unprecedented access to data-enabling smart manufacturing.
As with many advanced technologies, i.e., additive manufacturing and 3D printing, automation and robotics, advanced materials, precision machining, precision measurement and 3D scanning and digital manufacturing, smart technology is revolutionizing the industrial sector.
Smart manufacturing enables machines to talk to one another, control operations remotely, predict issues and even share live data throughout the supply chain and manufacturing process. It encompasses the tools and processes that allow manufacturers to see and react to the performance of their machines and integrated systems with analytics in real-time and sometimes predictive environments. This makes way for improved productivity, increased energy efficiency, higher-quality products and safer plant floors.
Even with all these benefits, smart technology faces challenges to adoption. It can require simple things such as access to Wi-Fi, as well as a new IT infrastructure that allows manufacturers and suppliers access while maintaining individual security and proprietary systems.
The demands of a smart manufacturing enterprise require new technologies, as well as the willingness of manufacturers to incorporate advancements as part of their operations. In a joint market survey conducted by SME and Plataine, 35 percent of industry leaders indicated they have started implementing 4.0 initiatives in their operations as opposed to only 22 percent of other respondents, while 37 percent indicated their organization is mostly or fully digital as opposed to 25 percent of other respondents.
When asked which initiatives comprise their company's digital factory strategy, 30 percent of respondents said supply chain collaboration; 22 percent reported digitalization of manual/paper processes as a key initiative. Efforts to implement robotics and automation were reported by 15 percent of respondents, while 11 percent reported connecting to shop-floor sensors.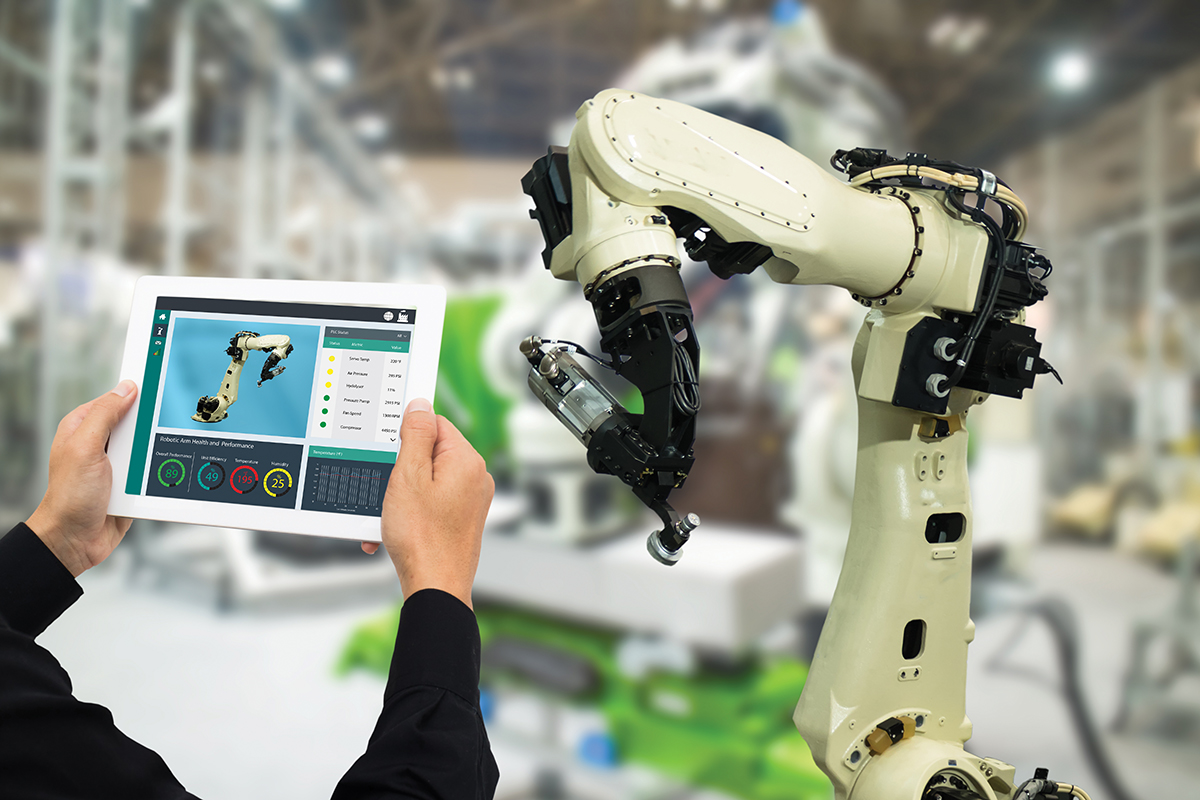 Challenges to Implementing Smart Manufacturing Solutions
According to a study by Grand View Research, the global smart manufacturing market is estimated to reach $395.2 billion by 2025.
Despite much optimism about the growth potential in smart manufacturing, far too many manufacturers are finding implementation roadblocks to be more significant than potential opportunities.
According to SME's "Manufacturing in the New Industry 4.0 Era Survey," the top challenges for manufacturers to implement smart manufacturing technology include:
• Changing existing processes
• Figuring out where and how to begin
• Developing a strategic roadmap
• Finding skilled employees who can use the technology
• Return on investment.
These barriers can prevent or slow the deployment of smart technology; however, there are companies in the industry that have realized operations pain points being alleviated through technology – technology that embraces smart manufacturing.
Why? Because when deployed correctly, the benefits – increased efficiency, productivity, competitiveness; improved quality and operations; shorter cycle times; optimized energy; increased innovation; cost reductions and greater access to data – outweigh the challenges.
With a strategic and systematic plan, digital transformation can be manageable for manufacturers of every size. Think of it as building on the smart home framework. It starts by identifying a business value goal — reducing lead time, increasing quality, improving efficiency — and determining which data will help achieve that goal.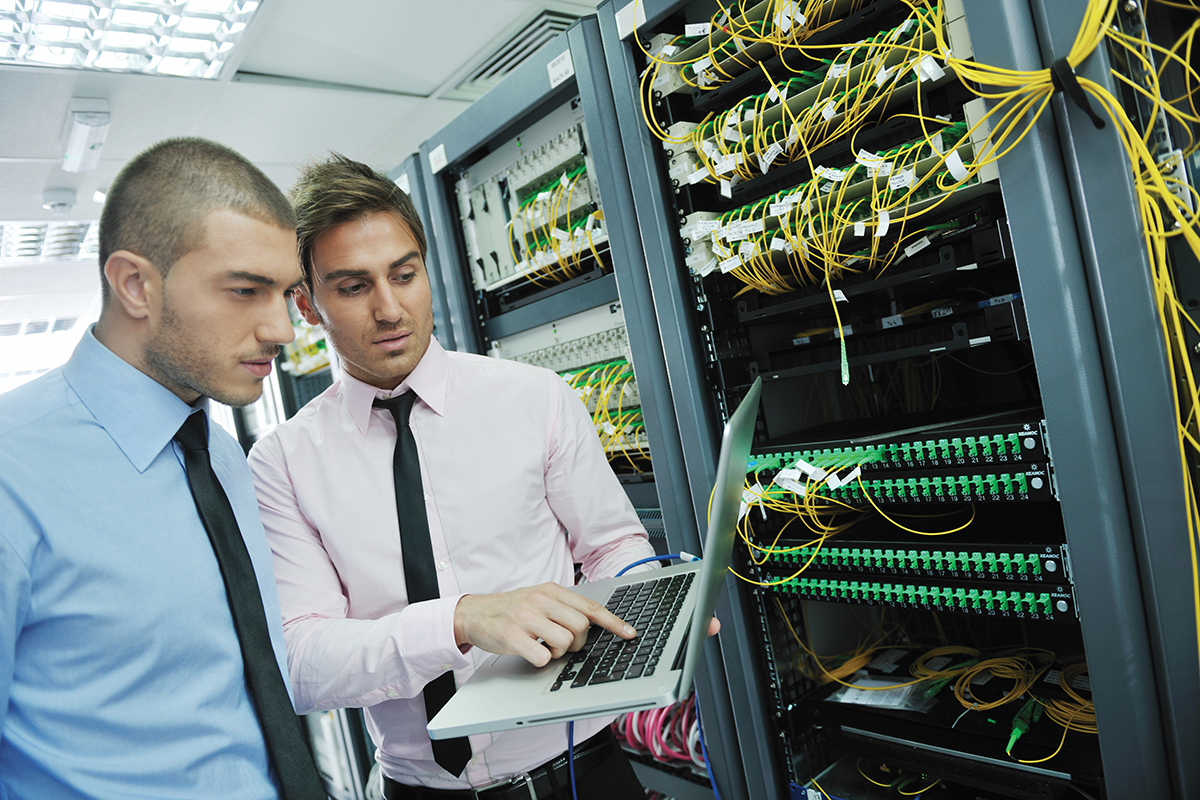 Sensors, software and integrated systems create the smart factory framework; this integration gathers data and turns it into actionable information.
The key is technology integration that connects equipment through the entire enterprise whether one plant, multiple facilities across the world or even with supply chain partners.
The goal is to use smart manufacturing technologies that make data secure, meaningful and actionable.
This is a time of incredible change for the manufacturing industry. Whether a company supplies complete systems for smart manufacturing or provides sensors and other components that are critical elements of this supply chain, all businesses that touch manufacturing are affected.
Manufacturers must develop, evaluate and execute strategies to become strong competitors as the industry shifts to integrated and flexible advanced manufacturing technology and tools.
Companies like NavVis know the advantages of integrating smart technology in operations. The German-headquartered company, which focuses on reality capture, visualization and indoor navigation, provides solutions to manufacturing companies that want to transition their facilities from traditional to smart factories. NavVis' products allow assembly, logistics and factory planners to inspect production facilities remotely and to implement improvements faster.
"Smart manufacturing of any kind is built on good data of what manufacturing companies already have on the factory floor," said Evan McPhee, head of North America for NavVis US Inc.
"We want to make it easier, more affordable and more accessible for manufacturers to get accurate data regularly, so they can make their operations smarter and avoid waste."
For instance, the NavVis M6 indoor mobile mapping system (IMMS) captures data from indoor spaces with laser-scanned 3D measurements and panoramic photography, 10 to 30 times faster than stationary scanners and devices. Once the M6 captures measurements, NavVis' visualization technology makes the information accessible and usable by anyone in an organization — from engineers and designers who typically use CAD or digital factory software to nontechnical executives or maintenance technicians.
Manufacturers that use old incumbent technology that is slower and require highly trained expert operators will find value in smart solutions like NavVis products because newer technologies cut down on the frequency of scans as well as hours spent capturing measurements with static scanning processes.
According to McPhee, using smart technology such as NavVis' allows manufacturers to get information quickly and affordably to avoid expensive mistakes. It also ensures that nontechnical staff, i.e., executives or operators on the factory floor, can use the information, helping them save time and money. These nontechnical users can then share information more broadly across their operations, so people who are not physically present can learn best practices by virtually exploring the factory floors.
Advice to Help Manufacturers Begin Implementing Smart Manufacturing
Adopting smart manufacturing may seem daunting, but it is the only option for manufacturers intent on future growth and innovation. Leveraging the potential of this technology will require that manufacturing organizations develop a flexible and robust implementation plan.
When a company is ready to integrate, accelerate, adopt smart technology and wants to invest in the people and technologies, here are the first steps that should taken to survive:
• Develop a strategy. Identify pain points. Determine the business value desired to achieve, i.e., increased efficiency, improved quality, shorter cycle times. Identify key metrics and data needed to achieve them.
• Create a framework. Evaluate IT infrastructure. Adopt cybersecurity measures. Examine how to leverage advances in IIoT; for example, sensors to capture data around biggest pain points. Determine how and who will gather and translate data into actionable outcomes.
• Determine budget. Demonstrate the return on investment. Start small and scale rapidly.
By following these three steps, manufacturers can ensure their smart manufacturing will pay off and the technology reaches its full potential. T&ID
About the Author