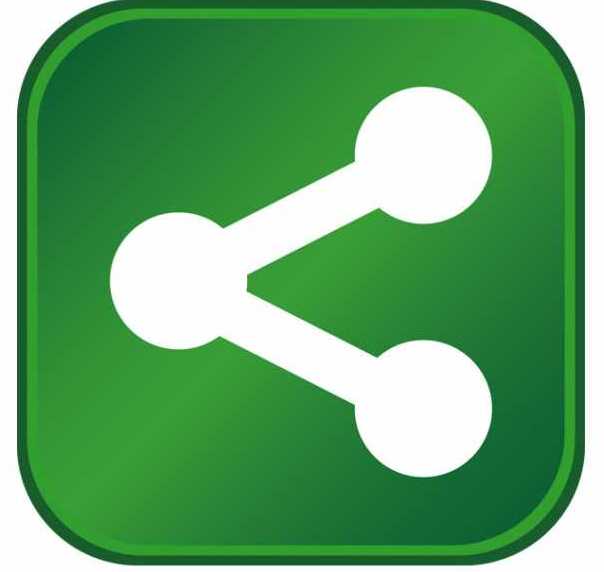 As the Federal Reserve recently reported that overall industrial production edged up 0.1 percent in July after a much faster 0.8 percent rise in June, National Association of Manufacturers Chief Economist David Huether noted that manufacturing's production was up, too, albeit not as robustly as in June.
"Production in our critical manufacturing sector also rose a modest 0.1 percent in July," Huether specified. "Much of the deceleration relative to June's 0.4 percent rise was due to a temporary correction in the volatile motor vehicle industry where, after surging 2.5 percent the previous month, production dropped 2.3 percent in July."
"Today's Fed report also shows that manufacturers are using 78.3 percent of their current capacity," continued Huether. "While this is up considerably from 73 percent two years ago, it's only approaching the higher utilization rates of the 1990s. As we get closer to full capacity, probably at some point in 2006, growing demand will begin to encourage expansion of operations and result in substantial factory employment increases.
"In the meantime," Huether forecast, "I fully expect growth in the U.S. manufacturing sector to outpace that of our overall economy in the second half of this year."
Manufacturing Should Soon Start Adding Jobs
"[Recent] Labor Department reports that the economy created 207,000 jobs in July to kick off the third quarter, and that the unemployment rate held steady at 5 percent, suggests the economy is on a steady growth track," said David Huether, chief economist for the National Association of Manufacturers.
"Overall, the report buttresses those of us who believe that the economy is poised to grow at a solid pace of at least 3.5 percent in the second half of the year," Huether said. "While 98 percent of the employment increases last month were in the service sector, the gains were broad-based, indicating that economic activity expanded in many sectors."
The Labor Department reported that manufacturing employment edged down by 4,000 in July, the shallowest monthly loss of the year. "The fact that manufacturing output averaged a modest 2.8 percent pace during the first half of the year, after better than 5 percent growth last year, is the main thing holding back employment growth in this sector," Huether said.
"But things are looking up for manufacturing employment," Huether continued. "Outside of the motor vehicle sector, factory employment rose by close to 7,000 last month. Gains took place in machinery, fabricated metals and computer-related sectors, as well as seven out of the 11 nondurable manufacturing sectors. Moreover, recent reports of accelerating manufacturing orders and production corroborate that in coming months we should see gains in manufacturing jobs."
High Oil Prices Drive up Trade Imbalance
The National Association of Manufacturers recently expressed disappointment in the Commerce Department's report that the U.S. trade deficit widened in June to $58.8 billion, up from $55.4 billion in May, as higher prices of oil pushed petroleum imports to a record high.
"More than half of the widening of the trade gap in June was due to a $1.8 billion increase in petroleum imports that was fueled by a 10 percent rise in the monthly price of oil imports," said NAM economist Chi Nguyen. "Continuing increases in oil prices more recently means that oil imports will continue to play a major role in the trade balances in future months."
Nguyen said the other significant contributor to the rising trade deficit was capital goods imports, which rose by $1.2 billion to a record $32.6 billion during the month, mainly due to increases in drilling equipment, civilian aircraft, computers and telecommunications equipment. "After declines during the first few months of the year, the rebound in capital goods imports that started in April has been driven by a healthy rebound in domestic business investment, which surged 11 percent in the second quarter," Nguyen said.
"One positive nugget in the trade data revealed exports of goods and services for the first half of the year are up a healthy 12% over 2004," said Nguyen. "But more has to be done to promote U.S. exports because imports are continuing to rise faster than exports. Imports of goods and services between January and June were up 15 percent the same period last year."
The appetite of U.S. citizens for Chinese goods grew to $17.6 billion in June for a cumulative total so far this year $90.1 billion, which is up 31% from $68.5 during the first half last year.
"We are on track to set another biliateral trade deficit record with China this year," said Nguyen, "but we are hopeful that China's currency shift last month will leadto stronger action by October when the next Treasury Department report on currency manipulation is due. If China continues to remove market-distorting constraints from its currency, we will begin to see long-standing trade distortions in US-China trade begin to ease."