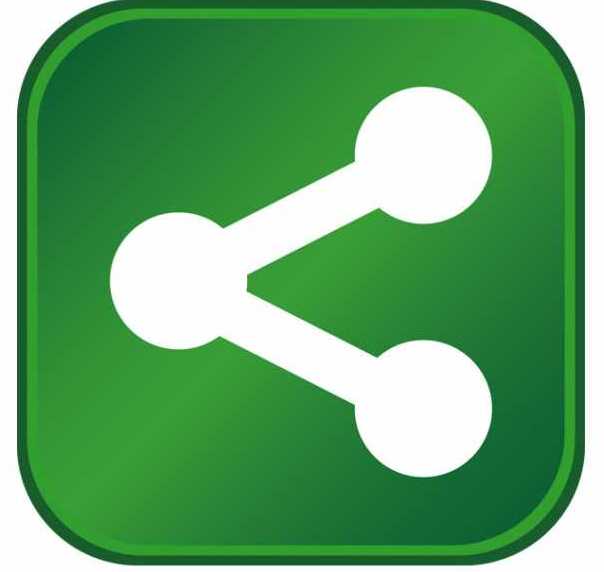 I grew up in the Midwest, the heart of traditional American manufacturing. The small community I called home was composed primarily of farmers and factory workers, with most of the factory workers employed by the auto industry. People earned a very nice living in these plants, complete with a pension and health insurance for life, with only a high school education - or less.
We all know the world doesn't work that way anymore….but do we know how to adapt? It has been said that without a vibrant automotive industry, a strong manufacturing sector will be difficult to maintain. The research, production techniques and constantly changing technologies that support the production of vehicles also support a wide variety of other products. The multitude of skills needed, from engineering to tool & die, creates a pool of workers that are valuable to all industries.
While there is little doubt that a much smaller American auto industry will emerge from this crisis, there is no doubt that manufacturing will always be an important component of our economy. Most experts agree that the
U.S.
manufacturing of the future will be low volume, high tech and high margin. The average worker won't be a high school drop-out, but a student with at least a 2-year technical degree, maybe more. This isn't a temporary change due to a cyclical economy. It's permanent.Employees, employers and economic developers have to adapt quickly to absorb the growing number of unemployed workers. Unfortunately, it won't be easy. Workers will have to wake up and take responsibility for their employability.Our firm recently facilitated industry focus groups in a
Midwest
state. There was a lot of discussion about adapting old technologies to new markets – for example, applying precision metal-working skills to medical devices instead of auto parts. The quality standards and regulatory requirements of the two industries are different, requiring new skills. More than one manager noted that employees were not interested in pursuing new skills, even if it meant job loss. Employees were only interested in training if they could attend on company time and at company expense. This attitude is clearly a throw-back to the days of a highly-unionized workforce and can't work in today's environment.Higher productivity will be important to employers as they struggle to compete and they must begin to think differently about their laborforce. We often conduct labor studies for companies considering new manufacturing locations. These studies involve in-depth interviews with employers to ascertain the attitude, work ethic, skill level and turnover of employees. The information goes beyond wages and attempts to capture the nature of the workforce as related to the culture of the company. To make effective personnel decisions in today's environment, employers may need to apply this sort of focus on their own operations, analyzing more carefully what motivates their best employees.State and local governments must adapt incentive programs to the changing needs of business. For the most part, existing programs are extremely risk averse. The paperwork and commitments required are time-consuming and inflexible. There are very few programs that effectively help companies save jobs or support consolidation decisions. Training program requirements should be flexible enough to allow for retraining of current workers even if jobs are being lost or payrolls reduced. Support for entrepreneurs is increasingly important as the unemployed seek new opportunities. Unfortunately, while economic developers often preach the importance of small business and existing business, very few have created effective tools to really help these companies when they need it most.
While it may be inevitable that manufacturing will become a smaller part of our national economy, our manufacturing heritage will continue to have a positive impact on business climate. The availability of skilled labor will continue to be a key factor in site selection and business growth as long as we continue to innovate and adapt.

About the Author