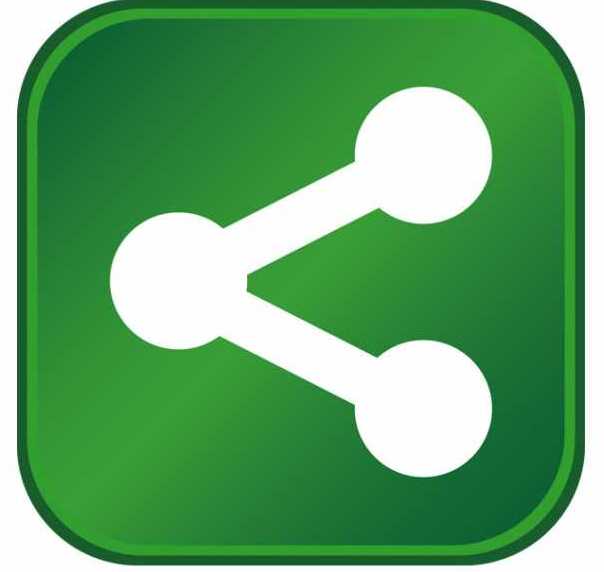 The City of Sioux City received a Gold Excellence in Economic Development Award for its 2012 Sabre Industries project in the category of BRE Single Event for communities with populations of 25,000 – 200,000 from the International Economic Development Council (IEDC). The honor was presented to Economic Development Director Marty Dougherty at an awards ceremony on Tuesday, October 8, during the IEDC Annual Conference, held October 6-9, in Philadelphia, Penn.
"The Excellence in Economic Development Awards recognizes the City of Sioux City as being one of the leading organizations in the industry for innovation, creativity and successful strategies," said IEDC chair, Paul Krutko. "These awards are meant to honor the organizations and individuals who are dedicated to making a positive change in their communities. This organization uses creative solutions and inventive ideas, and offers other regions a wonderful example to learn and benefit from. The award represents an acknowledgment and appreciation for the City of Sioux City's dedication to continuous growth within itself, as well as improving the industry overall."
Interim City Manager Bob Padmore said, "We are honored to receive this prestigious award from the most respected economic development organization in the world. This would not be possible without the commitment of Sabre to grow their company in Sioux City."
The City worked extensively with Sabre, a manufacturer of steel communication and electric transmission structures, to help the company locate all Sioux City operations on one campus. Sabre began in Sioux City, Iowa 36 years ago but has facilities in multiple states. Growing demand in both the cell phone and electric transmission industries created the need for the company to expand their operations.
The Sioux City Economic Development team worked with Sabre for five years, initially to meet critical space needs and ultimately competing with several locations across the country for the expansion project. The City and its partners were able to provide innovative site, workforce and financial solutions to meet the needs of the project. A ribbon-cutting for the new 150-acre campus located in the City's new Southbridge Business Park was held in January 2013. Sabre's multi-phase expansion includes seven buildings with an office building and over 192,000 square feet of production space. Plans include an investment of $28 million and 532 jobs.
In cooperation with state and local partners the pro-active 5-member City Economic Development team works to provide creative solutions for business expansion and retention. They play a leadership role in new business park development, marketing the community, and encouraging commercial and industrial growth.
IEDC's Excellence in Economic Development Awards recognize the world's best economic development programs and partnerships, marketing materials, and the year's most influential leaders. These awards honor organizations and individuals for their efforts in creating positive change in urban, suburban, and rural communities.
About the International Economic Development Council
The International Economic Development Council (IEDC) is a non-profit membership organization serving economic developers. With more than 4,000 members, IEDC is the largest organization of its kind. Economic developers promote economic well-being and quality of life for their communities, by creating, retaining and expanding jobs that facilitate growth, enhance wealth and provide a stable tax base. From public to private, rural to urban, and local to international, IEDC's members are engaged in the full range of economic development experience. Given the breadth of economic development work, our members are employed in a wide variety of settings including local, state, provincial and federal governments, public private partnerships, chambers of commerce, universities and a variety of other institutions. When we succeed, our members create high-quality jobs, develop vibrant communities, and improve the quality of life in their regions. www.iedconline.org.