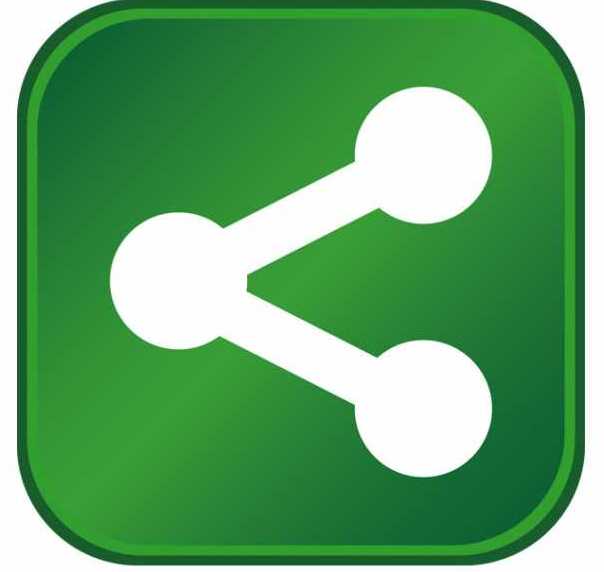 Johnson Controls-Saft Advanced Power Solutions LLC (JCS) is a joint venture between Milwaukee-based Johnson Controls and French battery producer Saft.
One of the leading independent suppliers of lithium-ion batteries for hybrid and plug-in hybrid electric vehicles, it has been approved for an Anchor Jobs incentive. Under this designation, a company that attracts or influences a supplier or customer to locate or expand in Michigan can qualify for tax credits.
The company was also approved for a Plug-In and all-electric traction battery pack credit valued at up to $20 million over three years to support the manufacture of battery packs using lithium-ion technology. Last April, the Michigan Economic Growth Authority (MEGA) board approved a battery cell manufacturing MBT credit valued at up to $100 million over four years and a high-tech MEGA credit over 15 years for the construction of an advanced-battery manufacturing facility.
In addition, the U.S. Department of Energy awarded the project a $299 million grant under the American Recovery and Reinvestment Act to support construction of an advanced battery manufacturing plant to produce lithium-ion cells for hybrid and electric vehicles. These cells will be assembled into packs, including integration of thermal management systems and controlling software.
In a recent Institutional Investor interview, Johnson Controls CEO and Chairman Stephen Roell said, "We recently received a $299 million government grant to build a manufacturing facility for batteries in Holland, Michigan. That's just the government's grant, so we have to match that dollar for dollar, so it's really a $600 million investment."
In total, JCS will create up to 1,096 new jobs, including more than 2,000 indirect jobs.