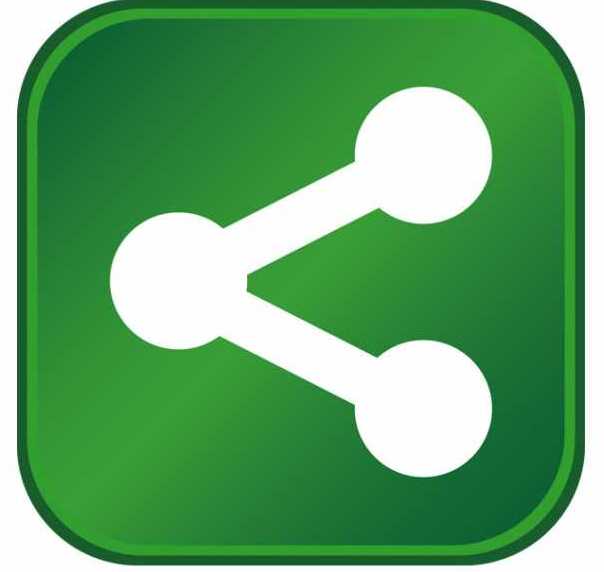 Braidy Industries, ACTC create degree track to train potential employees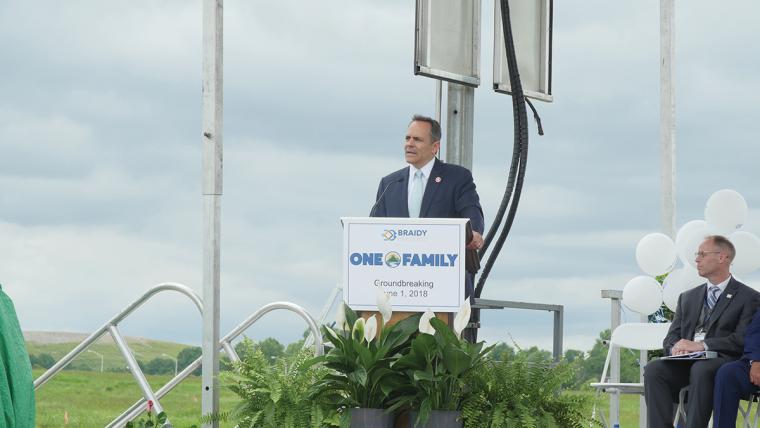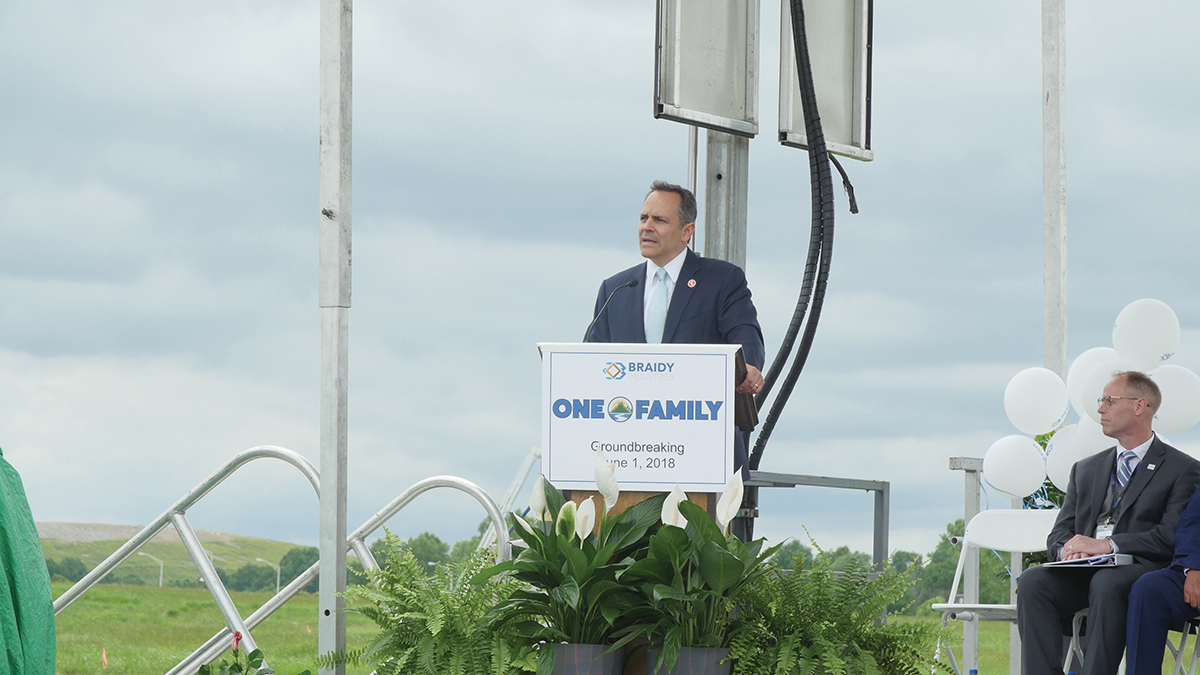 One of the primary issues facing companies throughout the United States is a shortage of skilled workers in the available labor force. Kentucky and its corporate partners are addressing those needs with new and updated workforce initiatives and in collaboration with post-secondary education institutions throughout the state.
Since Governor Matt Bevin assumed office in December 2015, the commonwealth has seen a shift in its efforts to fulfill the need for a more skilled workforce. New and expanded statewide programs, pro-business legislation and the elimination of bureaucratic red tape are just a few of the methods implemented over the past nearly three years to assist companies in finding the right people to fill skilled positions.
"Workers that possess an advanced skillset are in high demand with companies throughout our state and across the country. Our job has been to find ways to help employers meet those needs, and we have had a degree of success but understand that there is still a lot of work to be done," said Vivek Sarin, executive officer at the Kentucky Cabinet for Economic Development (CED). "This has been – and will continue to be – a total team effort. State agencies, businesses and communities are working hand in hand to create a workforce that is second to none in the U.S., and we will not stop until Kentucky's workforce is recognized to be the finest in the nation."
Under the Bevin Administration, Kentucky has seen a rising number of job opportunities. Through July 2018, the administration has overseen 853 new and expansion projects totaling more than $15.4 billion in investment and more than 42,500 full-time jobs announced. In 2017, which saw a record year of investment for the state at $9.2 billion, Kentucky companies announced 17,200 new jobs, a high point for the commonwealth over the past decade.
With the influx of job creation, the state is working to meet companies' current needs while also preparing for newly announced job opportunities in the years ahead.
The Kentucky Work Ready Skills Initiative was established in 2016 and has awarded $100 million in statewide bonds to 40 applicants to build a highly trained, modernized workforce. School districts and technical and community colleges throughout the state have benefited from the program, which is administered by the Kentucky Education and Workforce Development Cabinet and CED.
This past May, Governor Bevin announced the innovative Registered Apprenticeship program, which provides a formal system of employee training combining on-the-job learning. Currently, the state has 3,000 apprentices in nearly 240 programs and 109 different occupations. Earlier this year, state officials also announced the first apprenticeship for state-employed social service workers in the country. The second annual Kentucky Registered Apprenticeship Summit was held at the Kentucky Exposition Center in Louisville from September 10-12.
These are just a couple of the ways the Bevin Administration has encouraged education institutions and students to focus on areas where skilled positions are needed most.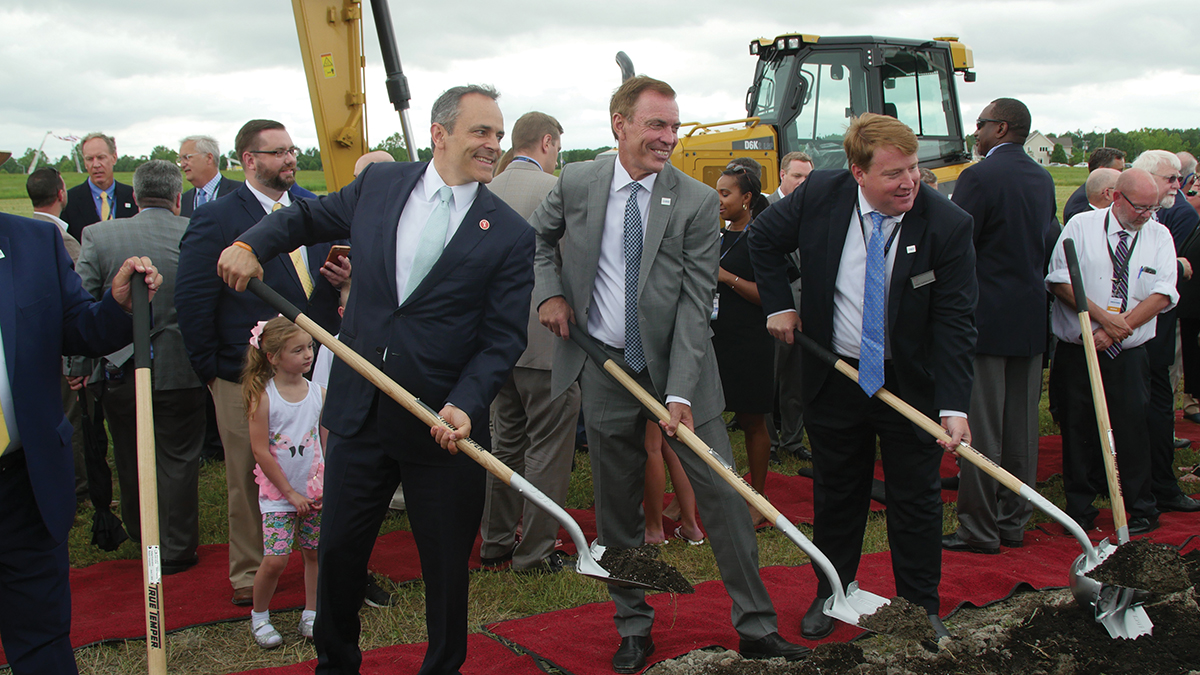 Kentucky Businesses Lead the Way
One of the commonwealth's primary methods for creating training opportunities is connecting companies to local colleges through the Kentucky Federation for Advanced Manufacturing Education (KY FAME). The industry-led initiative allows students to attend school part time – funded by the company – while focused on specific skills and gaining experience at the partnering company the remainder of the week. Since its inception in 2010, KY FAME has grown to 11 chapters and has become a true statewide initiative.
One company in northeastern Kentucky has taken that idea a step further by collaborating with the local college to create a degree track specific to its needs.
Braidy Industries announced plans in 2017 for a 2.5-million-square-foot aluminum mill in Ashland's EastPark. The facility's groundbreaking was held this past June, but the company already is taking the necessary steps to ensure its workforce is equipped with the necessary skills upon opening in 2020.
Braidy has partnered with Ashland Community and Technical College (ACTC) to offer the advanced integrated technology (AIT) degree track to prepare students for potential employment at the company upon completion of the program. The first semester of courses for the track began on August 13, with approximately 135 students enrolled in hopes of landing a position at the state-of-the-art rolling mill two years from now.
The idea for the degree track began with Braidy CEO Craig Bouchard, who immediately saw the significance of developing a workforce with a wide range of skills. The model stands as an example of how other businesses in rural areas across the state could encourage and expedite workforce training efforts.
Dr. Nicole Griffith-Green, interim dean of arts and sciences and chief academic officer at ACTC, said the collaboration between the college and Braidy serves as an example for other communities.
"The partnership with Braidy Industries highlights the important work community and technical colleges do in responding to the needs of business and industry," Griffith-Green said. "The development of the Advanced Integrated Technology degree at ACTC highlights the importance of business and industry working closely with postsecondary education to develop programs that will train students for the skills needed to meet workforce needs."
Students will not only tackle subjects such as manufacturing principles, robotics, PLC programming, drive configuration and advanced electric motor control, but also gain valuable soft skills along the way. Critical thinking, communication skills, problem solving strategies and troubleshooting techniques for the latest high-tech equipment will be a substantial part of the AIT curriculum.
Students also will gain hands-on experience with training on equipment that will be utilized at Braidy, in addition to three four-week internship opportunities that will help to ensure a culture fit for each potential employee.
AIT graduates with a cumulative GPA of 3.0 or higher and who remain drug-free while meeting other application process requirements will be considered for full-time employment at Braidy, where starting wages are expected to be in the range of $65,000 per year.
The degree track is a particularly great opportunity for the northeastern Kentucky region, where the decline of the coal industry and closures and layoffs by other local employers – such as AK Steel and Kentucky Electric Steel – have left the workforce in search of new opportunities.
Even before Braidy Industries opens its doors, the company is shining a light on how to embrace and expand community resources to meet local needs. T&ID
---
Incentives-at-a-Glance
From single-employee startups to century-old Fortune 500 companies, the Kentucky Cabinet for Economic Development helps businesses of all sizes and stages select Kentucky for their expansion and new location projects.
In addition to improving Kentucky's business climate, cutting red tape and revolutionizing workforce development, the Cabinet offers a variety of incentive programs to facilitate job creation by attracting and growing businesses statewide. Incentive programs include:
• Kentucky Business Investment (KBI) program provides income tax credits and wage assessments to new and existing agribusinesses, regional and national headquarters, manufacturing companies, alternative fuel, gasification, energy-efficient alternative fuels, renewable energy production companies, carbon dioxide transmission pipelines and non-retail service or technology related companies that locate or expand operations in Kentucky.
• Kentucky Enterprise Initiative Act (KEIA) The Cabinet works with local officials, utility providers and multi-county regional groups to help prepare communities for economic development opportunities.
• Through the Kentucky Small Business Tax Credit (KSBTC) program, qualifying small businesses may be eligible to receive a state income tax credit ranging from $3,500 to $25,000 per year. The tax credit amount varies based upon the number of jobs created and the cost of equipment purchased. The program is available to most for-profit businesses of 50 or fewer full-time employees, including companies in the construction, manufacturing, retail, service and wholesale industries.
About the Author