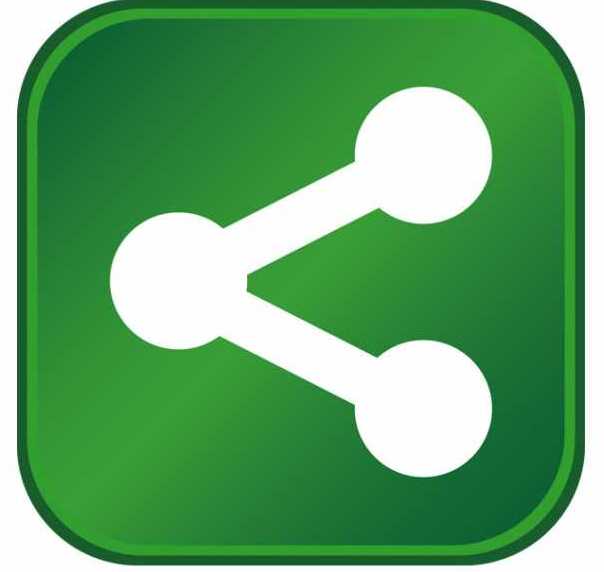 Korean tire manufacturer Kumho Tire will locate its first U.S. manufacturing facility in Macon, Georgia. The new plant, which will create 450 jobs, represents an investment of $225 million. It will cover 1.3 million square feet, occupying a 127-acre site at the Sofkee Industrial Park in south Bibb County and will initiate production in October 2009.
 
This new facility will enable Kumho Tire to increase supply to U.S. automotive manufacturing sectors and further penetrate the North American market. "The U.S. is the largest tire market in the world," said Sae Chul Oh, Ph.D., CEO and president of Kumho Tires Co. "Kumho Tire can reduce its freight costs and increase market share in the U.S. by having a manufacturing plant here in Georgia."
 
"Georgia's ability to attract Kumho Tire shows the strength of our workforce and our unparalleled transportation network," said Georgia Governor Sonny Perdue. Besides citing Georgia's strong workforce and unparalleled transportation network, local and state officials assembled a comprehensive incentives package valued at more than $35 million. The package included items such as site preparation, establishment of a Foreign Trade Zone, employment and training services, and job tax credits.
 
By any measure, the Kumho plant is a significant project. But it is even more significant in light of Macon's loss, in 2004, of the former Brown and Williamson plant, which eliminated 1,200 jobs and had ripple effects across all of Middle Georgia. Kumho is the first major project for Macon since Brown and Williamson left. This project's benefits are expected to spread beyond Macon, affecting the entire region.