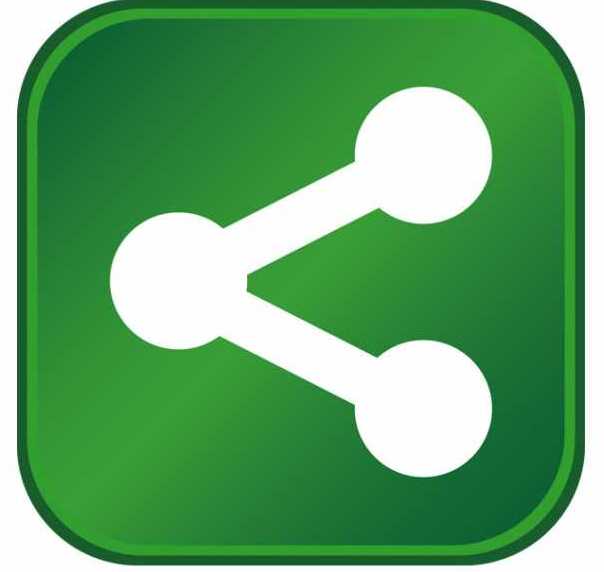 Under Immelt's Leadership, Council Understands Challenges Facing Manufacturing and Job Creators
Image via Wikipedia
National Association of Manufacturers (NAM) President and CEO Jay Timmons issued the following statement today on the President's Jobs and Competitiveness Council's release of a progress report and goals:
"The goals outlined today by the Jobs Council are tangible recommendations for policies that can have a real impact on economic growth. Manufacturers have felt the strain of our troubled economy and welcome the Council's input and leadership because a strong manufacturing sector is key to overall U.S. economic health.
"Manufacturers have been advocating several of the Council's goals such as job training for modern manufacturing and streamlining the permitting process to cut down on the regulatory burden facing businesses. These solutions can help turn around the job losses we experienced in May, when manufacturers reported a downturn partly due to supply issues and pricing pressures.
"The Council's work comes at a critical time in our effort for a more competitive manufacturing sector, and manufacturers appreciate proven leaders stepping forward like Jeff Immelt who chairs the Council. We have shared recommendations with the White House, and will continue to work closely with the Council because we all want sustained recovery and to get people back to work."

About NAM
The National Association of Manufacturers is the largest manufacturing association in the United States, representing manufacturers in every industrial sector and in all 50 states. Manufacturing has a presence in every single congressional district providing good, high-paying jobs. For more information about the Manufacturers or to follow us on Shopfloor, Twitter and Facebook, please visit www.nam.org.