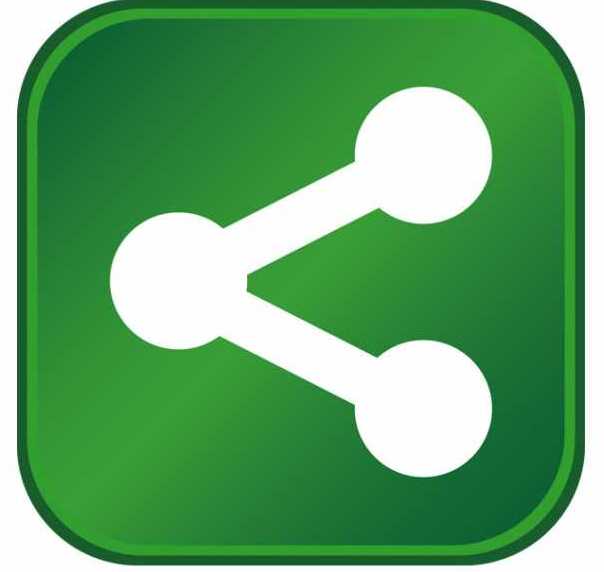 Through July, U.S. Manufacturing Technology Consumption is up 24.4 percent from last year. More importantly, this will be the third year in a row that consumption of advanced technology manufacturing equipment grew in the U.S.
How can this be if manufacturing is in decline? The answer is that it is manufacturing employment that has been declining for years. U.S. manufacturing output is at record levels. Those seeming contradictions are possible because manufacturing productivity has been increasing each year, enabling fewer workers to make more products of ever higher quality.
And that in turn has allowed U.S. manufacturers to become more competitive in global markets. Automation is now the difference between winners and losers, and to be competitive against global rivals such as India and China, U.S. firms must rely on technology.
In fact, there is every reason to believe we will see a continuing rebirth of manufacturing in North America, fueled by technical innovation and advanced manufacturing processes. Coupled with increased ocean transportation costs and rapid growth in the domestic markets of low-wage countries, these factors will combine to give new life to our region's manufacturers.
Advances in technology have made today's new equipment much more productive. Studies show it is little exaggeration to say that a U.S. manufacturer could replace tomorrow any machine more than 12 years old – and make money doing so. The savings come from increased output, higher quality, and reduced labor costs which combine to offset the cost of the new equipment in short order.
These trends were on display at the recent International Manufacturing Technology Show, held in September at Chicago's McCormick Place. More than 1,200 equipment suppliers from around the world presented the latest machine tools, controls, computers, software, components, and systems to nearly 92,000 attendees – and were overwhelmed by the interest. Exhibitors reported strong buying, and many received a record number of orders.
Global Challenges
Despite this there are troubling areas that limit the competitiveness of U.S. manufacturers.
Three years ago a report from the National Association of Manufacturers and the Manufacturers Alliance/MAPI revealed that U.S. manufacturers faced a cost disadvantage of 22.4 percent in comparison with our nine largest international trading partners. Included were factors such as corporate taxes, employee health and pension costs, regulatory and legal burdens, and natural gas prices.
The groups have just updated the study and found that in the three years since the previous report the gap has widened to 31.7 percent. Even more disturbing, every one of the factors studied has worsened. These trends carry considerable implications for manufacturers making decisions on manufacturing locations while competing in the global marketplace.
Manufacturers in the United States face other challenges. A lack of skilled workers and the reluctance of talented young people to consider careers in manufacturing too often hamper those who want to expand their operations. And this will only worsen as older, highly skilled workers near retirement.
A lack of progress in negotiations to persuade China, our largest trading partner, to more fairly value its currency acts to both subsidize their exports and constrain U.S. sales to that market. As China is the world's largest market for machine tools, taking more than one-fifth of world output last year, this is a serious disadvantage for the U.S. industry.
Nonetheless, the future remains encouraging. Modern production technology is allowing U.S. manufacturing to design and build more products, of better quality, for more people, at lower costs. That is important, for it is manufacturing technology that makes our modern way of life possible.
AMT-The Association For Manufacturing Technology (founded in 1902 as the National Machine Tool Builders'' Association) supports and promotes the U.S. machine tool industry. The association provides U.S. builders of manufacturing systems with the latest information on technical developments, training methods, trade and marketing opportunities, and economic issues. It also gathers and disseminates information about world markets, promotes its members'' products in those markets, and acts as a representative on manufacturing technology matters to governments and trade organizations throughout the world.
 
About the Author