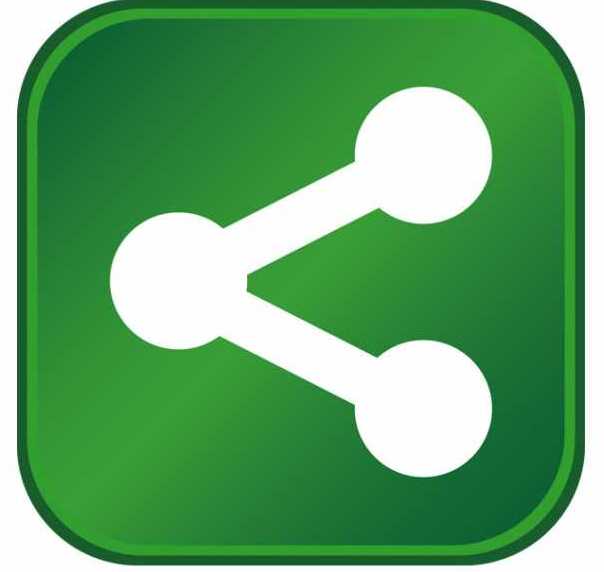 New Technologies Altering Manufacturing Process, Jobs Changing, Too
With new technologies altering the manufacturing process, it seems that jobs are changing, too.
The manufacturing sector is changing. Where lathes, drills, hammers, and moulding machines were once commonplace, highly-automated machines now dominate factory floors. While many people fear that new technology may replace human jobs, reed.co.uk believes that this may actually lead to an increase in the number of manufacturing, design, engineering, and construction jobs.
For over 100 years, the United States was the world's leading manufacturer. Yet, in the decade from 2000 to 2010, the number of jobs in manufacturing fell to approximately 33% of its original figure. Paul Markillie from The Economist believes that this decline is a result of the increase in the number of businesses outsourcing their production process, combined with the emergence of China as a manufacturing powerhouse.
But manufacturing is still extremely beneficial for the economy. According to a report by Susan Helper of Case Western Reserve University, Cleveland, manufacturing firms are more likely to introduce new and innovative products.
Although manufacturing currently only makes up 11% of America's GDP, the sector is also responsible for 68% of domestic spending on research and development. This, according to Helper, will help to reduce trade deficits, and create new opportunities to develop a "clean" economy and green energy.
With all of this technological innovation, Markillie suggests that manufacturing is currently embracing a "third industrial revolution," and is likely to change beyond recognition. While factory floors are becoming relatively deserted, office blocks nearby are full of designers, IT specialists, accountants, marketing staff, customer relation managers, and cleaners, all of whom contribute in their own specific way to the production process.
Michael Idelchik, head of advanced technologies at GE Global Research, told the Economist that people have a narrow-minded view of manufacturing employment. "If you look at everyone who contributes, it is a very large occupation," Idelchik added.
For manufacturing to occur, for instance, ideas need to be developed in labs, research centres, and creative brainstorms. Therefore, reed.co.uk suggests that the jobs that are likely to be created in the future will not just be traditional manufacturing jobs, but also design, creative, and project management roles.