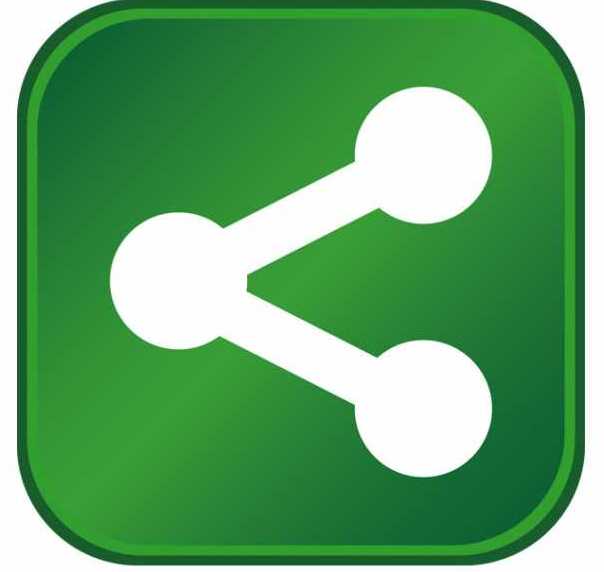 Those of us in manufacturing are like everyone else these days – we wake up each morning and wonder what mind-boggling news awaits us about our economy. But despite the negative news, we believe American manufacturing is in a strong position.

That is not mere false optimism in the face of broad economic problems that are worse than any the United States has faced in two generations. Rather, it is a fact-based outlook grounded by data and global trends.

It is true that our members, the producers of advanced manufacturing technology (the "stuff that makes stuff"), face the same hurdles as other industries, such as tighter access to capital; higher energy prices; rising health-care costs; rapidly increasing raw-materials costs; and an aging, highly-skilled workforce that is retiring without an adequate pool of young talent to follow.

But the flip side is our members are selling more and more advanced machine tools and related equipment throughout the world because the 21st century global economy is growing as national boundaries are blurred by expanding global markets. It is fueled by the modernization of countries populated by billions of people, which are demanding the creation of state-of-the-art manufacturing sectors in Asia, India, Eastern Europe and Latin America, and in turn is creating an unprecedented level of global competition that requires increasing levels of productivity.

Here in the U.S., value-added manufacturing output is at an all-time high – more than $2 trillion annually, which makes the U.S. the global manufacturing leader whose output is double that of number two China.
International Manufacturing Technology Show

In September, we hosted our industry's bi-annual trade show in Chicago, the International Manufacturing Technology Show (IMTS). It was our most successful show since 9/11. More than 92,000 people from more than 100 countries visited during the six days. Nearly 6,000 trucks were needed to deliver the robots, five-axis machine tools, water-jet and laser-cutting equipment, and other advanced manufacturing technology that more than 1,800 exhibitors displayed in 1.24 million square feet of exhibit space.

During the 106-year history of AMT, The Association for Manufacturing Technology, we have seen plenty of economic ups-and-downs – the manufacturing and innovation booms caused by two world wars, the massive hits created by the Great Depression and the 1970s Energy Crisis, and a lot of shallower dips-and-gains in between.
But the constant throughout the turbulent 20th Century was the American ingenuity and innovation that pulls manufacturing out of the tough times and propels it to unmatched productivity and prosperity.

That constant continues and was on display at IMTS, where new technology innovations were plentiful. Among the highlights was the first public test of a global communications standard for manufacturing technology called MTConnectSM that experts believe will lead to the greatest productivity increases since the advent of CNC controls a generation ago.
Challenges & Obstacles

That said, manufacturing does have its challenges and obstacles. The aforementioned health-care cost pressures, and price increases for energy and raw materials, are stressful for manufacturers trying to hold the line on prices for their customers who produce autos, airplanes, construction machinery, energy equipment and consumer durable goods.

The workforce challenges faced by manufacturing – attracting young people into an industry still considered unappealing compared to sectors such as biotech, information technology and green tech – remain formidable, despite the reality that entry-level pay is growing and there are abundant hands-on opportunities to work with computers and other high-tech equipment.
Perhaps the greatest challenges facing our members relate to overcoming the hurdles and barriers they face when trying to do business globally – onerous export controls that prevent American manufacturers from selling equipment to a country like China, who in turn simply buys the same equipment from a Japanese, German or Taiwanese company, or the cost in time and treasure to establish operations outside the U.S.


American Ingenuity

Economic cycles rise and fall, but fortunately, two constants of American ingenuity remain – innovative engineering and the dogged pursuit of operational efficiency.

Prices will rise, stock markets will drop, but American manufacturers' successful pursuit of increased productivity will continue.
 
About the Author