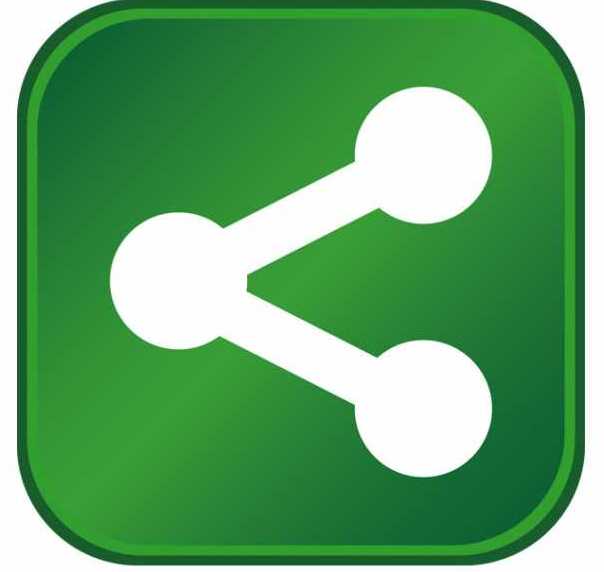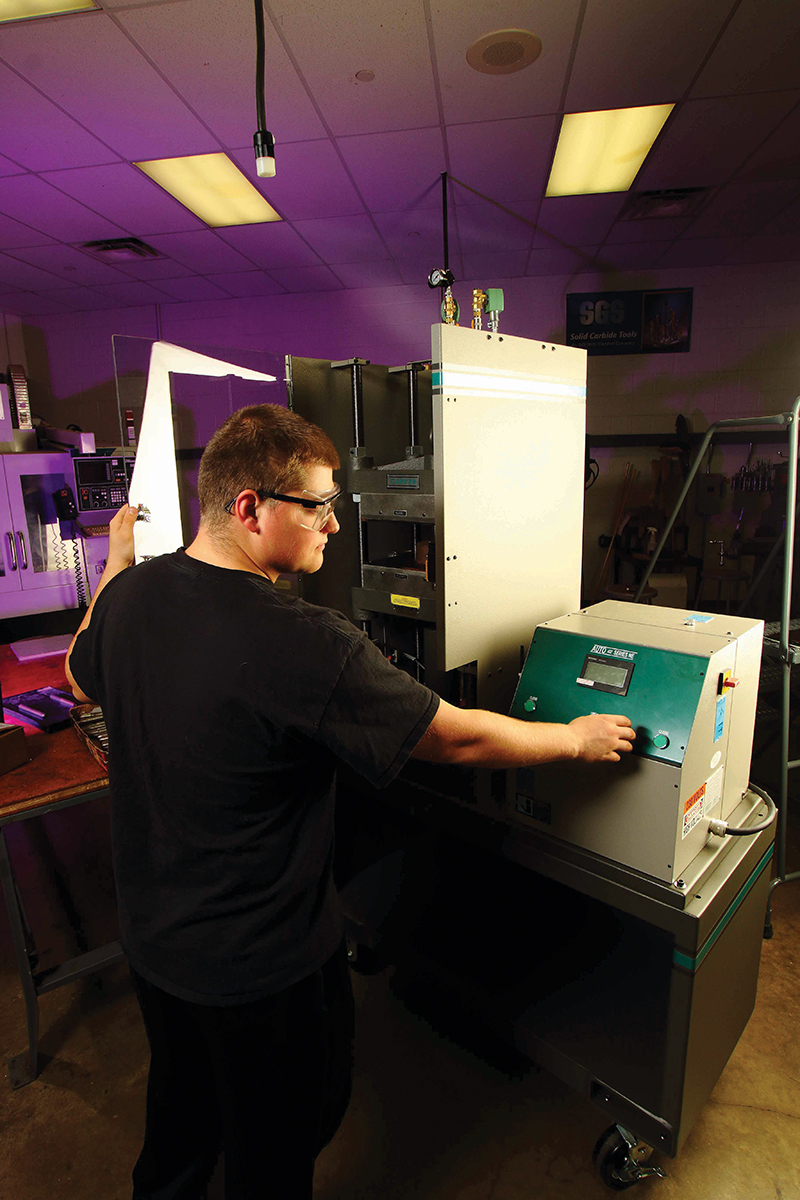 Manufacturing has been a stronghold in our society for generations, and the industry continues to play a significant role in today's economy, contributing to financial growth, prosperity, national security and technological innovation. Not since the industrial revolution of the 1800s have we seen so much groundbreaking technology sweep the industry as we are today.
Companies leading today's rapid growth are investing heavily in mechanization and reaping generous rewards from their efforts. Smart manufacturing – including automation, robotics and the Industrial Internet of Things (IIoT) – is transforming the competitive landscape, allowing for increased flexibility in our factories and plants, improved productivity and more efficiency. Manufacturers that embrace and incorporate advanced manufacturing technology in their facilities are more profitable, sustainable and experience better employee engagement.
All of this makes room for the sector to thrive in the 21st century; however, the fast pace of advancing technologies coupled with an aging workforce are two major contributors to the industry's scarcity of skilled workers – a shortage that is expected to grow. Manufacturers across the U.S. are finding it more and more difficult to attract and retain workers with the right skills to fill available jobs and keep up to speed on factory floors. 
Unless immediate action is taken to reduce this growing skills gap by inspiring and preparing its future workforce, the U.S. will be inundated with unfilled job openings. An estimated 3.5 million manufacturing jobs are expected to become available in the U.S. by 2025, and industry experts warn that a potential shortfall of two million skilled workers – in areas such as manufacturing engineers, machinists, welders, CNC programmers and robotics technicians – will intensify the problem.
With advances in digitization and other high-tech areas occurring in U.S. factories, hiring workers with the proper skills needed to compete in today's advanced manufacturing atmosphere continues to be a growing challenge for manufacturers. Furthermore, economic expansion and an escalating number of baby boomers eligible for retirement are opening jobs up faster than they can be filled. In less than 10 years, an estimated 2.7 million manufacturing workers will reach retirement age.
Amplifying the talent shortage is the fact that less youth are interested in, or even aware of, the opportunities that exist in manufacturing. More often than not, they lack information about the training, skills and resources available to secure these positions.
One factor contributing to the lack of interest among youth in manufacturing is the perceived image of the industry as being low-tech, low-wage, unskilled, dangerous and obsolete. In a 2016 Society of Manufacturing Engineers (SME) survey, parents were asked to share their views related to careers in manufacturing. The results were not too surprising. Many parents simply don't have the most current information or an accurate perspective on manufacturing and its available opportunities to provide informed counsel on career directions for their children. For instance, 20 percent of parents surveyed believe manufacturing facilities are outdated and dirty, and half of the respondents don't perceive manufacturing as an exciting profession that will challenge their children. Moreover, almost one-quarter of those who participated in the national survey do not believe that manufacturing pays well enough to support a comfortable living.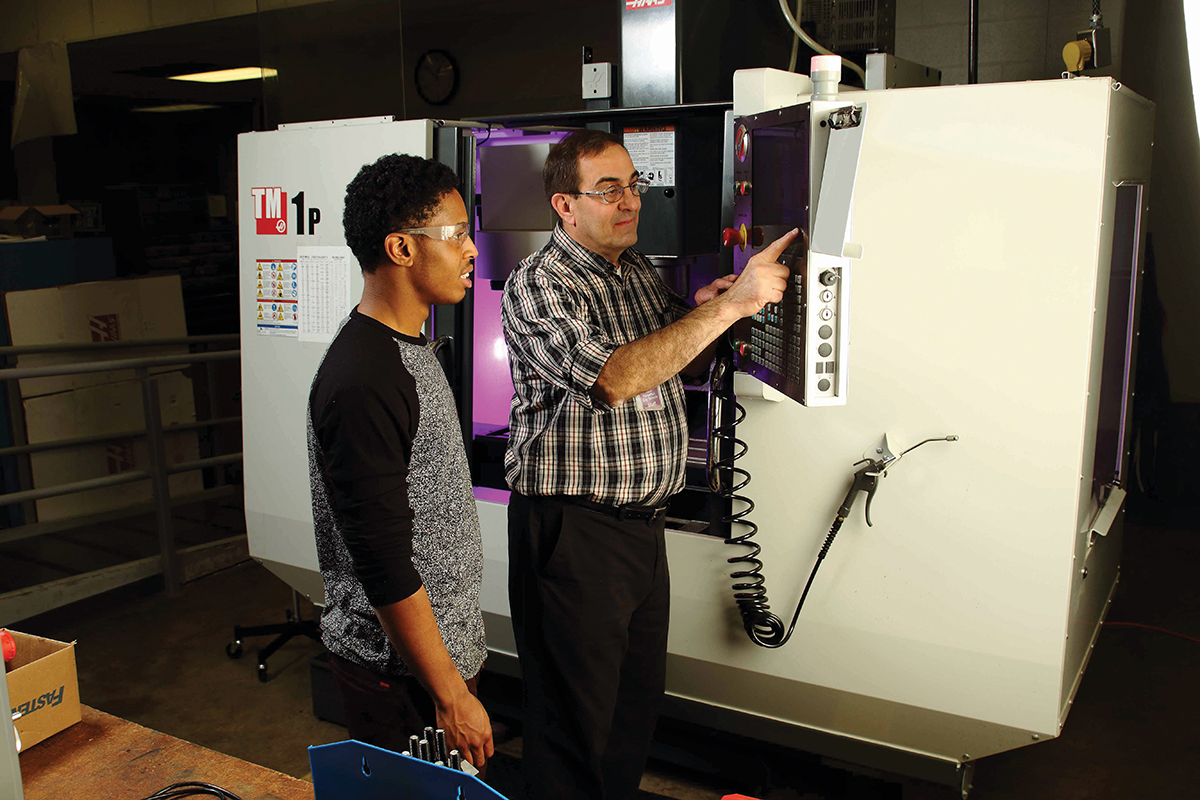 The reality is, today's manufacturing industry benefits from high-tech and innovative facilities with advanced technologies. For instance, the IIoT is connecting networks on a range of manufacturing assets at more factories and plants, and technologies such as 3D printing and robotics require workers with strong technical training in math and science – as well as analytical and problem-solving skills. That means the future workforce must be able to operate, design and maintain highly complex and inter-connected equipment.
With that said, addressing the need for capable talent is not an easy task, but it's not impossible.
How Do Manufacturers Create Tech-Savvy Employees?
Labor market changes driven by new technologies and baby boomer retirements require a different approach to expanding the workforce, often involving a new way of thinking and executing.
To tackle the skills gap, many manufacturers have found flexibility in training solutions by teaming with academia and industry organizations like SME, its education foundation, and its training arm, Tooling U-SME, to develop their local labor force. These cross-collaborative relationships enable more opportunities for current and future employees to gain advanced training, which leads to a stronger pool of highly skilled talent.
Businesses are creating customized learning and development programs with the help of community colleges and universities that have established manufacturing training programs specifically designed to serve local manufacturers' needs. These post-secondary institutions offer a variety of options, such as apprenticeships, for current and new employees to expand, improve and build their skill sets.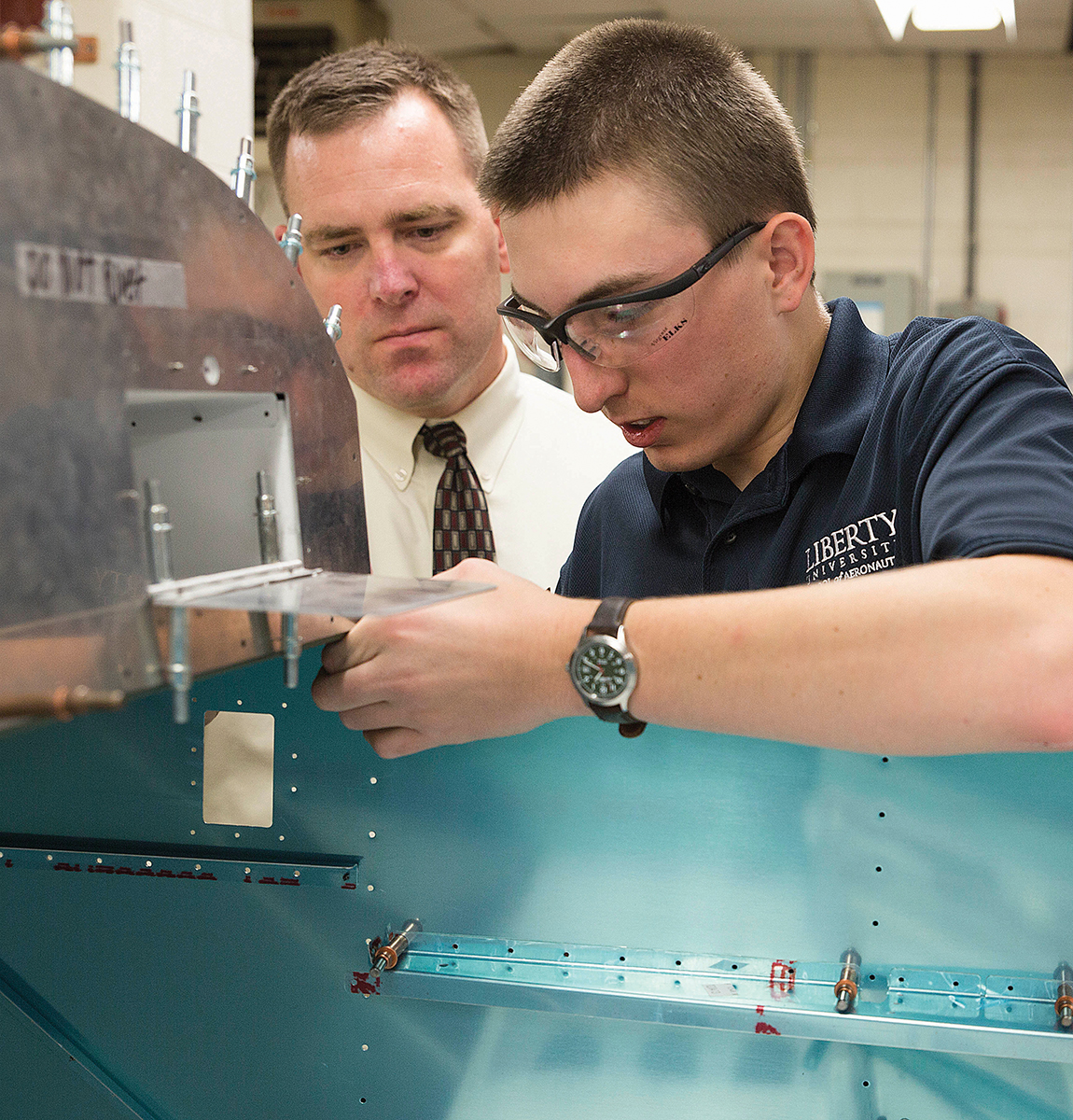 Inspiring, Preparing and Supporting Youth
Solving the long-term job outlook for manufacturers cannot be accomplished by developing today's workforce alone – businesses also need to attract youth to pursue manufacturing careers. For that reason, advancing science, technology, engineering and math programs in K-12 schools is critical to the sector's future growth. The solution also requires companies working together with local educational institutions to communicate needed skills and to provide input into the development of manufacturing education programs.
The SME Education Foundation achieves this goal through its Partnership Response In Manufacturing Education (PRIME®) initiative, which develops and implements customized educational programs for high school students based on the workforce skills requirements of local manufacturers. PRIME introduces the latest manufacturing technologies and equipment, in high school classrooms and offers students industry-relevant curriculum, often supplied by Tooling U-SME. Also, PRIME provides teachers with industry-driven training and provides students with hands-on knowledge and technical skills and opportunities to acquire industry credentials.  
A good example of this work in action are partnerships the Foundation has formed with manufacturers such as Arconic, Shape Corp. and Honda. These companies are funding the implementation of the PRIME program where they have plant operations to seed their talent pipelines.
This move is a win-win for students and manufacturers. Students experience and learn about manufacturing firsthand and acquire industry-relevant skills. Simultaneously, local manufacturers that sponsor the manufacturing education program, increase their engagement with PRIME students through plant tours, classroom presentations, job shadowing, mentoring, internships and more. Upon the students' high school graduation, participating manufacturers have a greater potential to attract and recruit the graduates as their future employees.
Step Up
Tackling these workforce issues requires manufacturers to have a clear assessment of their workforce skills requirements and whether current hiring approaches are satisfying their needs.
It is vital that training and development programs align to the needs of the region – which makes partnerships between employers, academia and industry organizations critical to success. When schools partner with local manufacturers, through the PRIME program, for example, educators can develop the curriculum that will serve the needs of the region's employers. Not only does this improve the chance of graduates securing employment, but it also reduces the time and resources necessary to bring new employees up to speed.
Manufacturing has a bright future and by working together and supporting education programs in high schools – the industry's impact in shaping America's economic vitality will remain robust. T&ID
About the Author