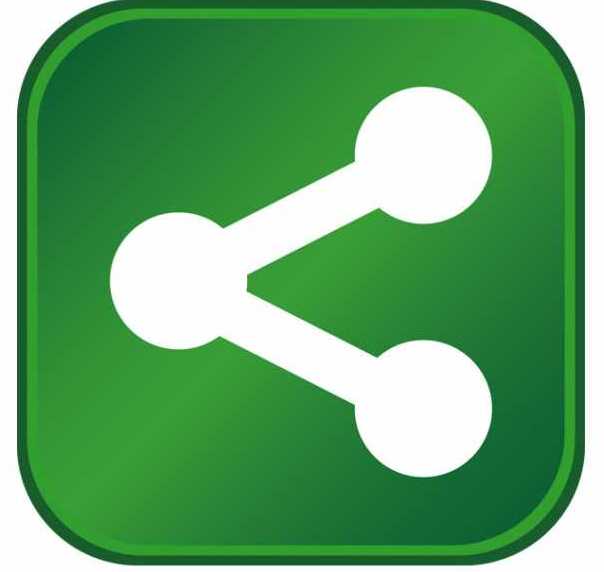 Economic activity in the manufacturing sector expanded in March for the 32nd consecutive month, and the overall economy grew for the 34th consecutive month, say the nation's supply executives in the latest Manufacturing ISM Report On Business®.
The report was issued today by Bradley J. Holcomb, CPSM, CPSD, chair of the Institute for Supply Management™ Manufacturing Business Survey Committee.
The PMI registered 53.4 percent, an increase of 1 percentage point from February's reading of 52.4 percent, indicating expansion in the manufacturing sector for the 32nd consecutive month. The Production Index increased 3 percentage points from February's reading of 55.3 percent to 58.3 percent, and the Employment Index increased 2.9 percentage points to 56.1 percent. Of the 18 industries included in the survey, 15 are experiencing overall growth. Comments from the panel remain positive, with several respondents citing increased sales and demand for the next few months."
PERFORMANCE BY INDUSTRY
Of the 18 manufacturing industries, 15 are reporting growth in March, in the following order: Apparel, Leather & Allied Products; Nonmetallic Mineral Products; Primary Metals; Petroleum & Coal Products; Paper Products; Machinery; Miscellaneous Manufacturing; Wood Products; Furniture & Related Products; Transportation Equipment; Plastics & Rubber Products; Food, Beverage & Tobacco Products; Printing & Related Support Activities; Fabricated Metal Products; and Electrical Equipment, Appliances & Components. The two industries reporting contraction in March are: Computer & Electronic Products; and Chemical Products.
WHAT RESPONDENTS ARE SAYING ...
• "Business is robust, driven by a healthy demand for exports and relatively stable raw materials [pricing]." (Chemical Products)
• "Our customers are reporting a potential 10 percent to13 percent increase in purchases for 2012. Actual orders continue to be slow to appear, but expectations continue to be high." (Machinery)
• "Business conditions [are] very strong and so is outlook." (Fabricated Metal Products)
• "We have been experiencing 6 percent annual growth and expect that to continue in the near term." (Food, Beverage & Tobacco Products)
• "Business continues to be brisk — if not robust — [this] month and looking forward." (Miscellaneous Manufacturing)
• "Business remains essentially stable, with some concerns regarding continued slowdown in China." (Computer & Electronic Products)
• "Business remains strong." (Primary Metals)
• "Business improved year over year for the first quarter." (Plastics & Rubber Products)
• "Generally increasing sales/demand [is] driving higher capacity utilization." (Transportation Equipment)
• "Sales appear to be picking up over last year at this time, but still have a ways to go." (Wood Products)