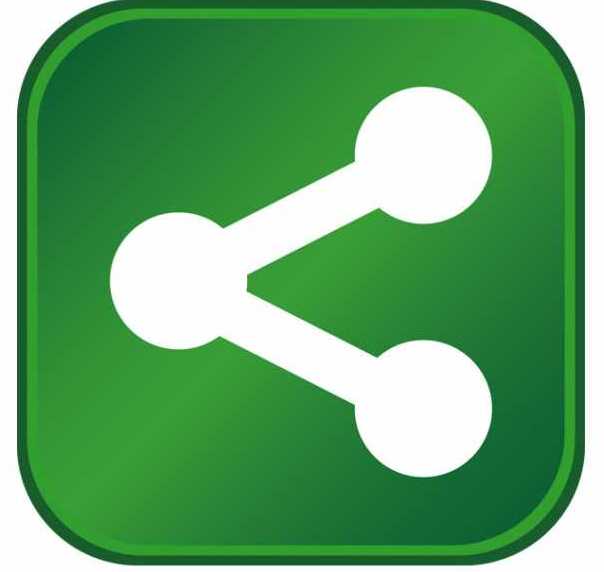 McCallum Sweeney Consulting Senior Principal Ed McCallum was one of a handful of nationally recognized site selection consultants invited to participate in the 2011 Roundtable in the Rockies in Avon CO. Mr. McCallum's presentation was Effective Recruitment, and addressed the various stages of the project recruitment process from the investing company's perspective.
The Roundtable Conference is conducted by Industry Week and Expansion Management magazine. It is attended by economic development professionals from across the United States and Canada.
http://www.industryweek.com/emroundtables/EMR_brochure.pdf
McCallum Sweeney Consulting is a site selection, incentive negotiation and economic development consulting firm providing location services to firms and organizations worldwide.