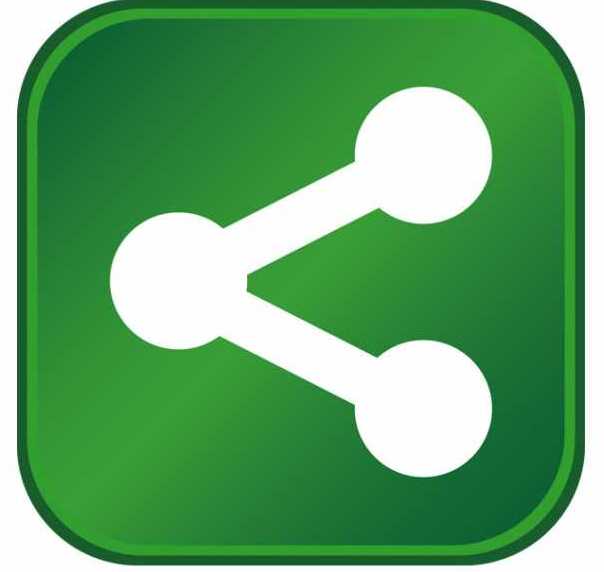 Changes Critical To National Security and Expanding Exports
The National Association of Manufacturers (NAM) President and CEO John Engler issued a statement today on the Obama Administration's efforts to reform the export control system: 
"We are pleased the Administration has taken an important step forward to fix our outdated Cold War-era export control system that puts manufacturers at a disadvantage and, according to the Quadrennial Defense Review, harms our national security.
Establishing new criteria for determining what products need to be controlled and developing a common set of policies for determining when an export license is needed will enhance the system dramatically and give focus to the most important products. It will also boost manufacturers' competitiveness by increasing exports and creating jobs while strengthening our national security.
Currently, our export control system impedes national security and unnecessarily limits the development and sale of U.S. high-tech products commercially available elsewhere. The government's first review of military goods shows how significant the restructuring will be, as 74 percent of the 12,000 items will be reclassified or decontrolled altogether, and manufacturers look forward to a rapid conclusion of the other categories of goods.
We are also pleased by the Administration's efforts to create an Export Enforcement Coordination Center, as we believe this will create a unified and holistic approach to this new restructuring.
Manufacturers have long been pushing for fundamental reform of export controls and have outlined its importance in our "Manufacturing Strategy for Jobs and a Competitive America" – a comprehensive plan for supporting jobs and the U.S. manufacturing economy, as well as our "Blueprint to Double Exports in Five Years." To view these documents, visit www.nam.org.
These are positive steps, and we look forward to continuing to work with the Administration and Congress on ways to make additional improvements to enhance national security and expand our exports."   
                                                                                 -NAM-
The National Association of Manufacturers is the nation's largest industrial trade association, representing manufacturers in every industrial sector and in all 50 states.  Manufacturing has a presence in every single congressional district providing good, high-paying jobs.  For more information about the Manufacturers or to follow us on Shopfloor, Twitter and Facebook, please visit www.nam.org.