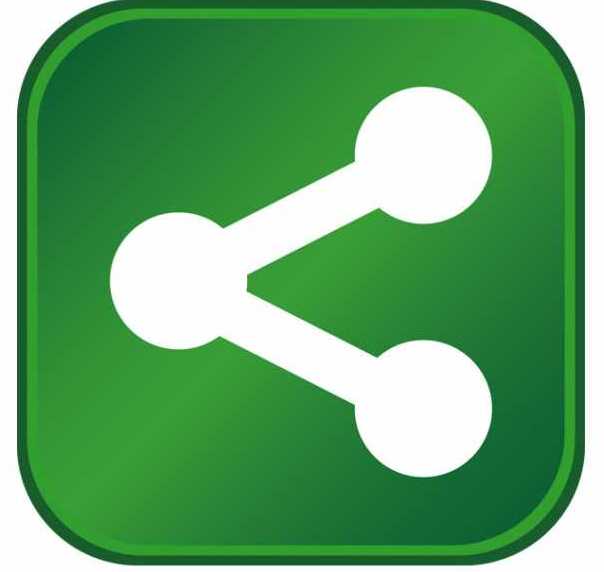 Agreement Will Help Eliminate Costly Tariffs and Create Jobs
Image via Wikipedia
National Association of Manufacturers (NAM) Senior Vice President for Policy and Government Relations Aric Newhouse issued a statement recently following the announcement on Mexican trucking by President Obama and President Calderon:

"Manufacturers are pleased that the United States and Mexico have come to an agreement that will resolve the cross-border trucking dispute. The United States is a global leader in ensuring enforcement of trade laws, and we need to lead by example – by coming into compliance with our NAFTA obligations on Mexican trucks. The NAM has led the effort in urging the Administration to reach an agreement to end these costly tariffs.

Over the last two years, exports of U.S. manufactured goods to Mexico have been hit by retaliatory tariffs put in place because the United States refused to comply with legal commitments made as part of NAFTA. As a result, American manufacturers have lost market share to other nations, and billions of dollars of U.S. exports to Mexico and tens of thousands of manufacturing jobs have been negatively impacted.
The agreement by President Obama and President Calderon brings the U.S. back into compliance with our commitments. We hope this dispute will be resolved and the tariffs lifted. We urge Congress to approve this agreement as quickly as possible to help manufacturers create new jobs and increase exports."


About NAM
The National Association of Manufacturers is the largest manufacturing association in the United States, representing manufacturers in every industrial sector and in all 50 states. Manufacturing has a presence in every single congressional district providing good, high-paying jobs. For more information about the Manufacturers or to follow us on Shopfloor, Twitter and Facebook, please visit www.nam.org.