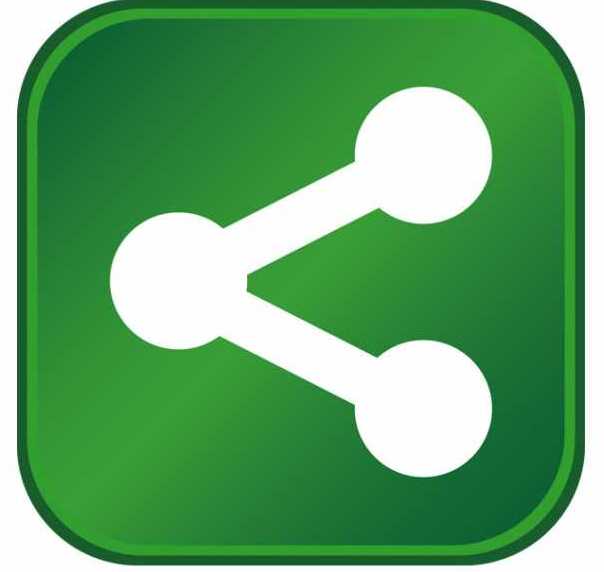 On October 4, 2013, North Carolina commerce secretary Sharon Decker will launch national Manufacturing Day, or MFG Day, events in the state from the campus of NC State University. The NC State University Industrial Extension Service (IES) will join U.S. manufacturers and educators who are opening their doors to the public by hosting the secretary at the university's signature event. The event is headquartered at the James B. Hunt, Jr. Library on the NC State Centennial Campus in Raleigh. Events run from 9 a.m. to 4 p.m. EST.
The secretary's appearance will coincide with North Carolina Governor Pat McCrory's proclamation of October 4 as Manufacturing Day in North Carolina.
Festivities kick off with remarks from the commerce secretary, NC State chancellor Dr. Randy Woodson, and IES executive director Dr. Terri Helmlinger Ratcliff. The event continues with multiple screenings of the new documentary film, "American Made Movie," campus laboratory tours, Made in NC product displays, NC State Howling Cow creamery ice cream, and more.
Manufacturing Day, now in its second year, celebrates the work and innovation of the 12 million American workers who make the United States the world's largest manufacturing economy.
A 2012 study by Deloitte reported that 600,000 manufacturing jobs are left unfilled in the United States due to gaps in the job requirements and skills of those seeking work within the sector. Manufacturing Day seeks to emphasize the high-skill, technology-driven nature of contemporary manufacturing, not only to inform educators of the rising need for STEM education, but also to inspire current students to seek secure, well-paying manufacturing careers as they enter the workforce.
More than 20 manufacturers and educational institutions in North Carolina, including NC State, are scheduled to participate, with various events happening throughout the state.
Manufacturing Day is co-produced by the National Association of Manufacturers (NAM); The Manufacturing Institute; the Fabricators & Manufacturers Association, International (FMA); and the U.S. Commerce Department's Hollings Manufacturing Extension Partnership (MEP). NC State events are sponsored by NC State IES and Manufactured in North Carolina (MNC).
Event details and registration information for all NC State MFG Day events may be found at http://www.ies.ncsu.edu/mfgday.
Event hosting and nationwide information may be found at http://www.mfgday.com.