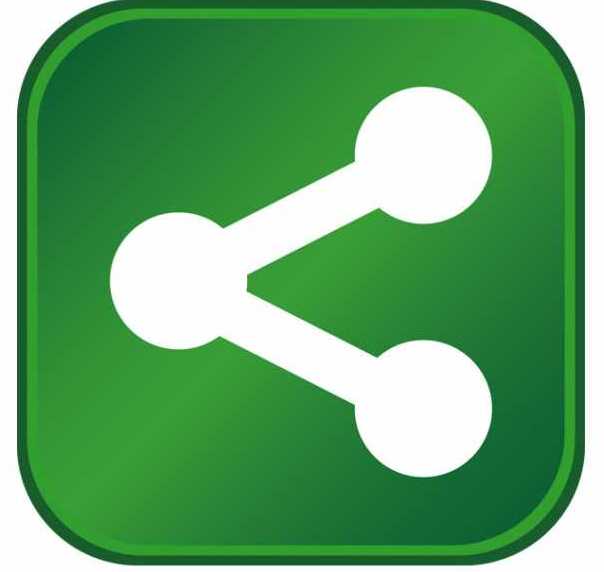 NEMA --the association of Electric Equipment and Medical Manufacturing—announced its Primary Industrial Controls Index increased 11.3 percent on a quarter-to-quarter basis during the first three months of 2012. The index stands 12 percent above its year-ago level and 52 percent above the cyclical trough observed in mid-2009. Nonetheless, inflation- and seasonally adjusted shipments still remain slightly their previous cyclical peak. The Primary Industrial Controls and Adjustable Speed Drives Index, a broader measure of industrial controls demand, posted a strong gain during the first quarter of 2012, rising 9.9 percent from its 2011Q4 level. On a year-over-year basis the index climbed at a 9.5 percent rate.
The manufacturing sector experienced a surge of activity in the first quarter of 2012, in large part due to unseasonably warm weather in January and February, as evidenced by the 10.4 percent annualized increase in industrial production for manufactured goods. Monthly annualized gains were extremely strong in December and January (in the double-digits), February slowed slightly to just under 10 percent, but March slipped nearly 3 percent in a broad-based pullback.
Beyond this short-term noise, manufacturing activity is decelerating from its robust post-recession pace to a more sustainable level closer in line with long-run industry output trends; output growth is seen tapering to an average of 3.4 percent in 2012 and 2013.
Demand for industrial controls, speed drives, and other related types of industrial equipment is expected to remain at a high level for the remainder of 2012, although the pace of growth will likely moderate as broader manufacturing activity growth slows. Rising rates of manufacturing sector capacity utilization, healthy business balance sheets and low financing costs will all provide near term support.