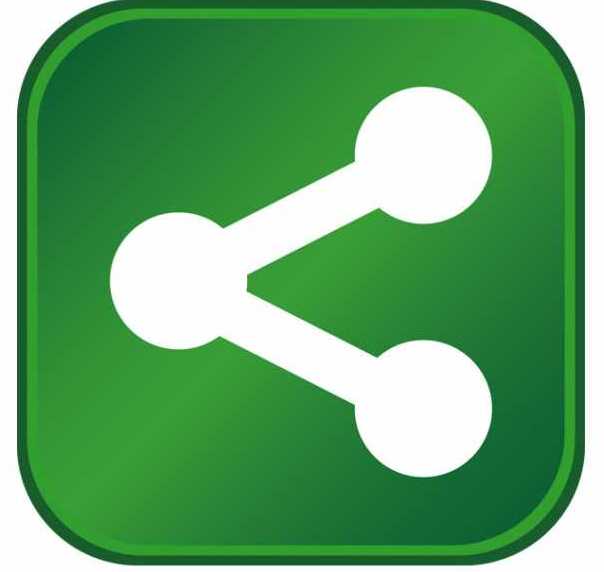 Adkev Inc., a manufacturer of plastic injection molded components and assemblies, announced that it will expand its operations here creating more than 20 new jobs and advanced training opportunities for existing employees.
The company, which manufactures HVAC components and interior lighting to foreign and domestic automakers and other industries, will invest more than $1.1 million to purchase and install additional automation features and production monitoring systems at its 187,000 square-foot facility in the city 90 miles northwest of Indianapolis.
"Decisions like the one Adkev Inc. is making to continue to invest in Indiana reflects a growing confidence in the business climate in our state," said Mitch Roob, Secretary of Commerce and chief executive officer of the Indiana Economic Development Corporation.
Founded more than 20 years ago in Goodland, Ind., Adkev has grown to employ more than 200 associates at facilities in Goodland and nearby Monticello. The family-owned company plans to begin hiring additional manufacturing associates in the third quarter of 2009 as the new lines are phased in.
"Adkev's growth is built on our ability to continually exceed our customers' expectations. This is possible only through increased efficiency in production and keeping up with advanced manufacturing technology," said Cathy Rheude, director of personnel at Adkev. "We have to invest in our associates via training and the purchase of capital to develop our technological niche."
Adkev Inc. received a $64,000 grant from the state's Skills Enhancement Fund to train new hires and existing employees in basic injection molding and robotics as well as quality training for the company's ISO 14001 certification.
"We are excited about the expansion potential for Adkev and the award of training dollars from the state. The owners of Adkev understand the value of investing in their employees by increasing their skill level," said Connie Neininger, executive director of the White County Economic Development Organization Inc. "We look forward to the expansion of Adkev and their reinvestment in our community, which is a sign of positive growth for WhiteCounty."
Indiana 's manufacturing industry was rated sixth in the nation and given an overall "A" grade, the highest ranking in the Midwest, according to a 2008 National Manufacturing and Logistics Report Card published by Conexus Indiana. The report concluded Indiana's manufacturing and logistics industries are "healthy, vibrant and growing."