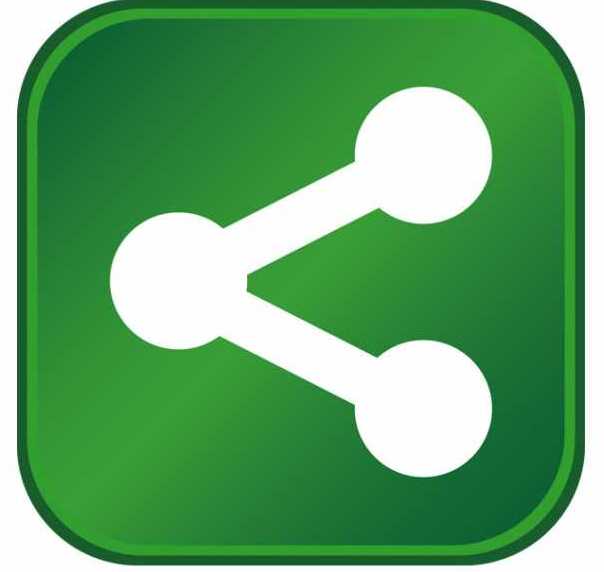 Aker Solutions Inc. plans a $2.3 million, 30-job expansion at its Middle Bay Port facility just north of the Theodore Industrial Canal, in what the company said was a "significant increase" in its local business.
The subsidiary of Norway's Aker Solutions ASA makes umbilicals - flexible steel tubes that carry fiber optics, electrical wiring and hydraulic fluid from oil and gas platforms to the ocean floor.
The expansion would allow Aker to make tools used for the installation and repair of drilling risers, which help hold up pipes that can stretch more than a mile from a platform to seafloor. The tools are currently made in Malaysia and maintained in Louisiana.
Also consolidated to the Theodore facility would be some fabrication operations and a warehouse to store client equipment, both now in Houston.
The Mobile County Industrial Development Authority approved tax exemptions Thursday worth $238,387, including a 10-year non-school property tax exemption worth $169,605 and an exemption on construction-related sales taxes worth $68,782.
For the remainder of this article, please visit: http://www.al.com/business/press-register/index.ssf?/base/business/1250068588197200.xml&coll=3