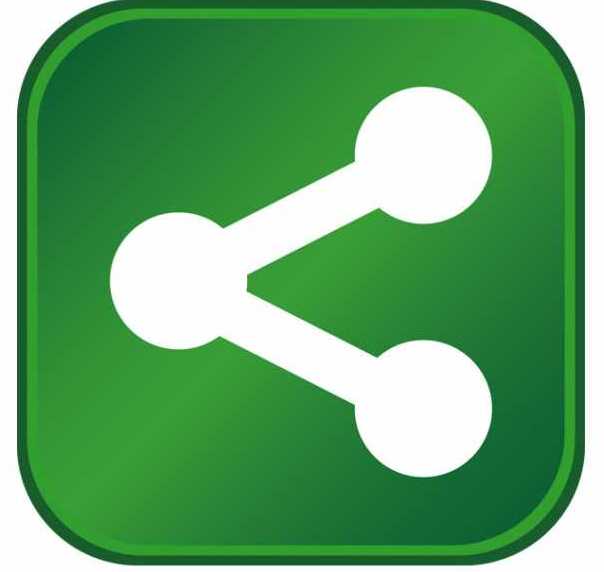 Pyongsan America, Inc. is expanding its operations in Auburn.  The Korean auto supplier has outgrown its facility after operating for more than eight years in Auburn Technology Park North.  The company is currently located at 760 West Veterans Boulevard, and plans to lease a second manufacturing facility at 229 Enterprise Drive in Auburn.  Pyongsan plans to invest $5 million in the expansion, and create 100 additional jobs over the next two years.
"We are thrilled to be able offer Pyongsan a solution for growth in Auburn", said Mayor Bill Ham.  "Under the leadership of Chairman Bang Soo Lee, and President Francis Yoon, Pyongsan has grown to employ over 100 employees, and plans to double the number of jobs over the next few years. This is great news for our citizens and evidence of the success of our strategy to build a diverse industrial base in Auburn," the mayor added.
Pyongsan America is a supplier with a current focus on air-conditioning and heater core pipe assemblies.  With nine facilities globally, Pyongsan has successfully pursued the globalization of its business, and is now serving customers in Asia, North America, and Europe.
"Through the quality of our work we have gained the trust of our customers, including Korean, US, and European car manufacturers.  We are very appreciative to our customers that have provided those growth opportunities to us.  The Auburn facility has been a great success for our company and we could not think of a better place to invest further," said Pyongsan President Francis Yoon.
For a complete company profile on Pyongsan Group and Pyongsan America Inc., please visit www.pyongsanusa.com, or www.pyongsan.co.kr.
For more information, call the City of Auburn Economic Development Department at (334) 501-7270.